Smooth Downspout - Gutter Supplies
 OnSite Seamless Gutters Supplies gutter product's is many sizes and profiles, Including Half Round, Box & k-style Gutter | European Half Round Gutter | Gutter Products | Half Round Gutter Products | Box Gutters | 8 Inch Half Round Gutter | 7 Inch Half Round Gutter | 6 Inch Half Round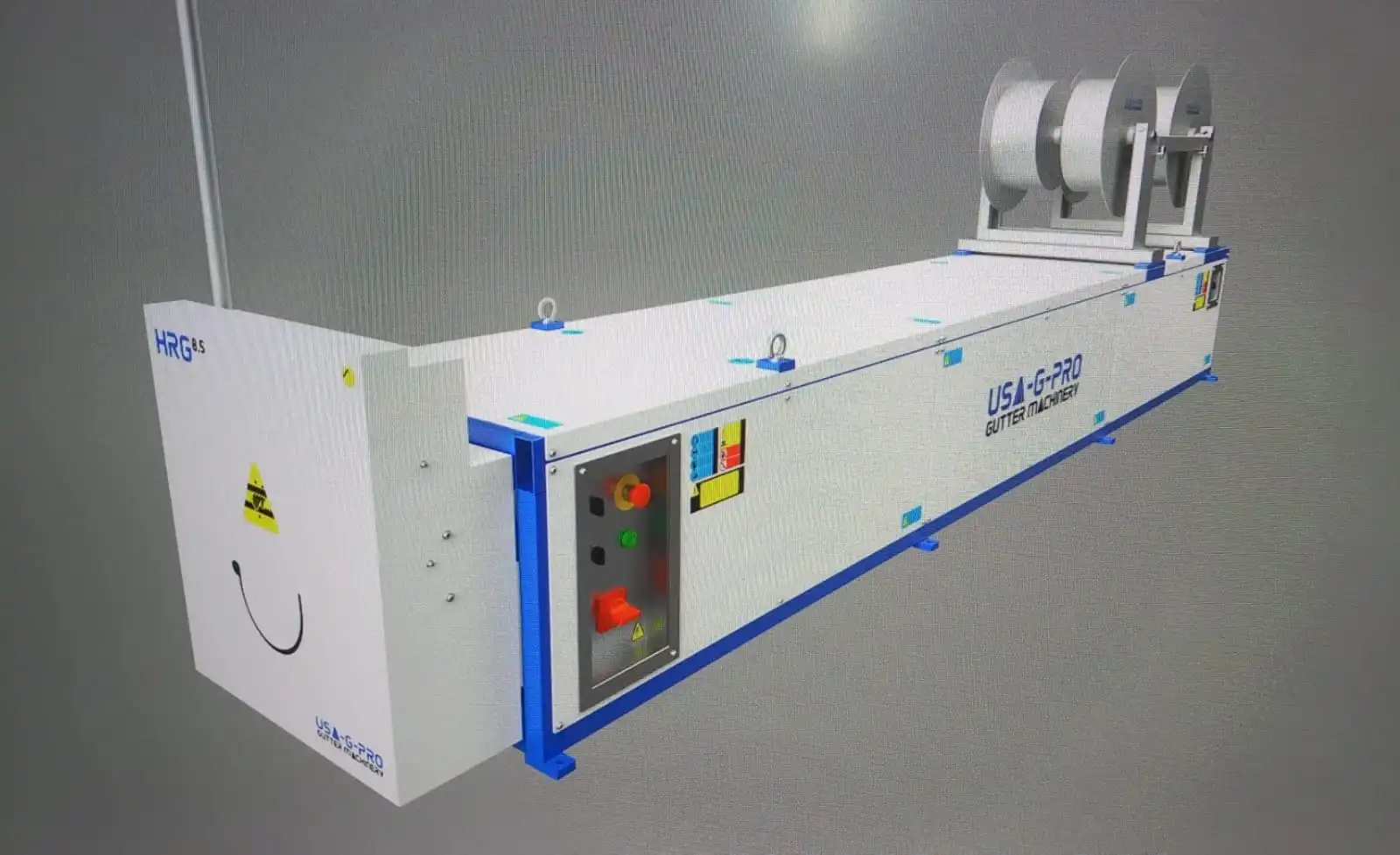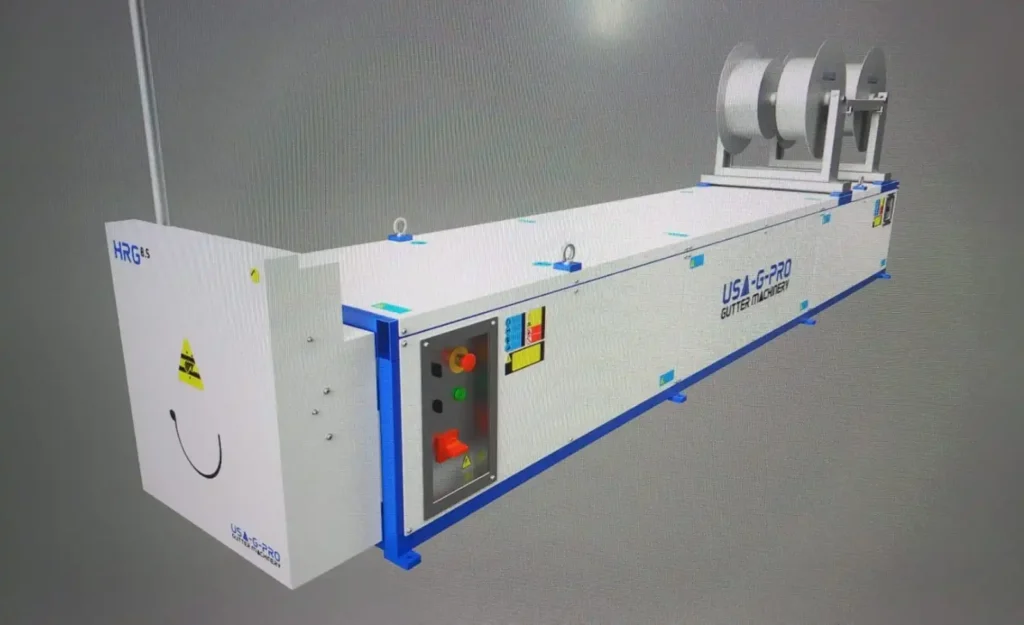 Half Round Gutter and Box Gutter Machines
New 7 & 8-inch Half Round Gutter Machines now available!
Faster, more efficient, and precise cuts. 

Offers more options to meet your client's needs. 

Order now boost your business product line and profits!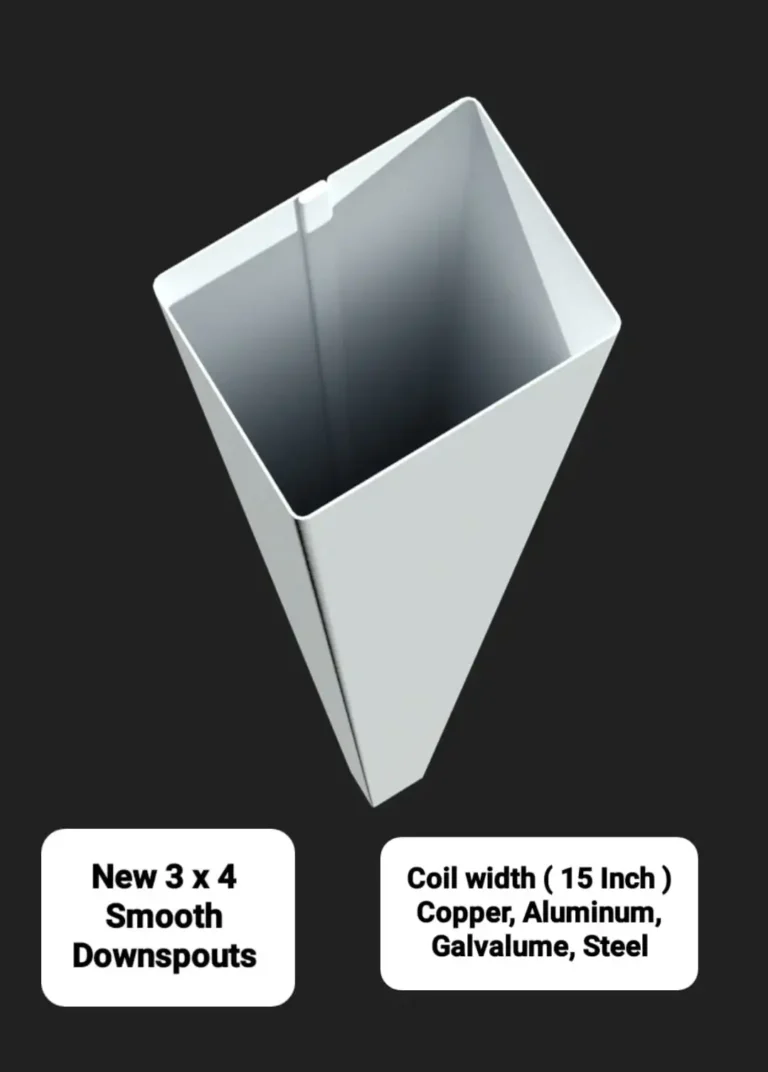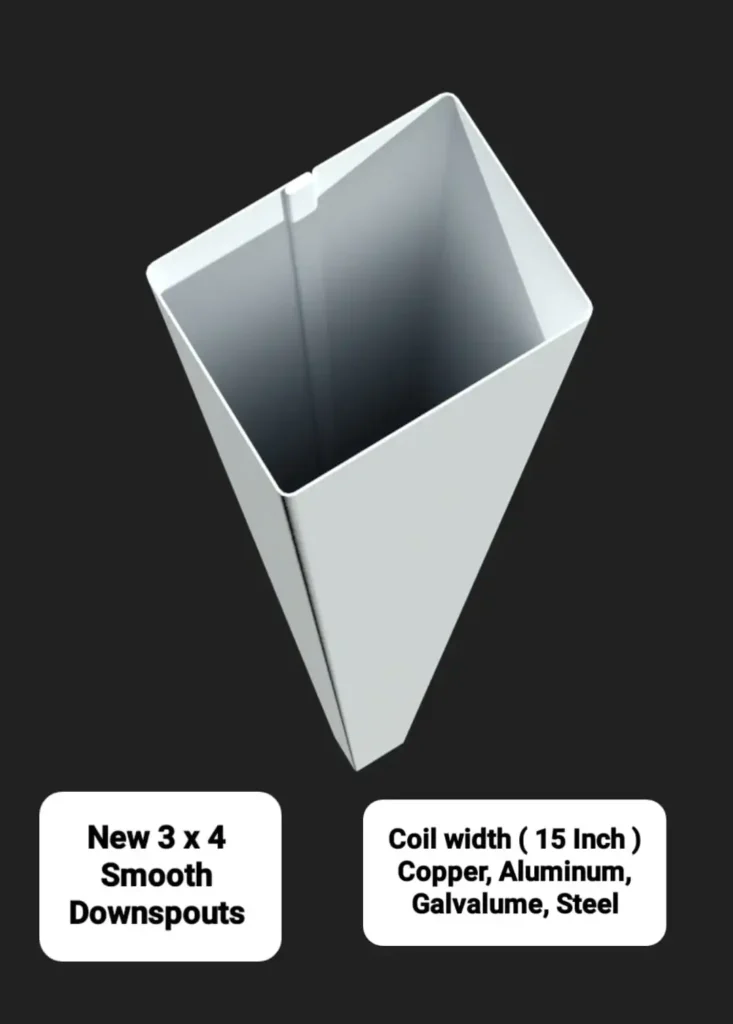 New 3 x 4 Smooth Downspouts coil width (15 Inch) copper, Aluminum, Galvalume, Steel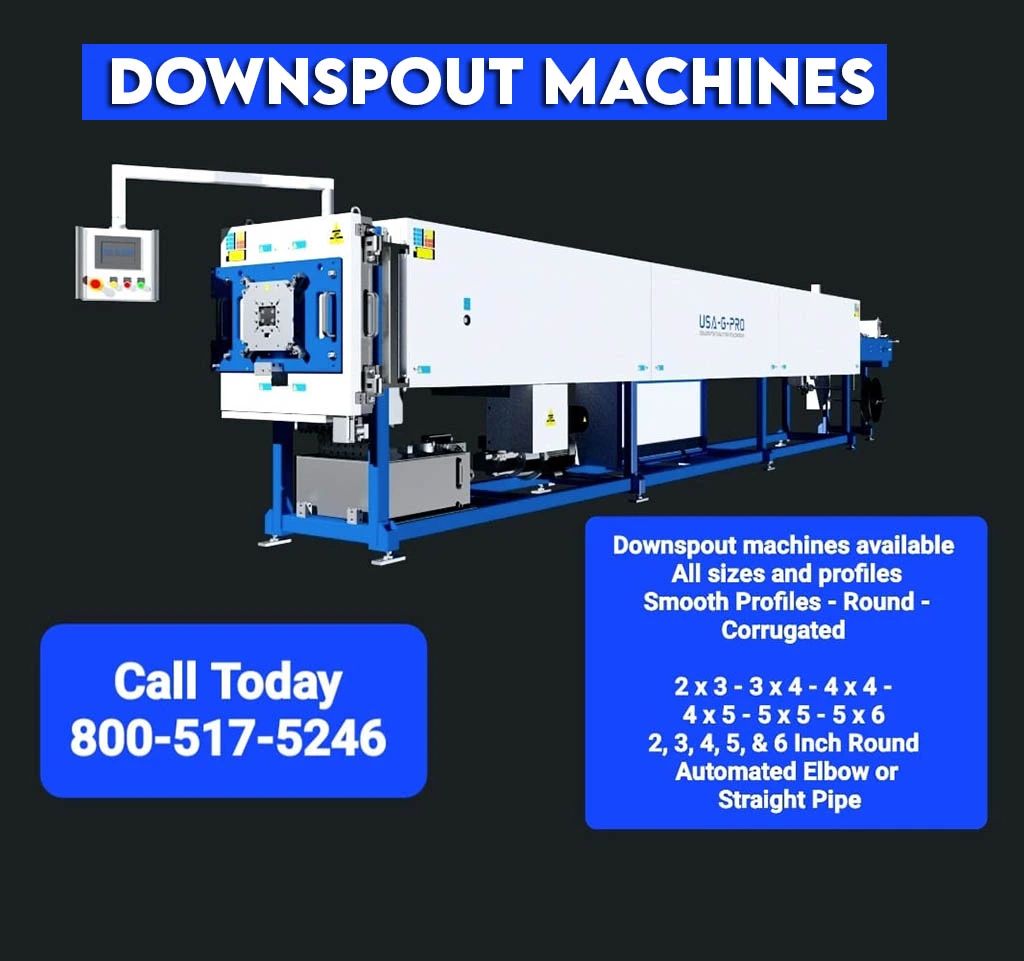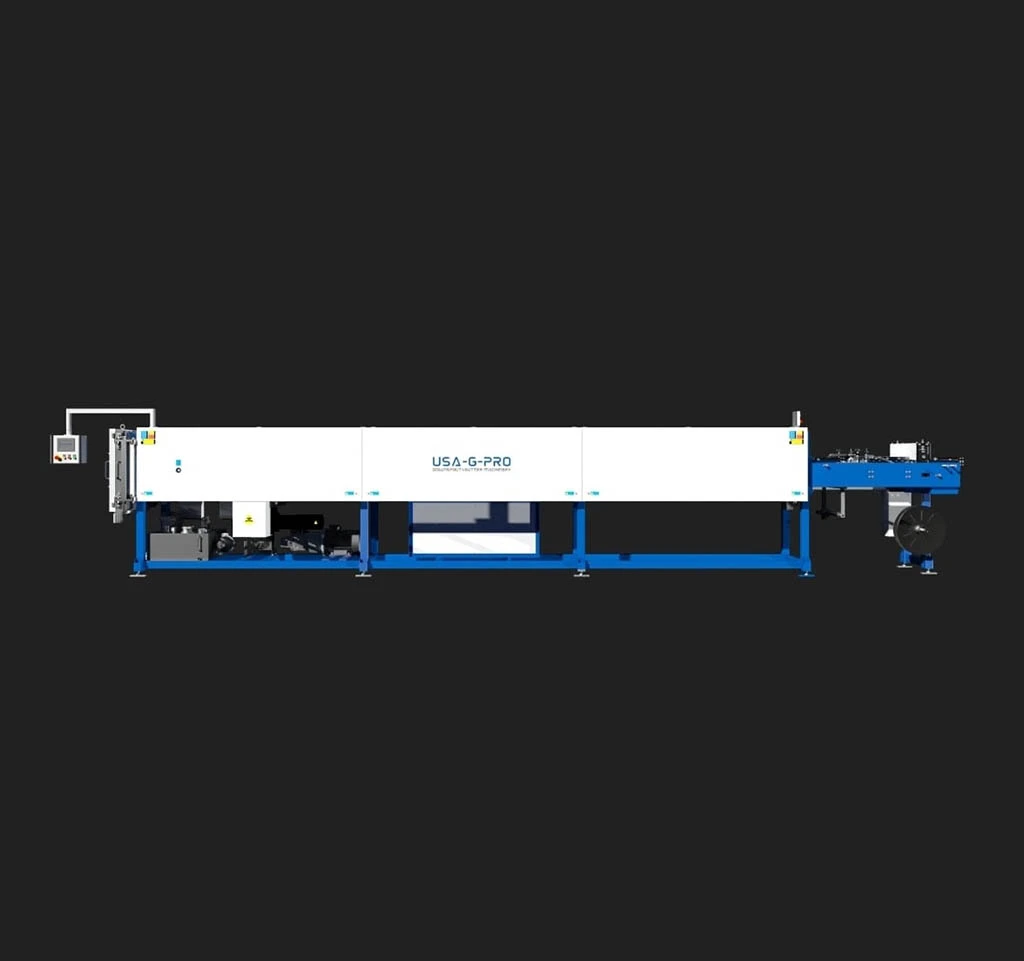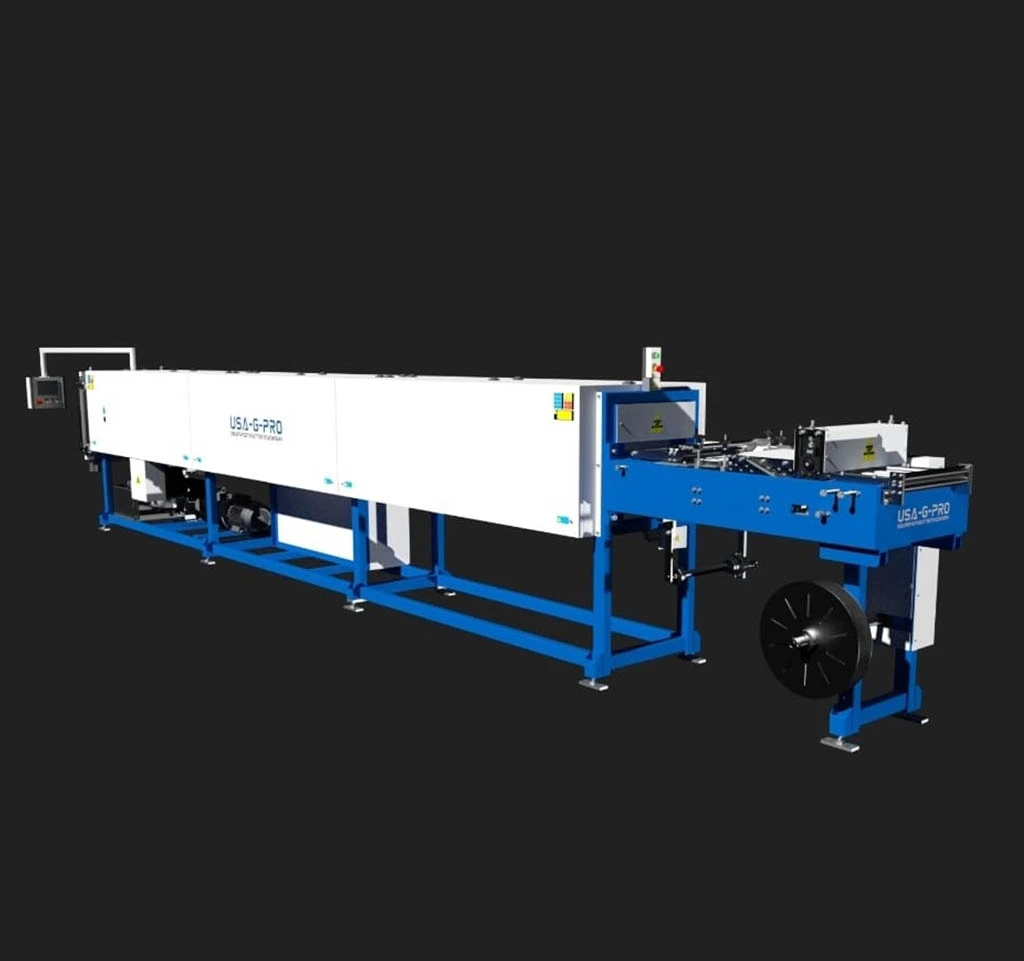 Downspout machines available
All Sizes and Profiles Smooth, Round & Corrugated
Smooth & Corrugated
2 x 3 , 3 x 4 ,
4 x 5 , 5 x 6
Smooth & Corrugated
4 x 4 , 5 x 5
2″ through 6″ Round Downspouts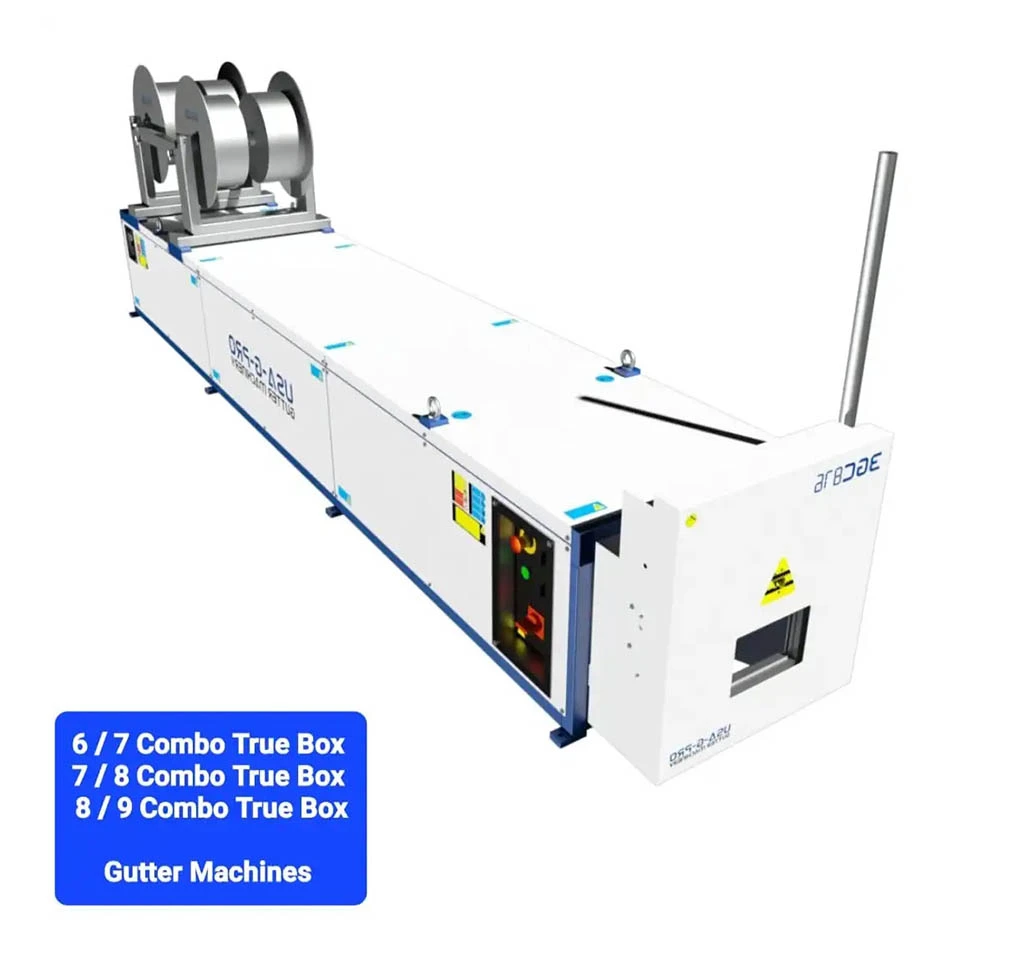 New Box Gutter Machines are now available.
100% Financing Available
Custom designs are available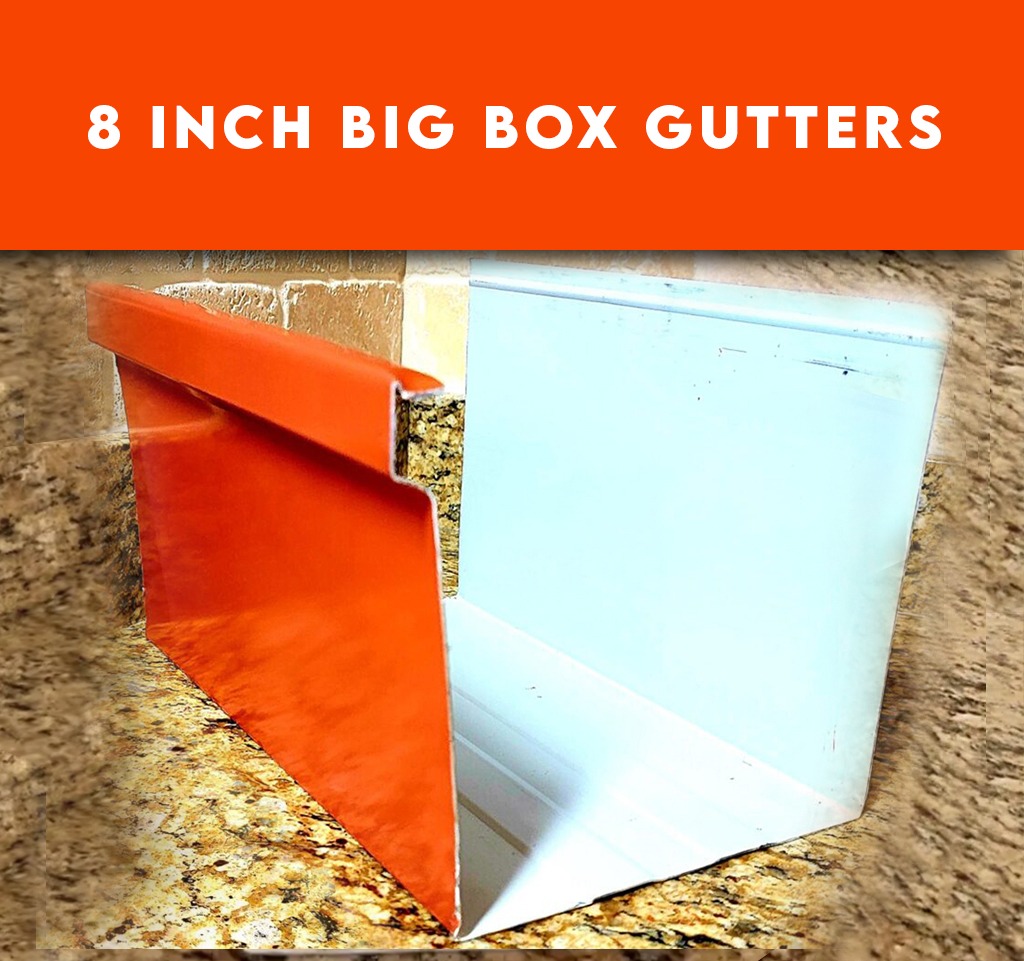 8 Inch SEAMLESS Gutters eliminate the need for seams. Our Gutter System can be made out of (.032 – .040 & .050)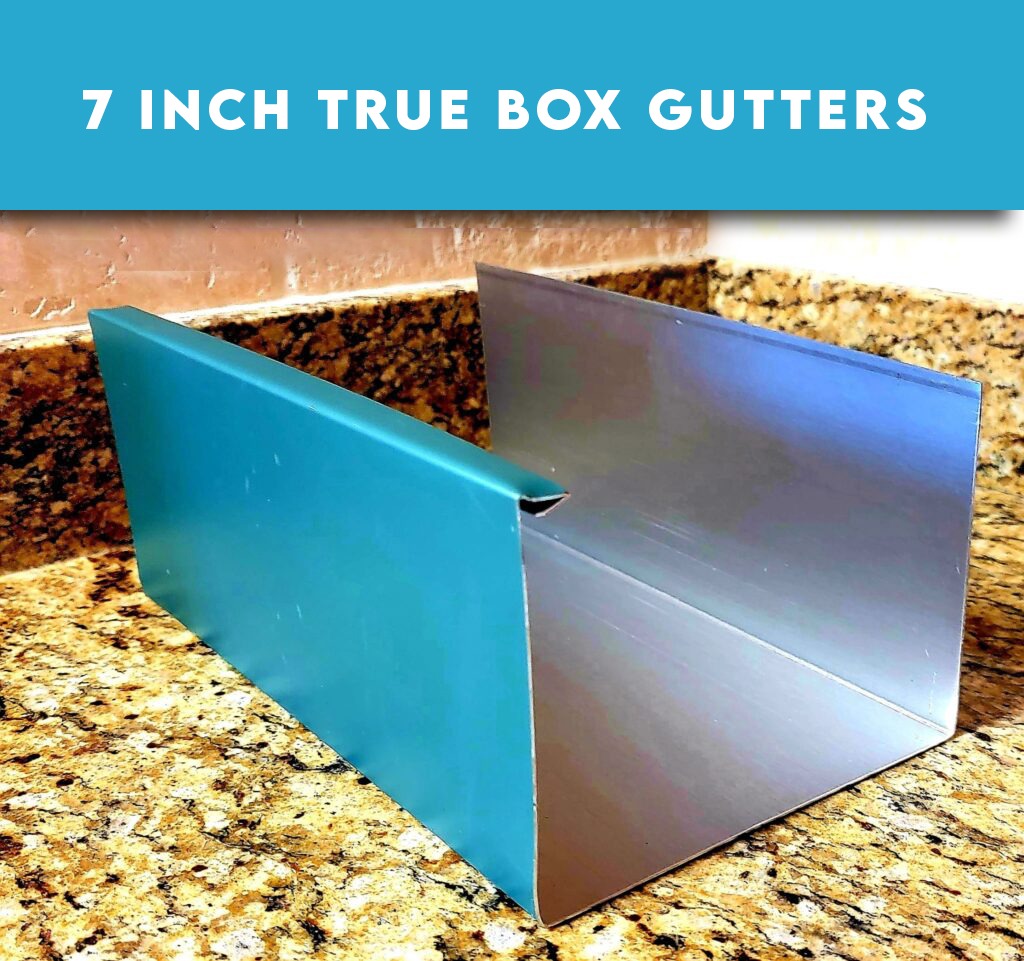 7 Inch True Box gives your property a distinct clean look plus can handle almost any rainfall.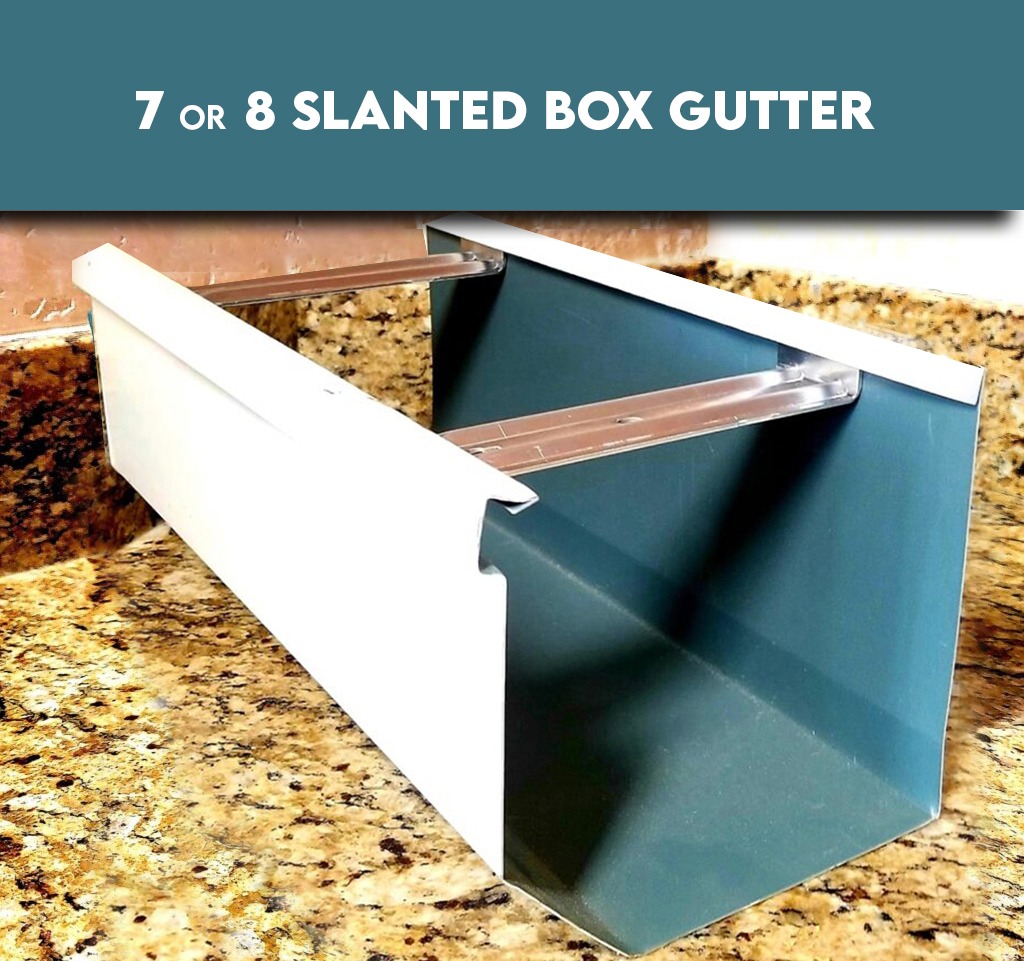 7 or 8 Slanted Box Gutter
7 & 8 Inch Slanted Box Manufactured in (.050 – .040 &.032) Aluminum 24 & 22 Gauge Galvalume and Steel – 20 oz Copper Paint Finishes – Kynar 500 or Standard Paint finishes Material Width 20 Inches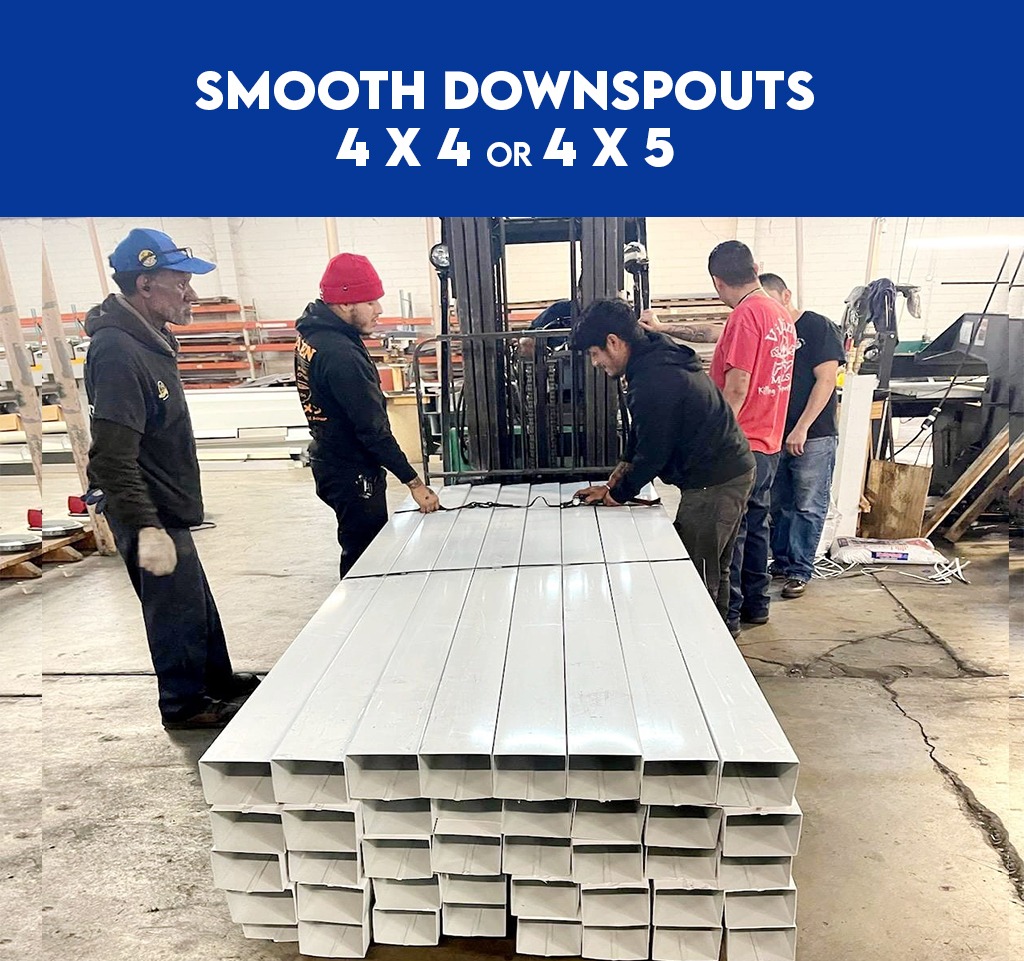 Our new smooth downspout machine makes smooth downspout and elbows with perfect factory seams, crimped downspouts, and factory elbows right off the machine. We offer 4 x 4 smooth and corrugated products.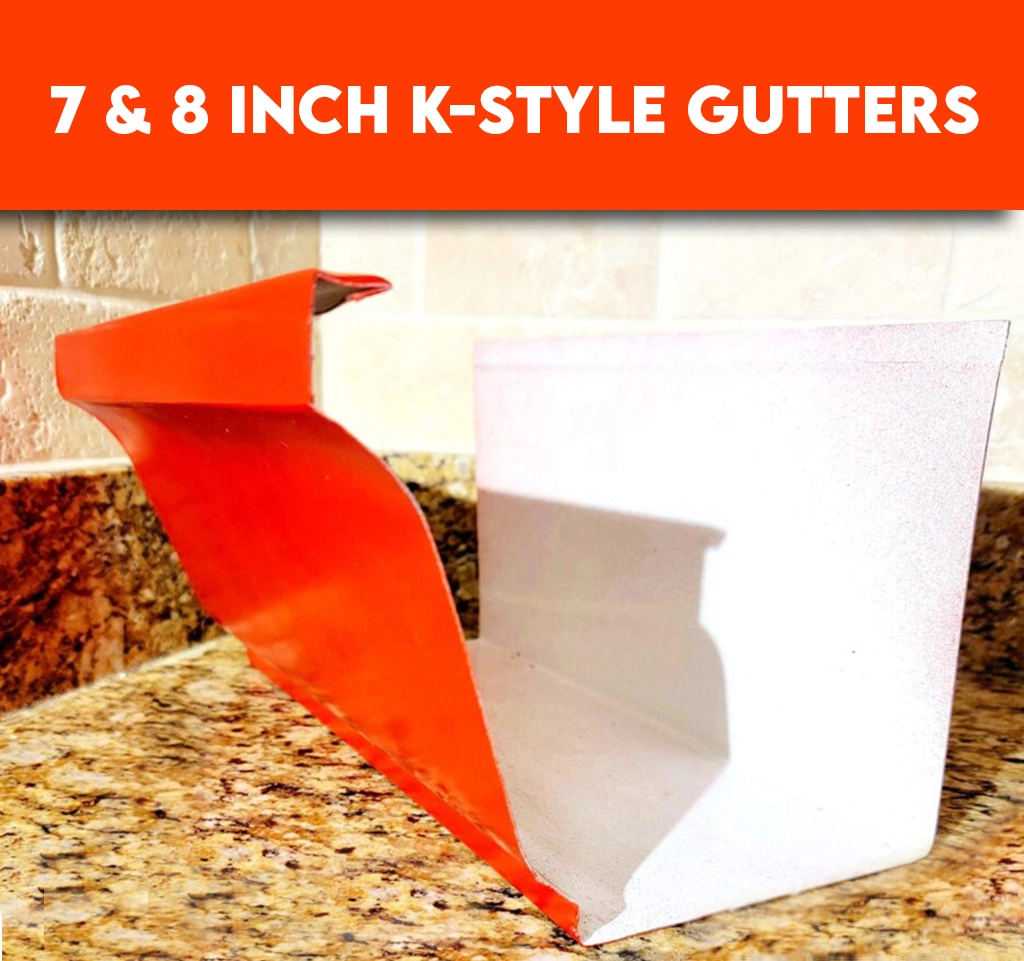 7 & 8 Inch K-Style Seamless Gutter Copper- Aluminum- Steel- Galvalume Thickness of Aluminum (.032) – (.040) & (.050) Aluminum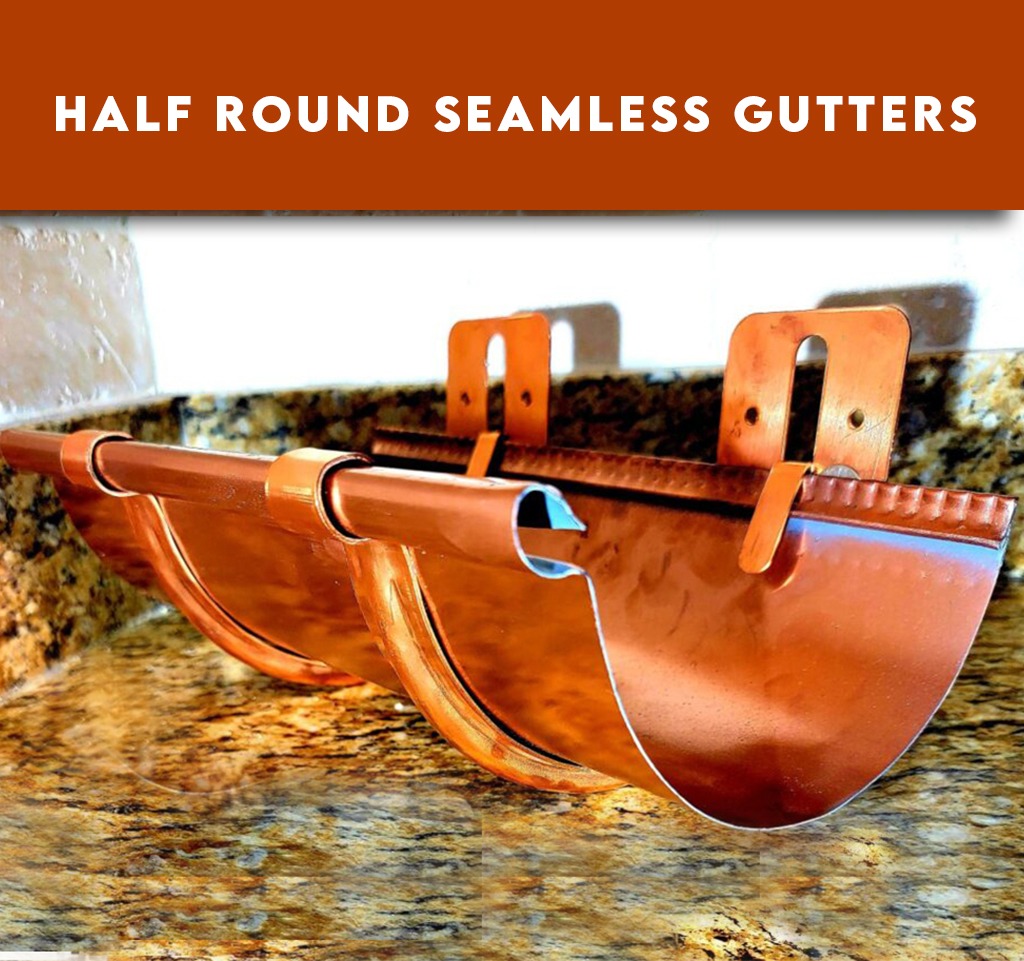 6 Inch Half Round Seamless Gutter Systems have been around for over 30 plus years.
Seamless Gutters
Box Seamless Gutter Systems Specialty sizes, thicknesses and metals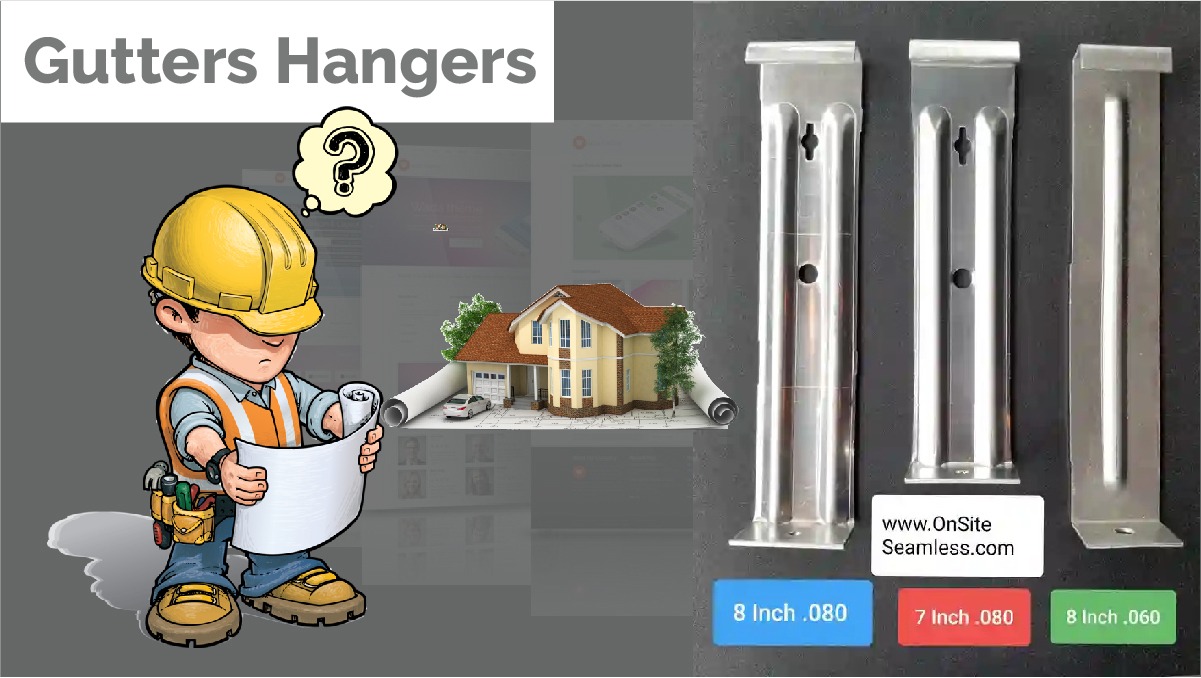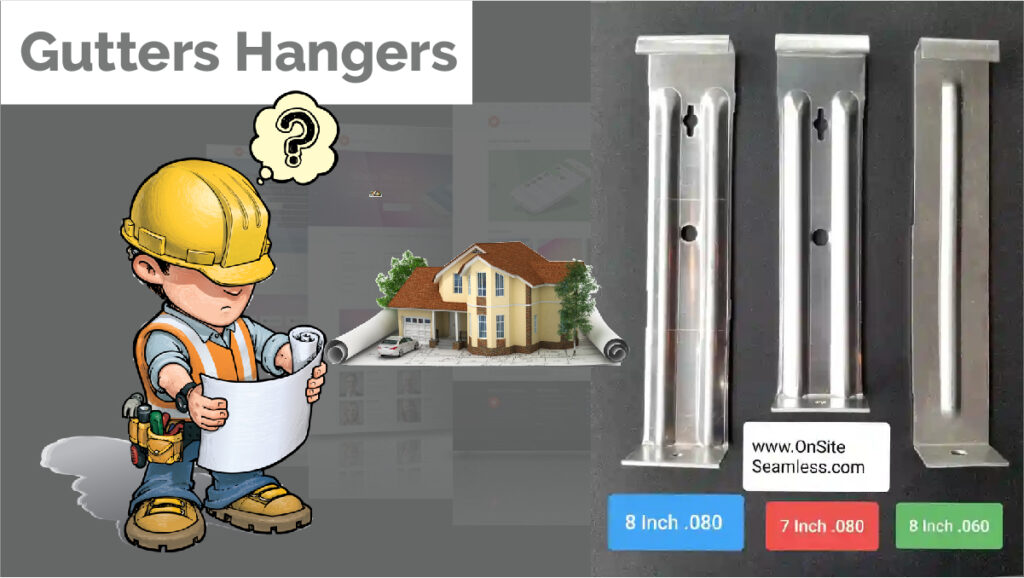 7 & 8 Inch Industrial Strength Gutter Hangers (.080) Aluminum Double Ribbed. We sell just our manufactured gutter hangers.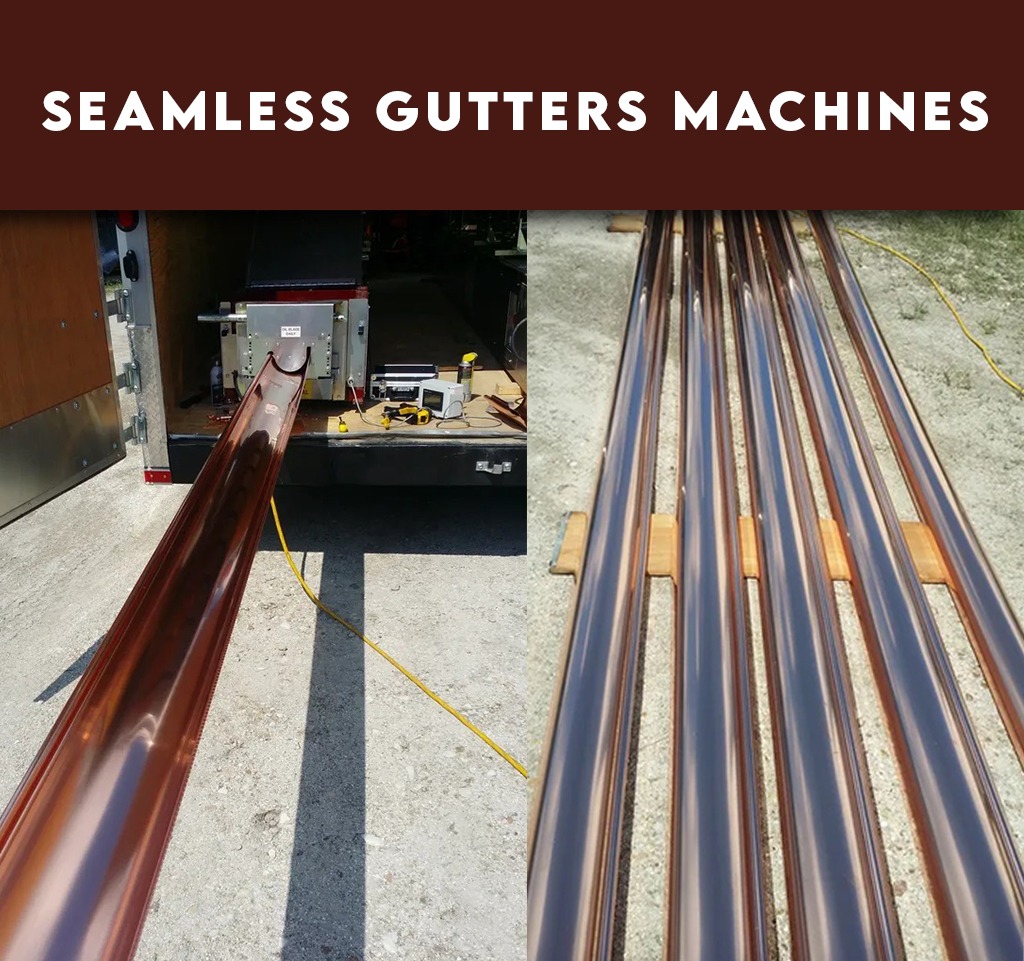 Great Place to buy gutters for florida rainfalls
7 & 8 Inch Seamless Gutter Systems can handle the rain water coming off the roofline then any 6 Inch gutter system. [Box Gutters – 8 Inch Gutters]
8 Inch Gutters almost never have any over flowing water out of the gutter system or over shooting water  during any type of rain storms.  Why pay for gutters if they only work half the time when you need the gutter system to always work especially in heavy rain falls.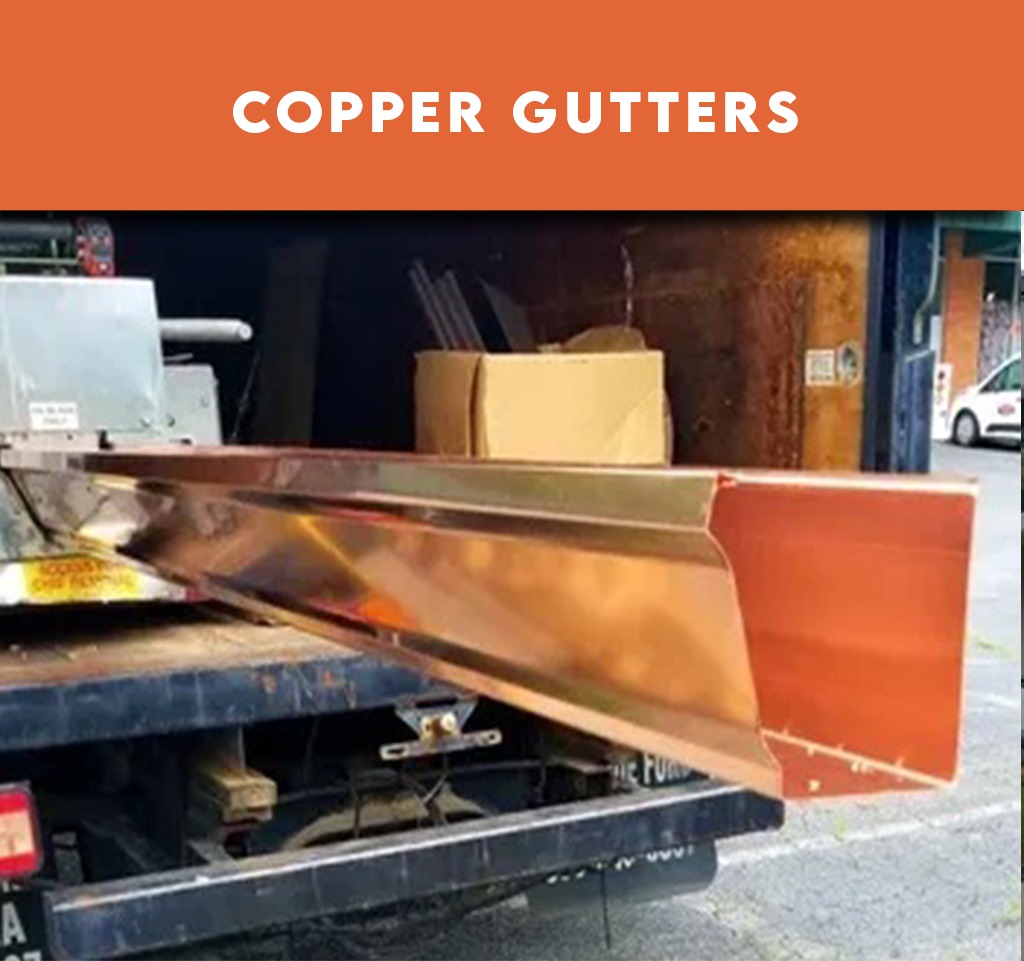 Gutter Products
Specialty Gutter Systems are what we offer in Seamless form!
8 Inch Gutters
Half Round Gutters
K-Style Gutter
Largest Gutter Systems!
OnSite Seamless offers the largest selection of Gutter Profiles in the United States.
Box Gutters – 8 Inch Gutters
Wilmington, DE
Give us a chance at earning your business.