Gutter and Downspouts and Elbow Machines are Available.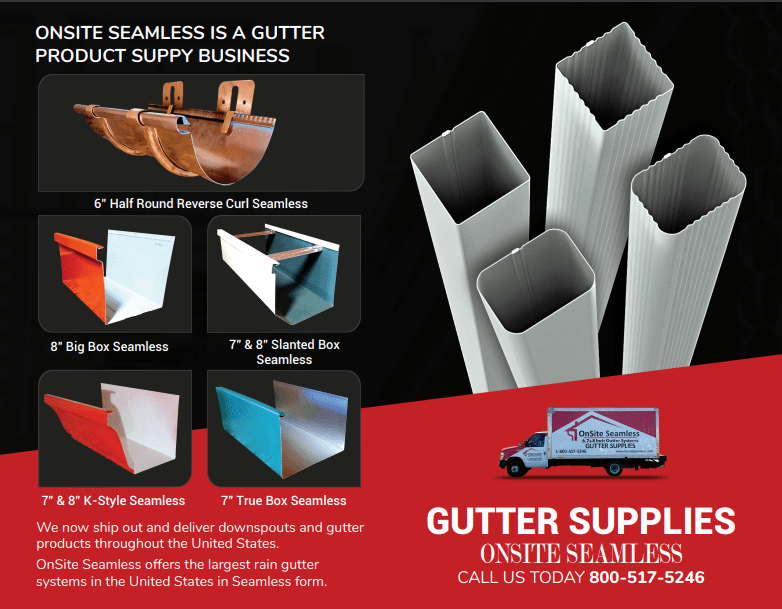 "OnSite Seamless now offering Gutter Products & Equipment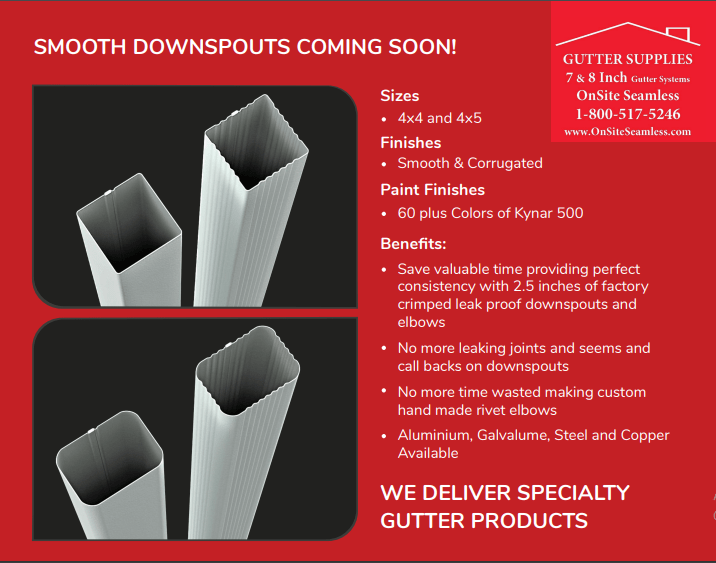 All Types Gutter Machines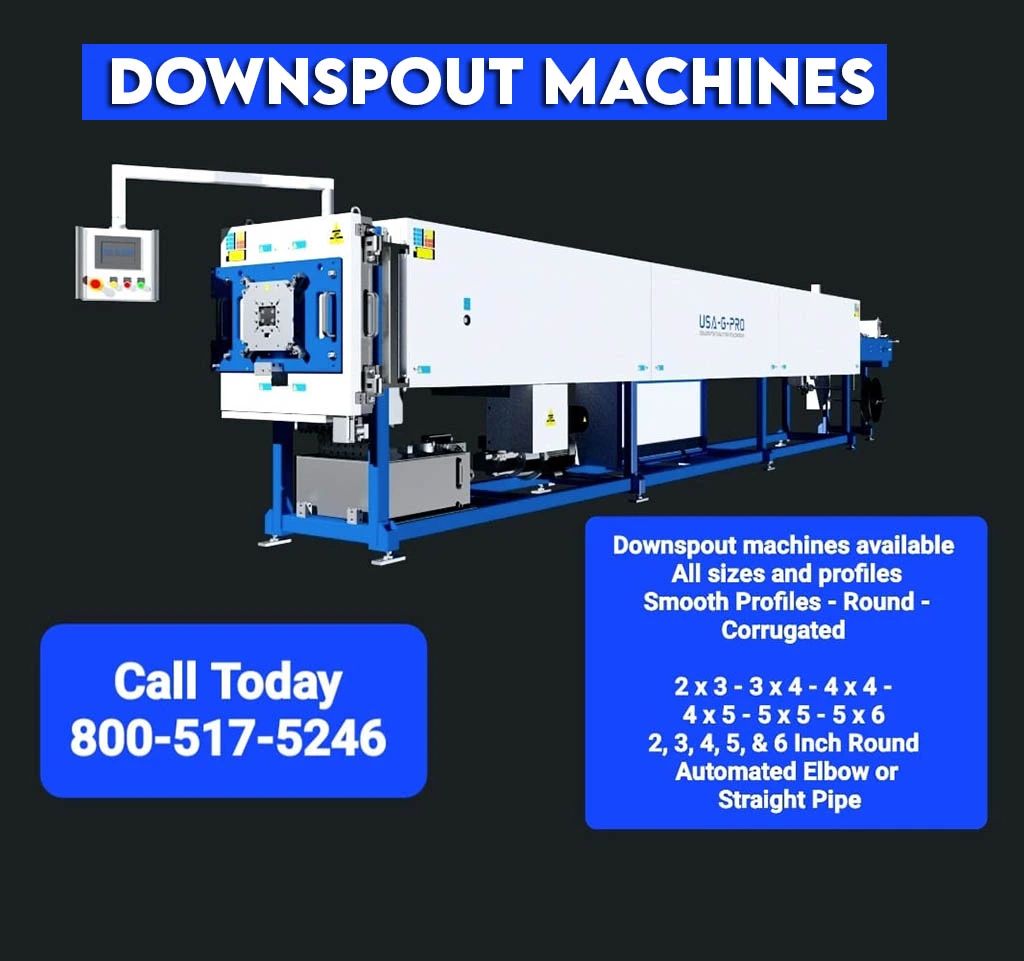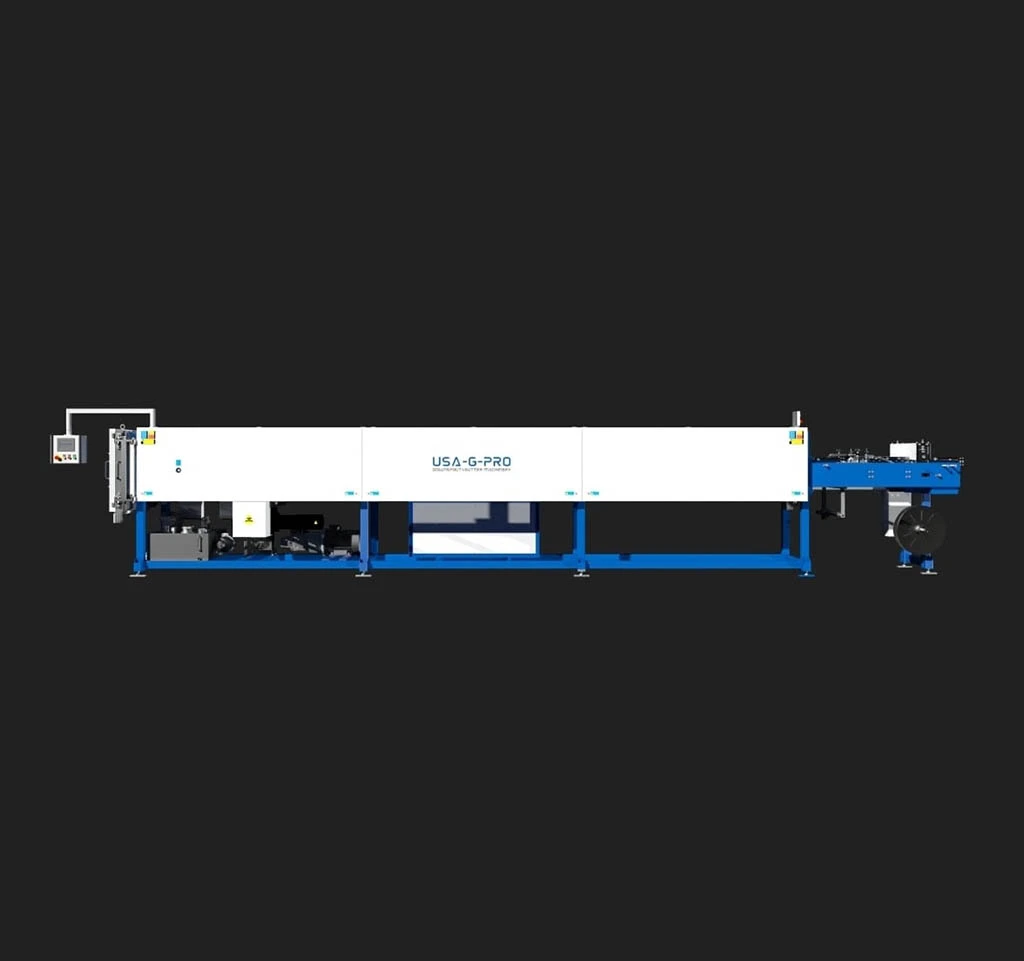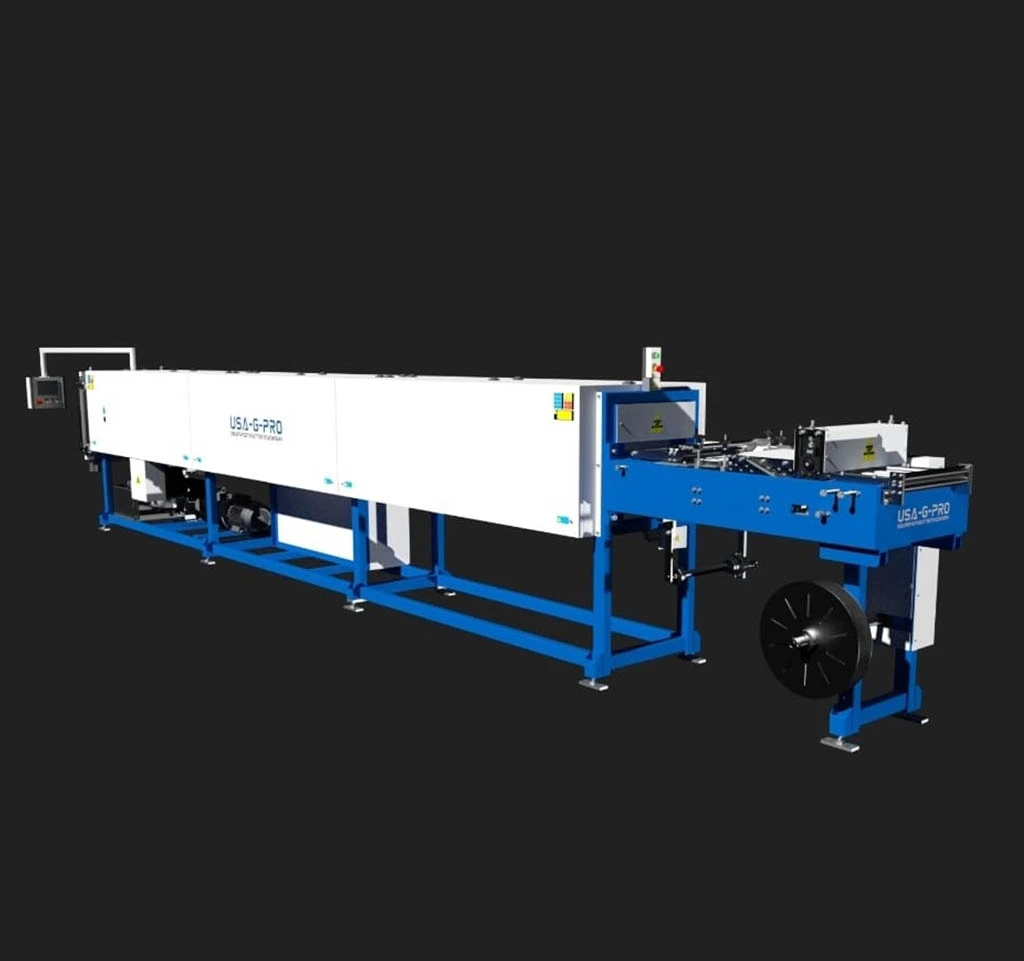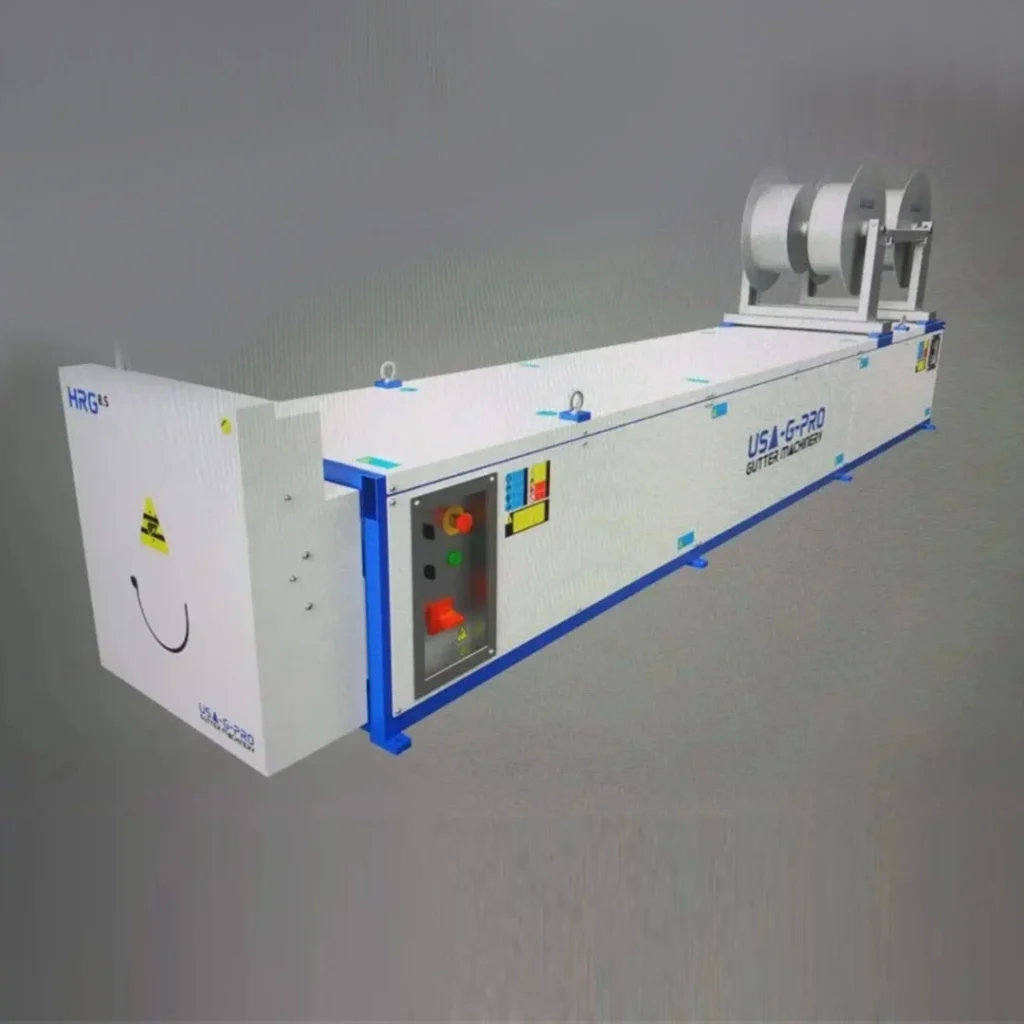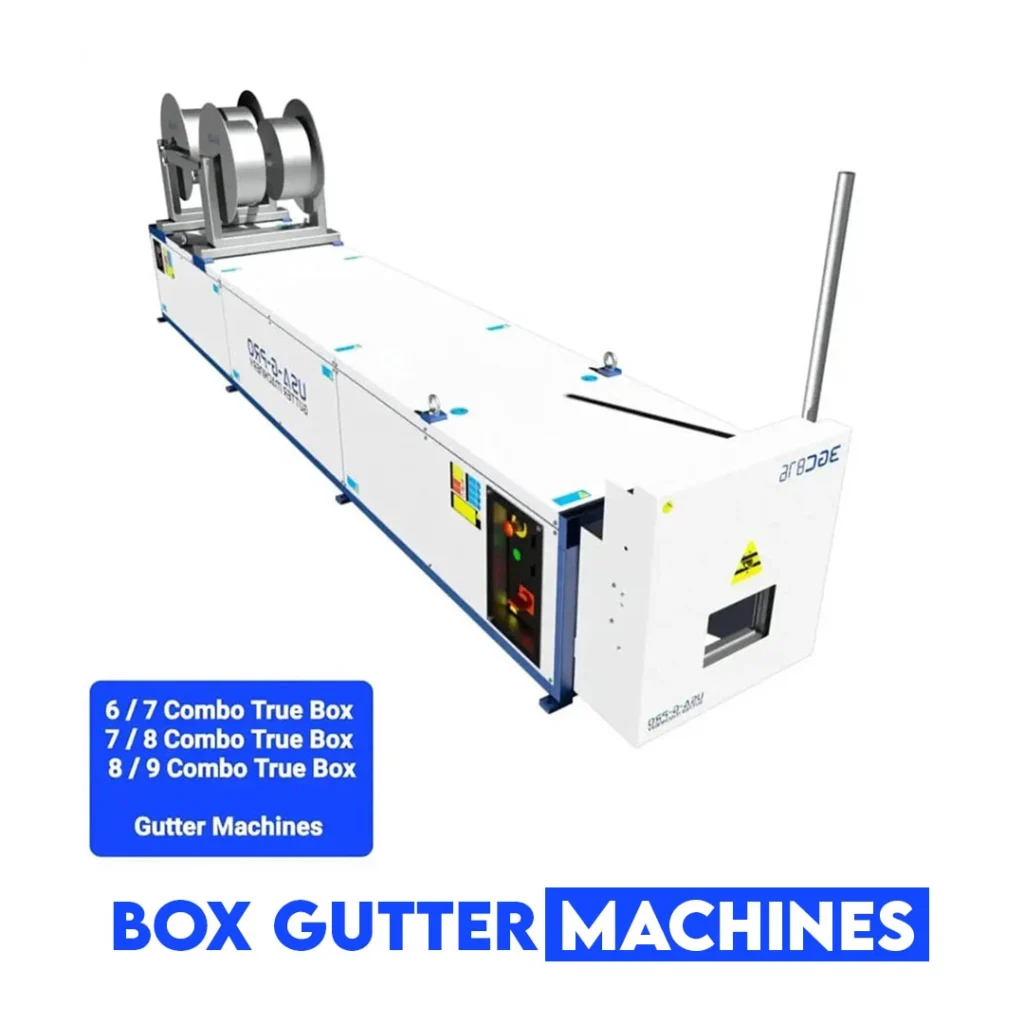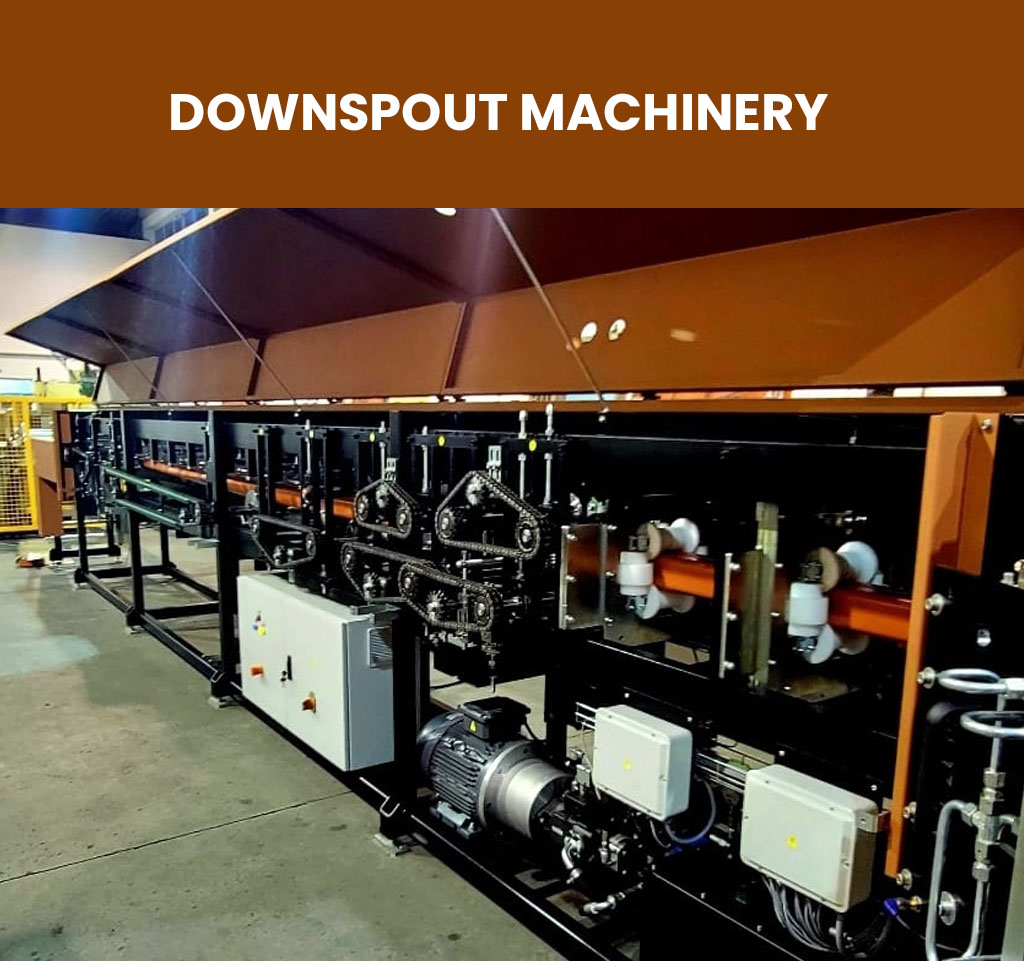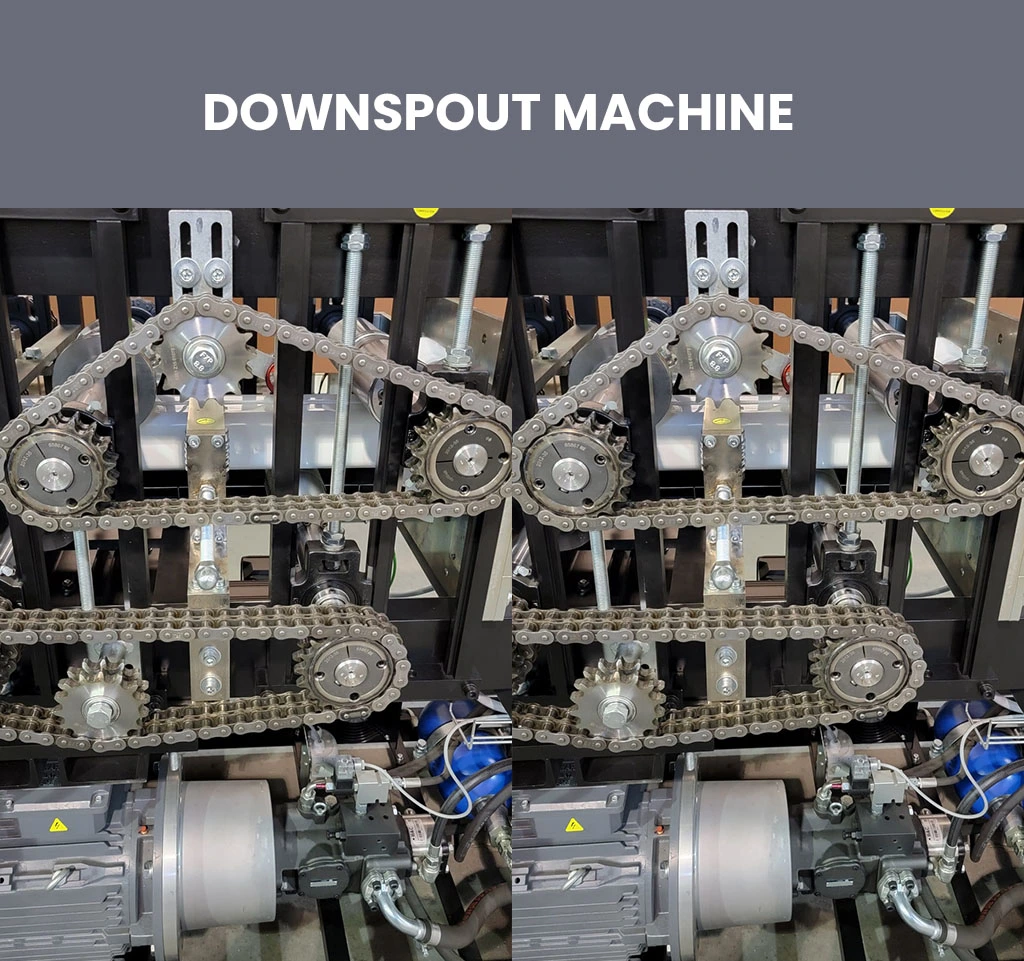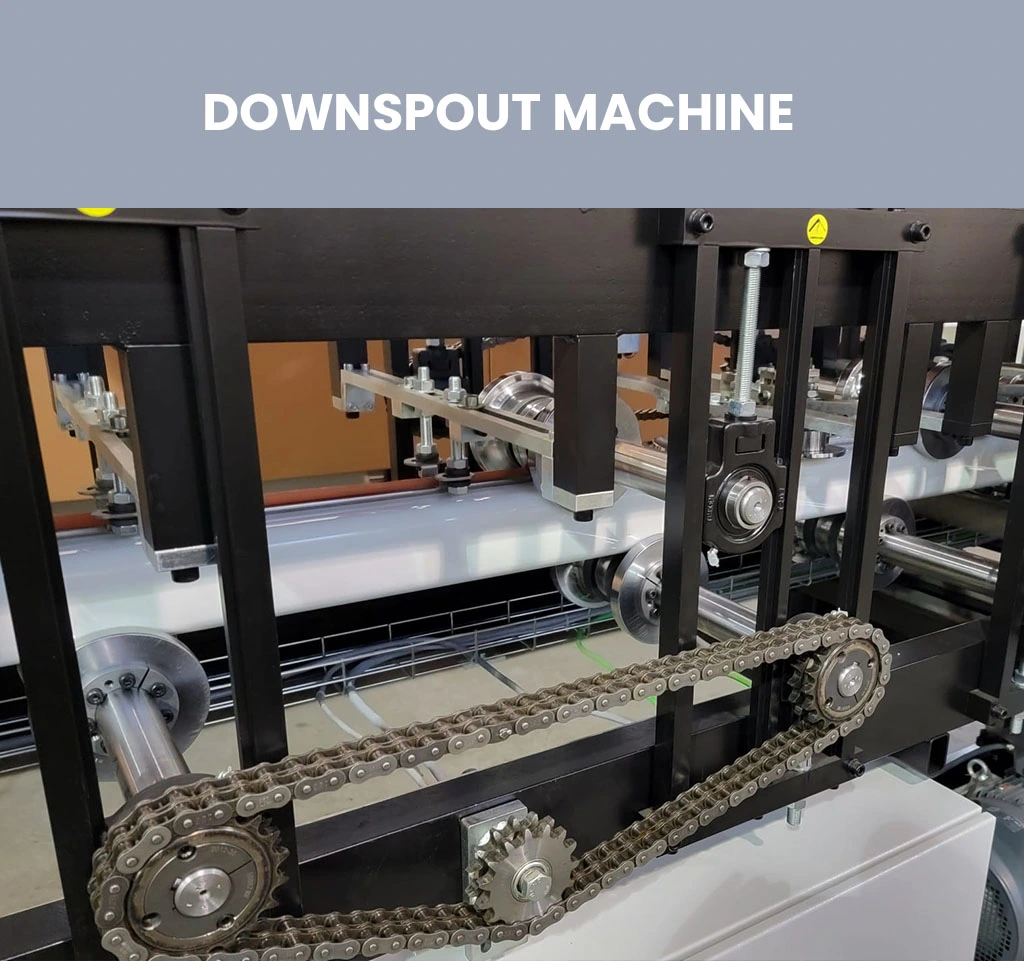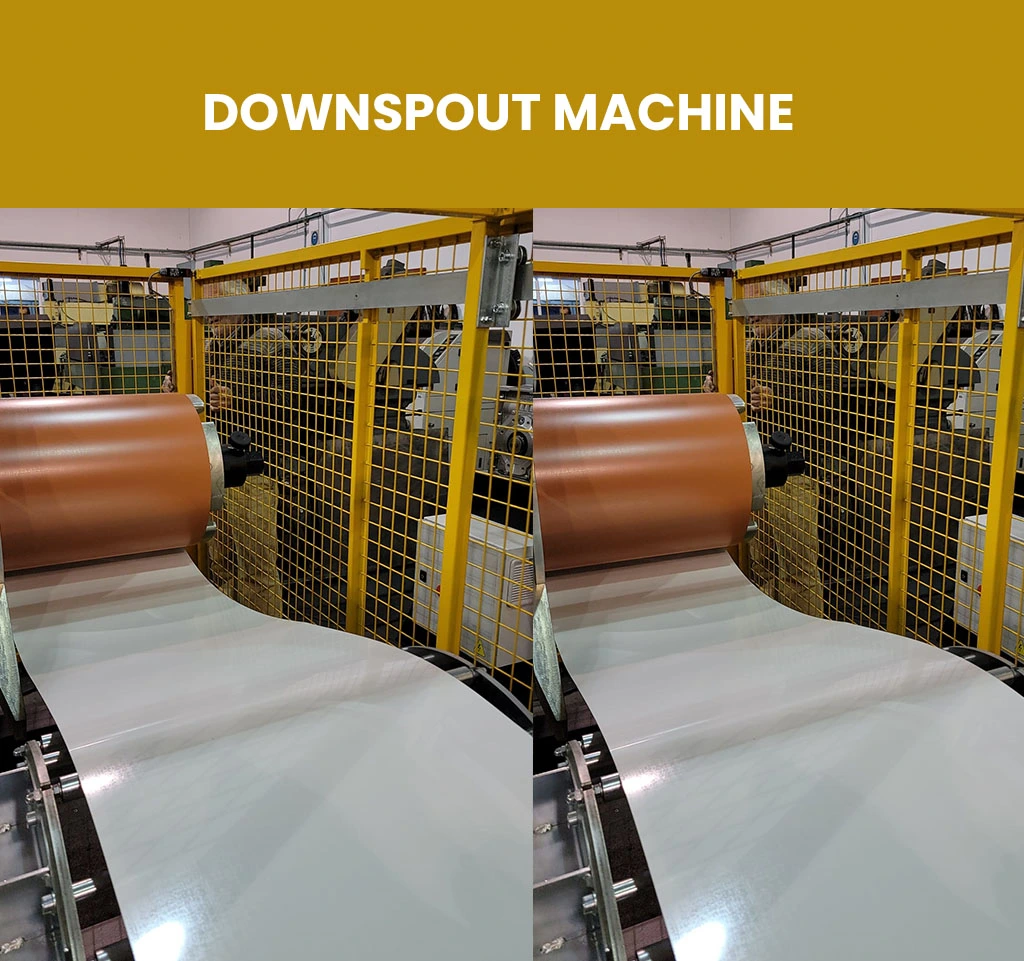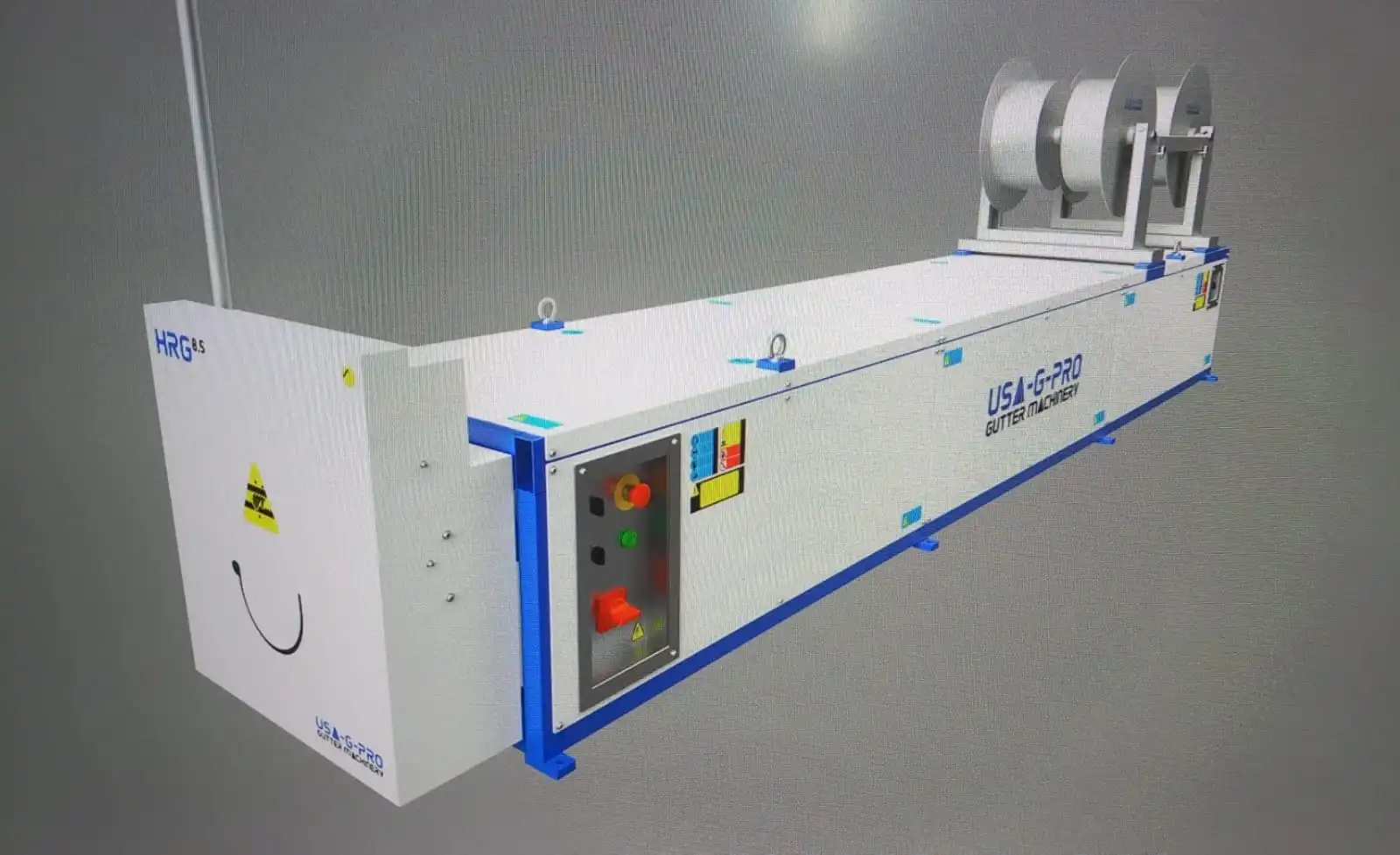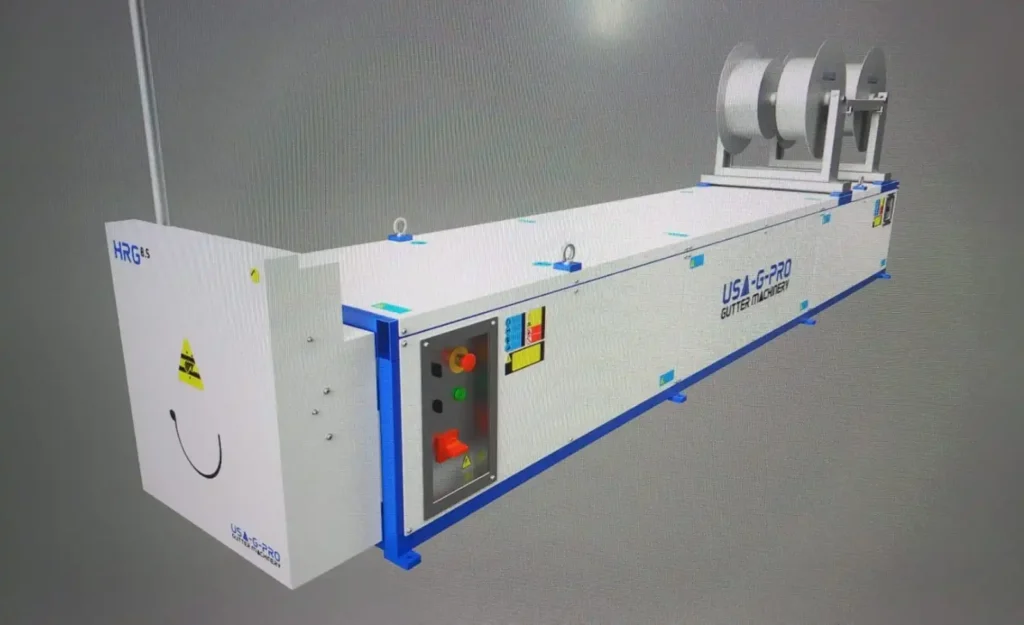 Half Round Gutter and Box Gutter Machines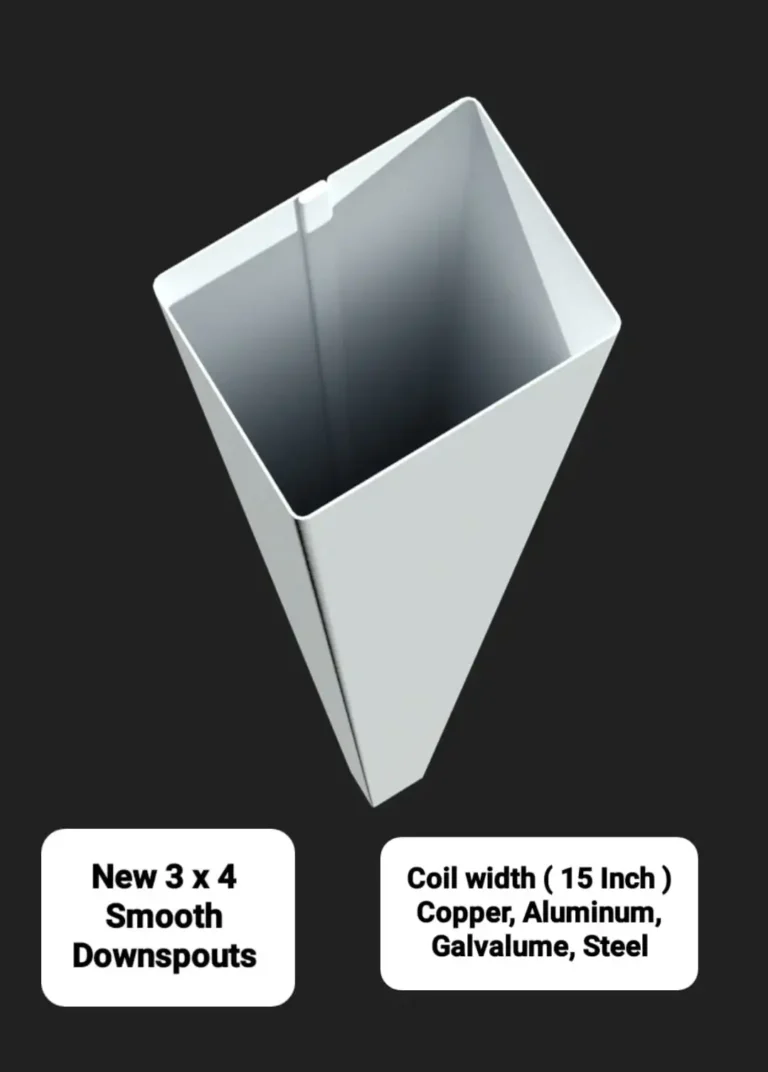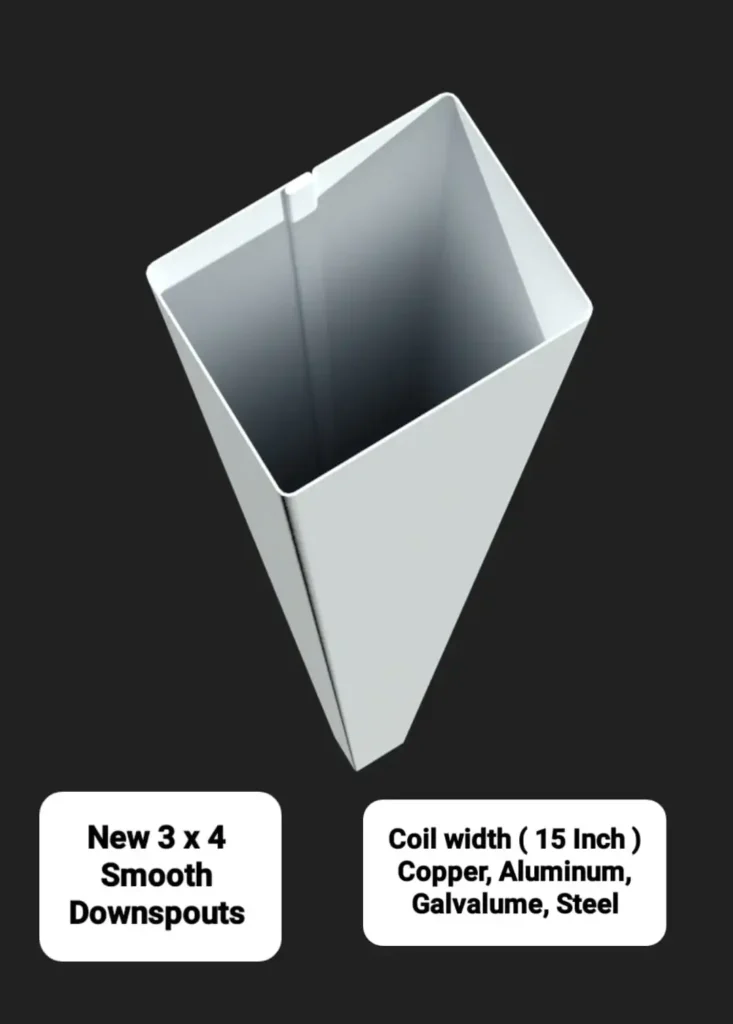 New 3 x 4 Smooth Downspouts coil width (15 Inch) copper, Aluminum, Galvalume, Steel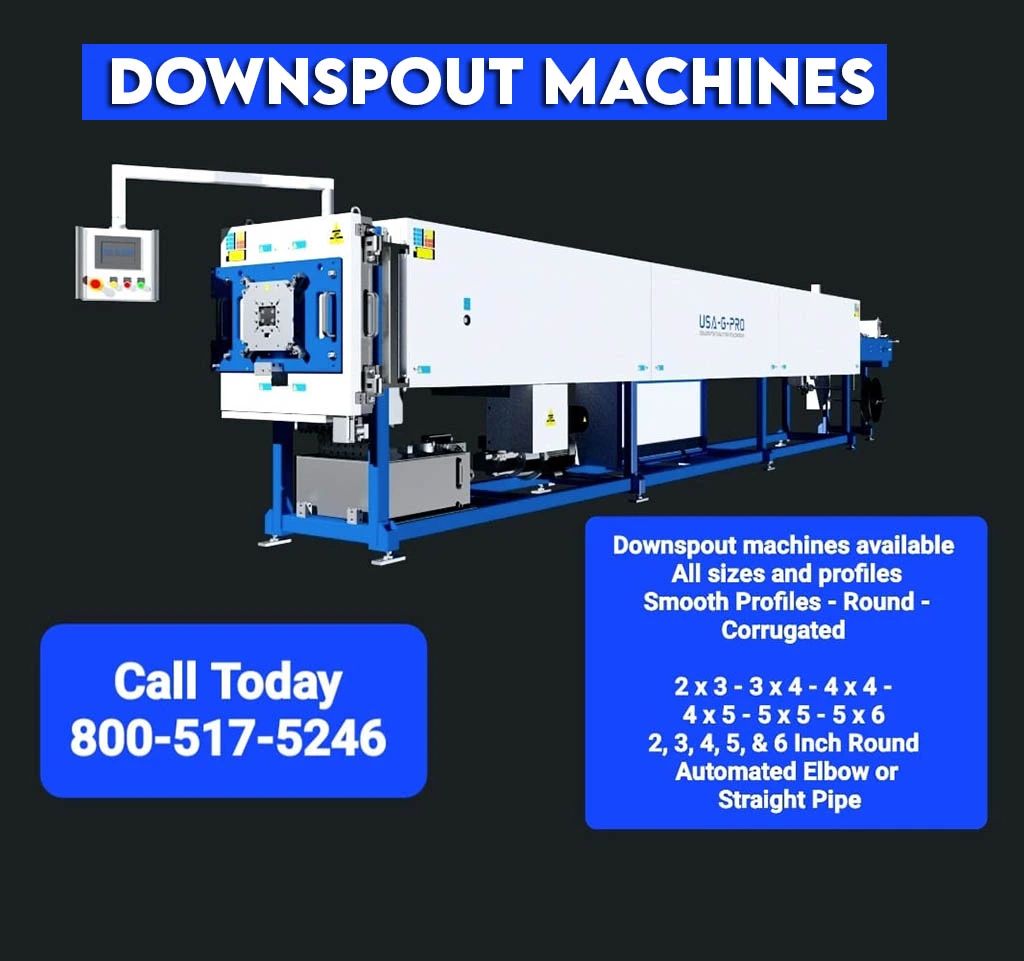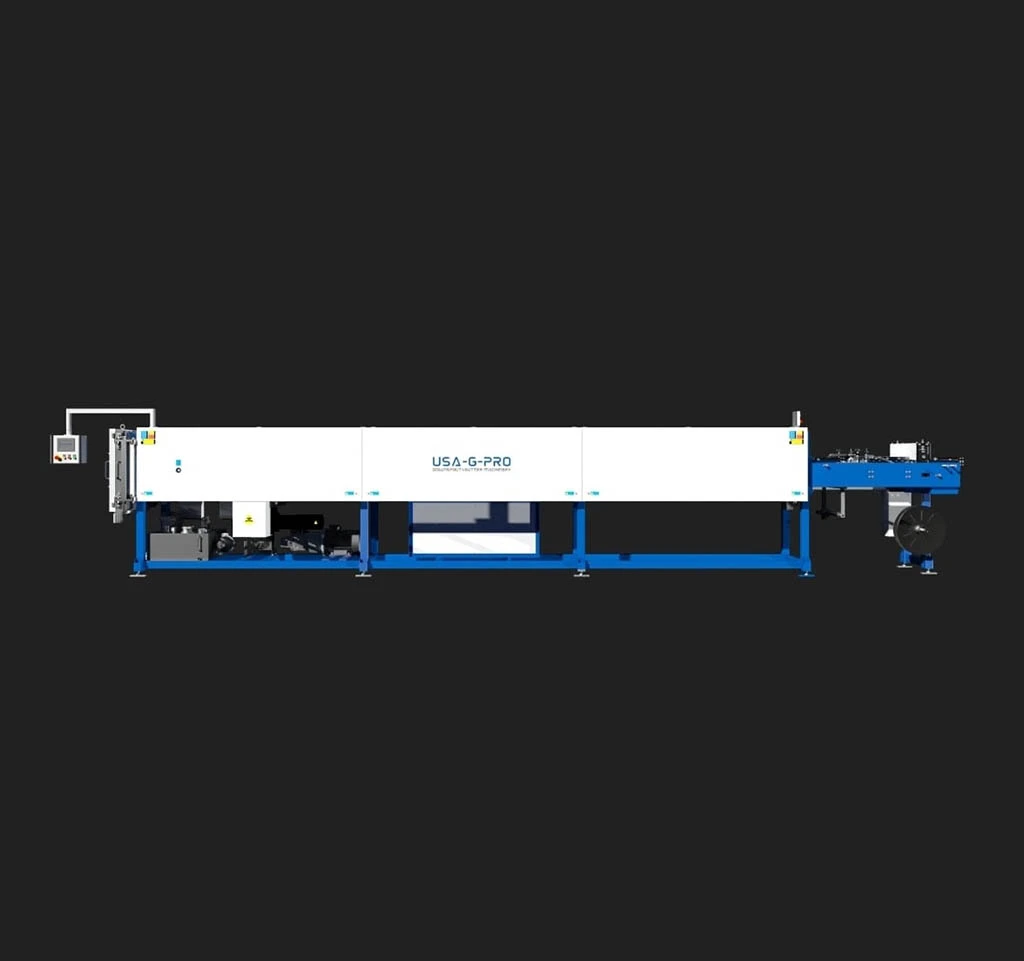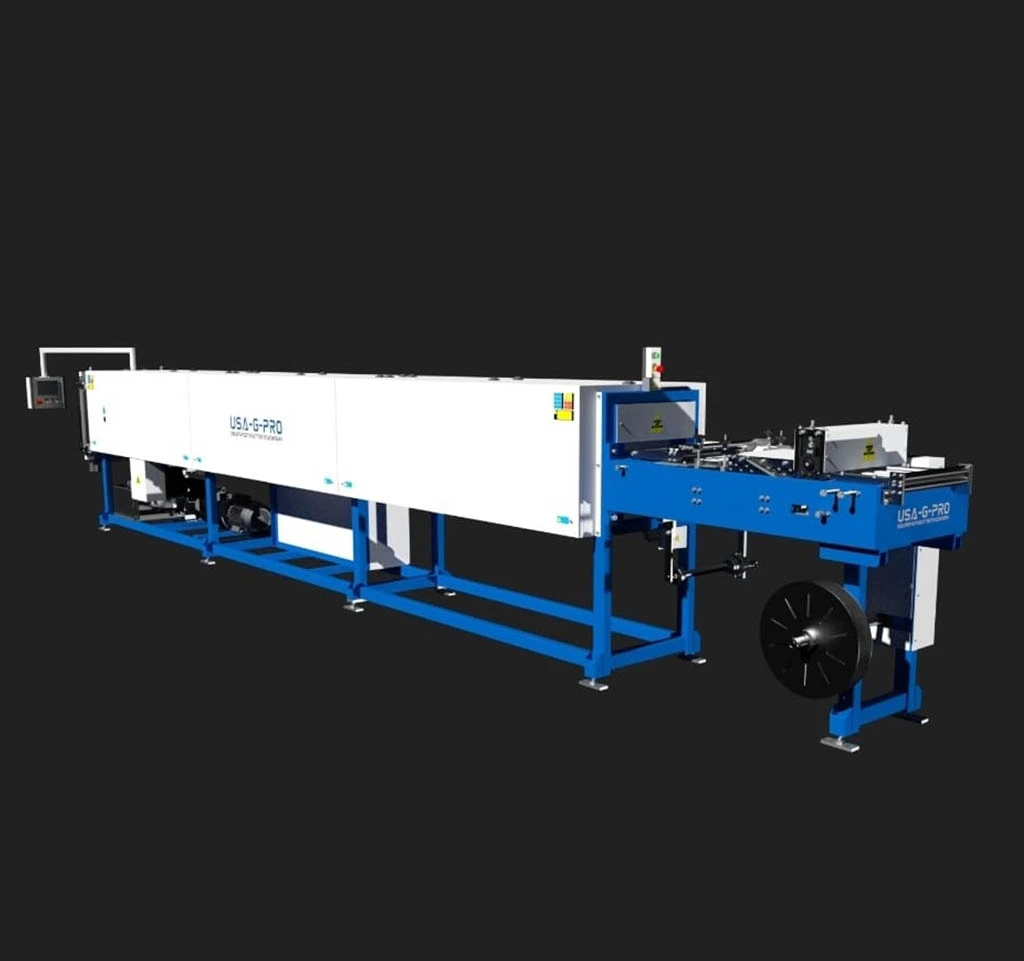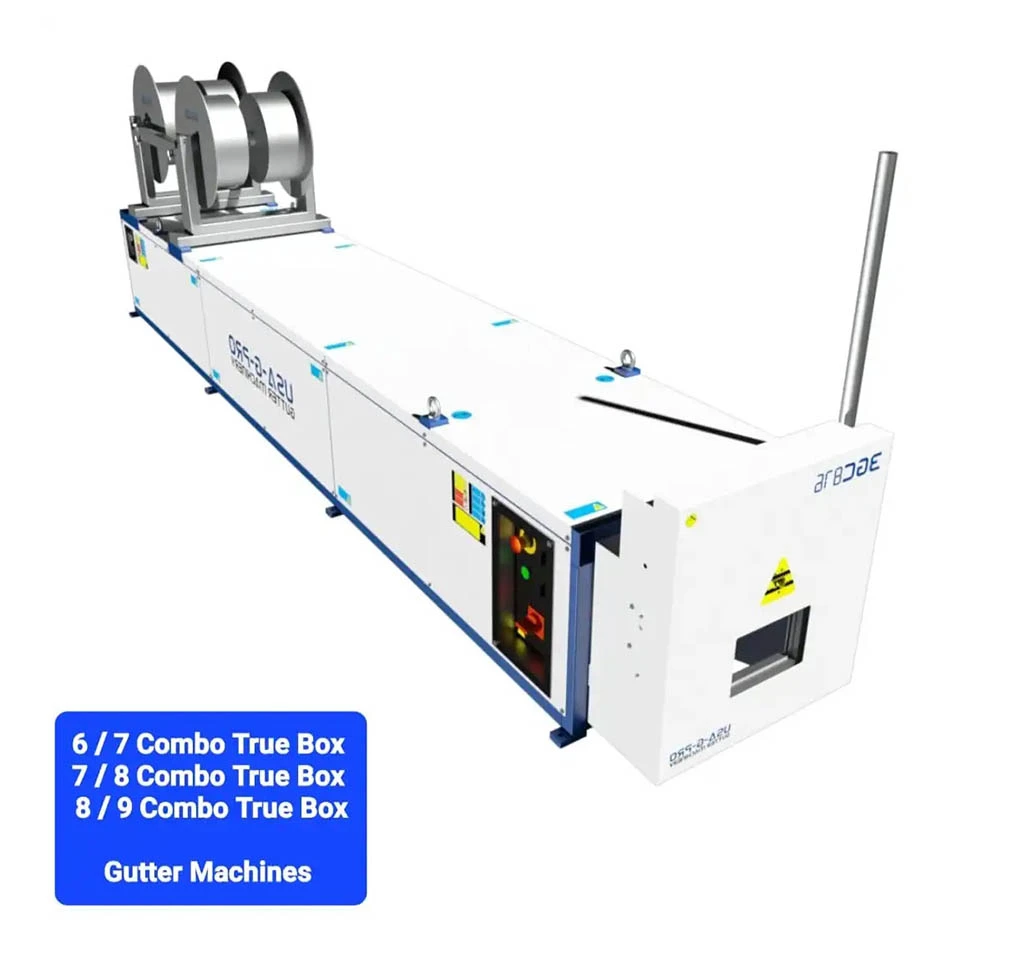 New Box Gutter Machines are now available.
100% Financing Available
Custom designs are available
How our company has solutions to your gutter needs!
St. Petersburg FL Gutters
Proper Sized Gutter Systems for Tile and Metal Roofs 7 & 8 Inches
Residential Box Seamless Gutter Systems
Half Round Gutters
We Provide Quality Downspout and Gutter Products
Seamless Gutter St Petersburg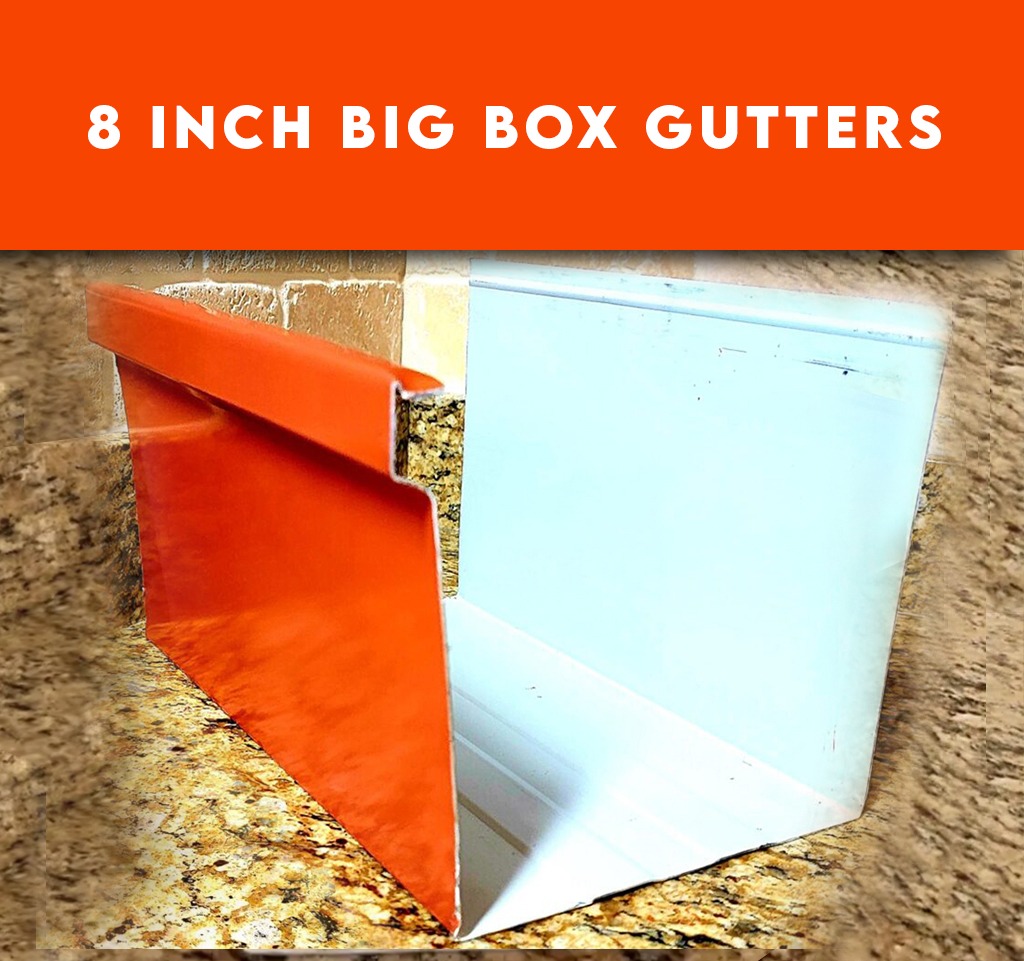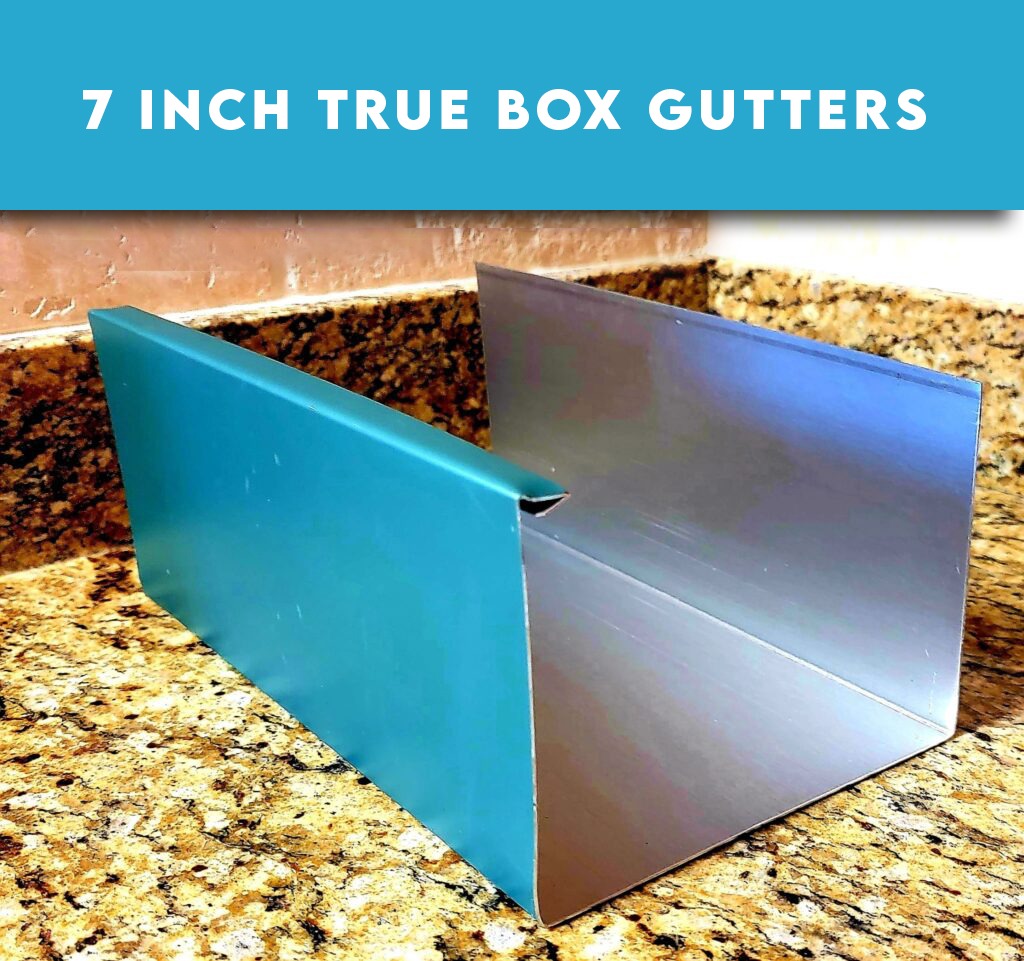 7 Inch True Box gives your property a distinct clean with modern look plus can handle almost any rainfall.
Venice FL - Specialty Gutter Products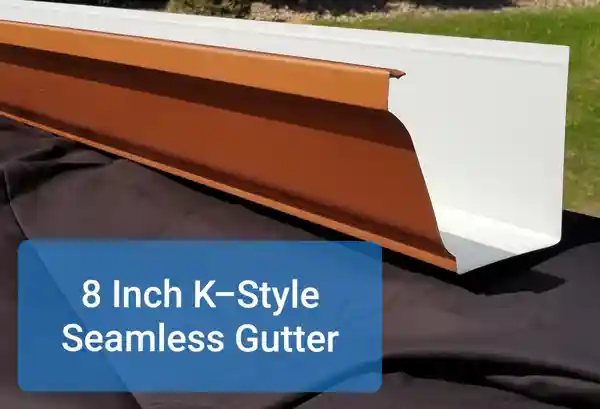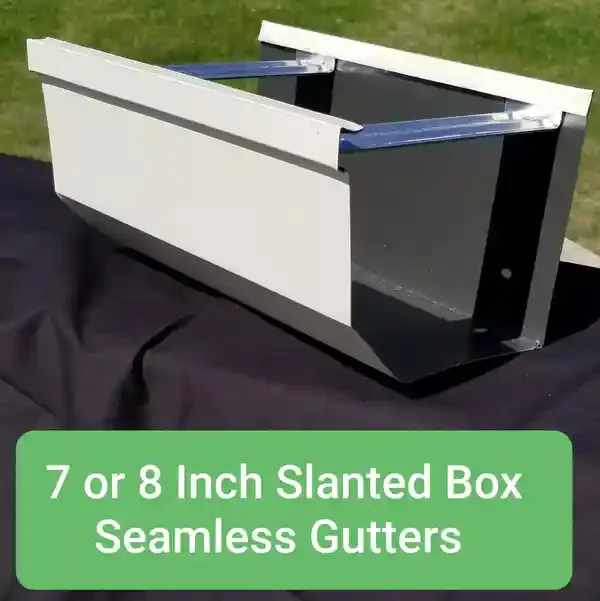 7 & 8 Inch Slanted Box Gutters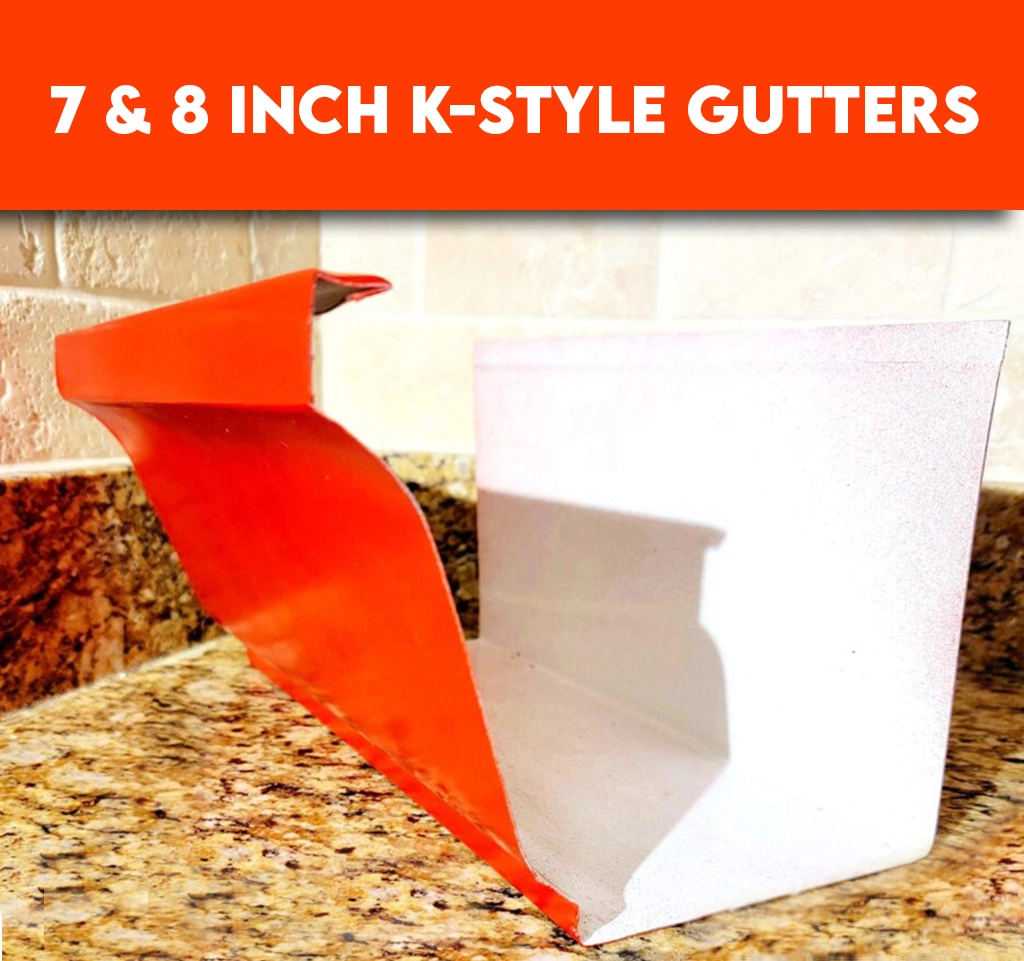 7 & 8 Inch K- Style Gutters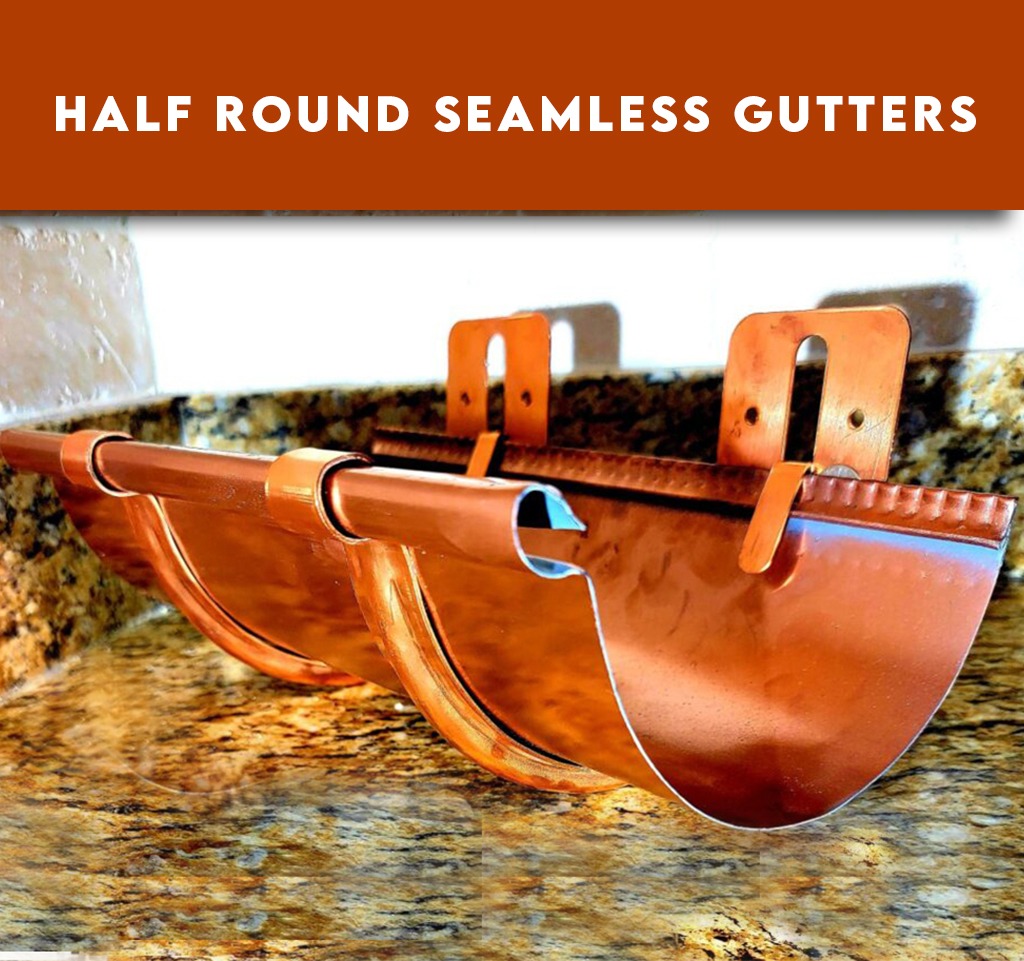 Specialty Gutter Supplies - Clearwater, FL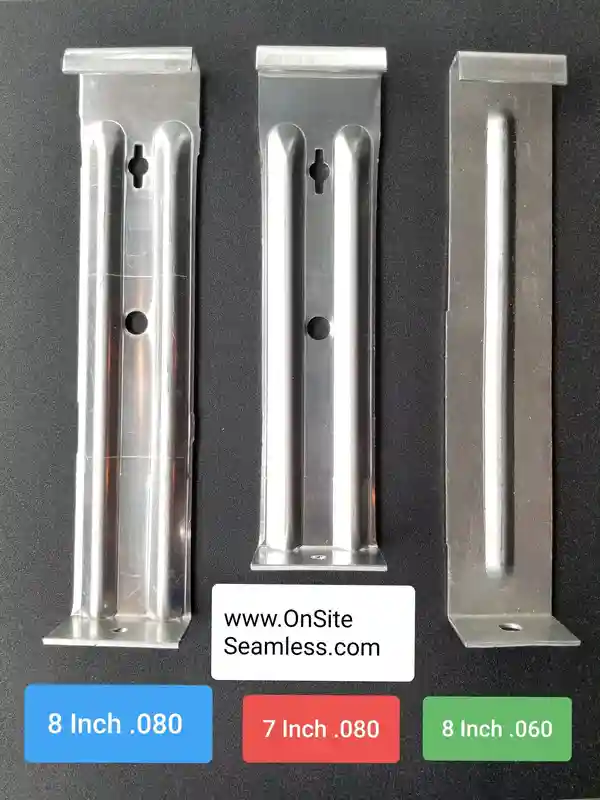 Gutter Hangers are made out of (.080) Aluminum
We offer an Industrial Grade and double ribbed for additional strength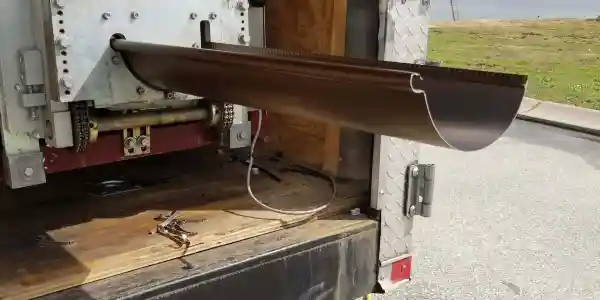 6 Inch Seamless Gutters – (.027 & .032) Aluminum  
26 Gauge Steel & Galvalume – 16 & 20 Oz. Copper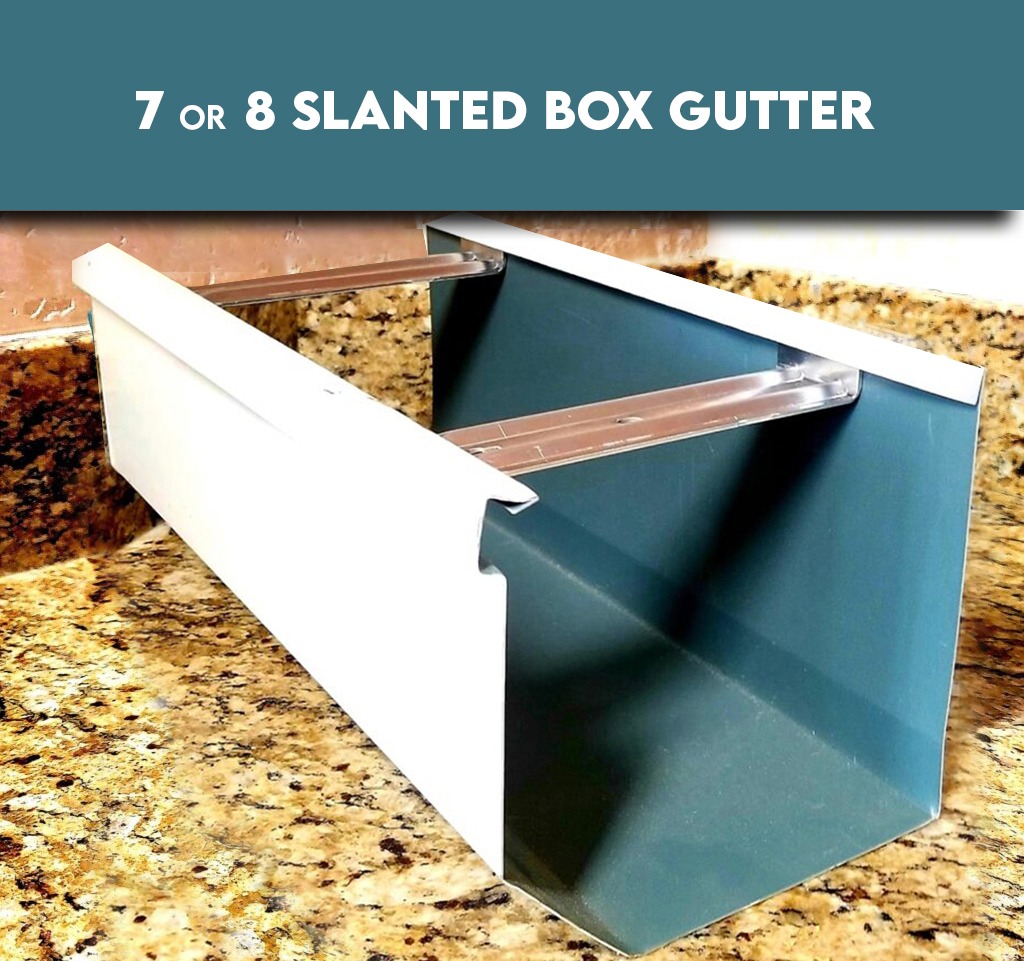 7 or 8 Slanted Box Gutter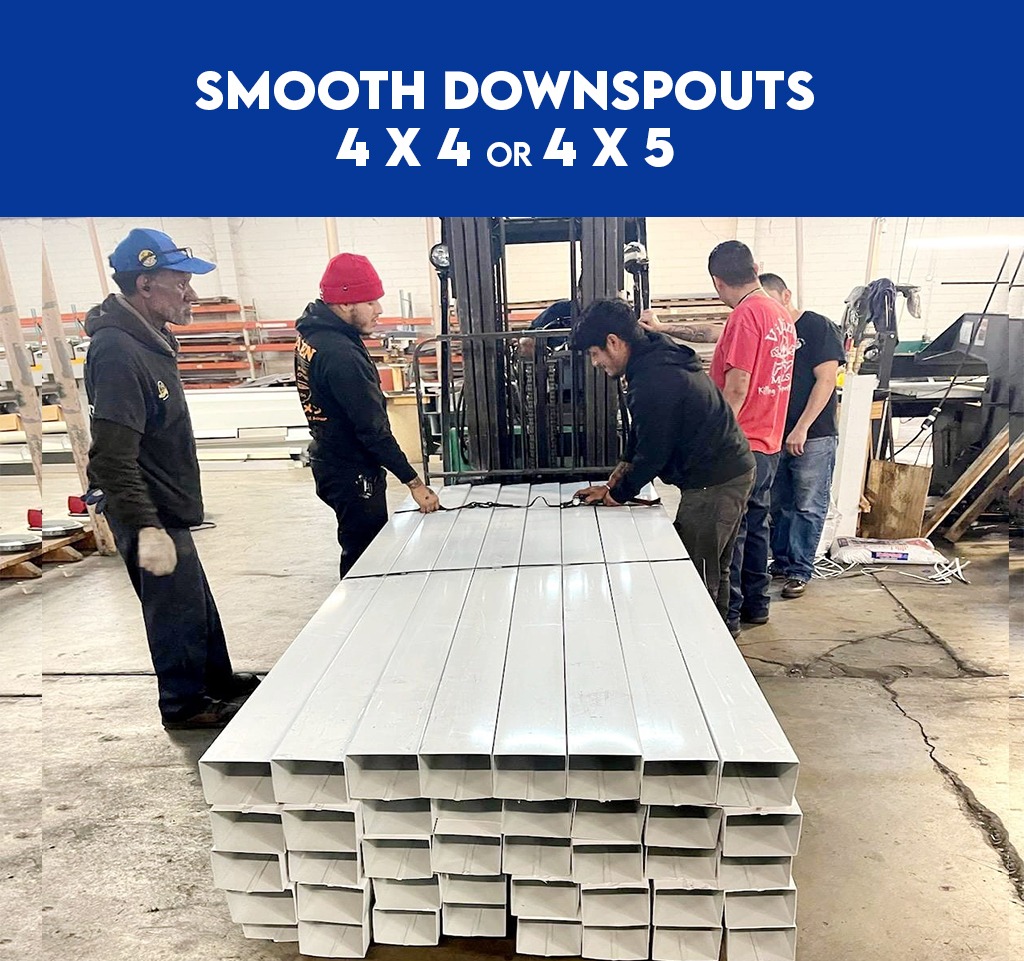 Roofing and Gutter Contractors call us today for a material quote.
General & Home Builders reach out to us and we will do our best to answer questions about seamless bigger gutter systems.