Box Gutters, Half Round Seamless Gutters, K-Style Gutters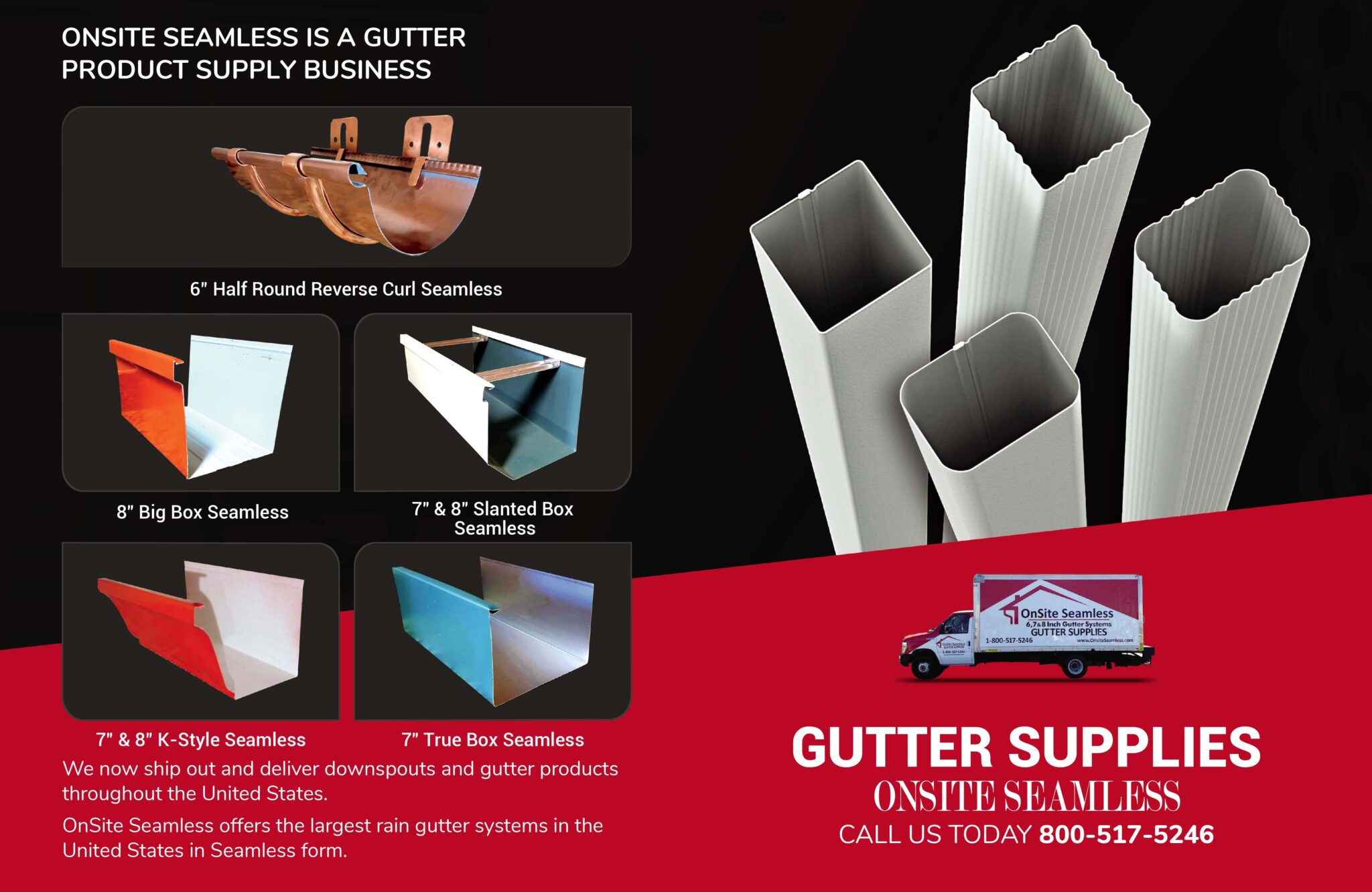 "OnSite Seamless now offering Gutter Products & Equipment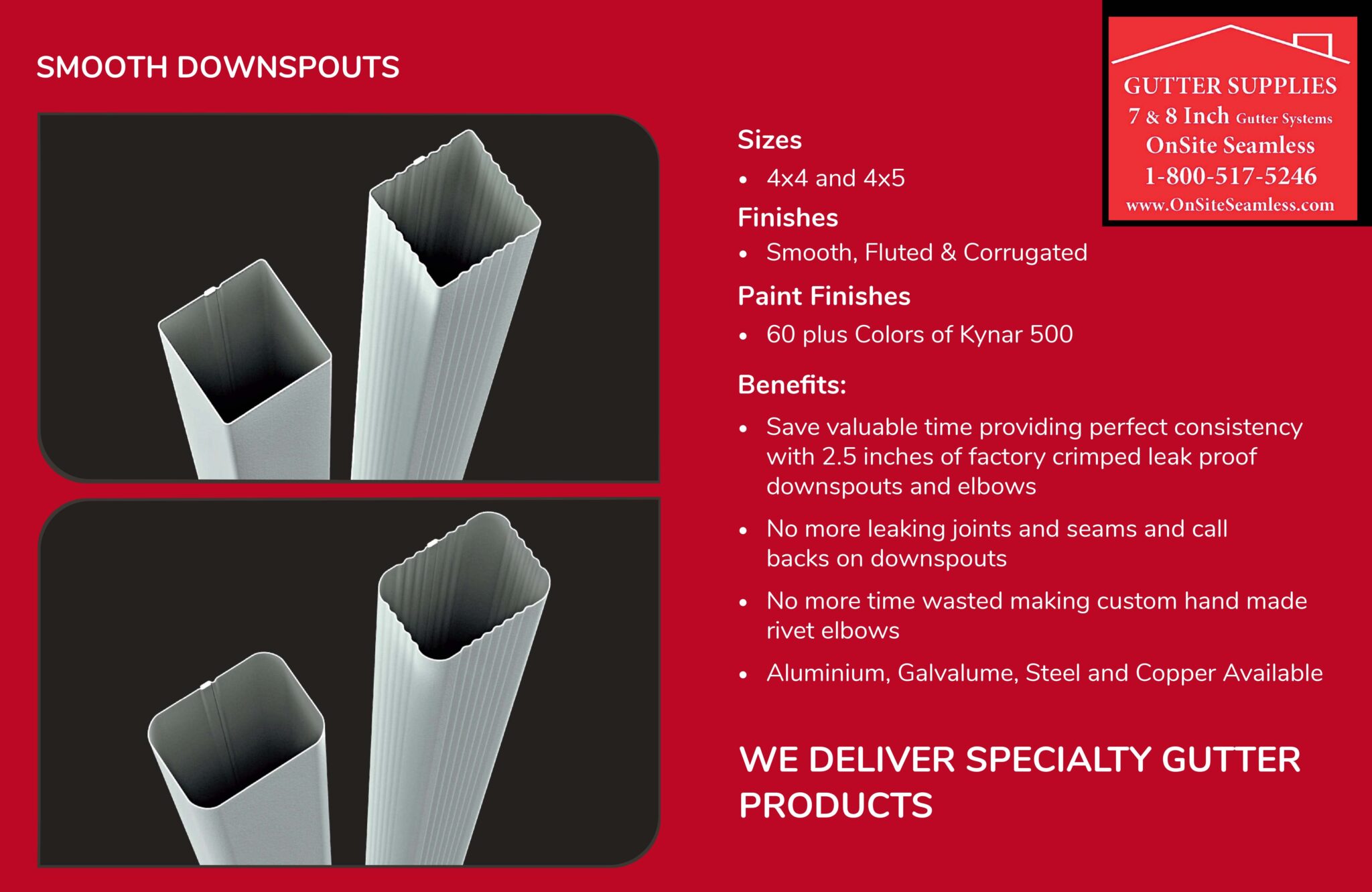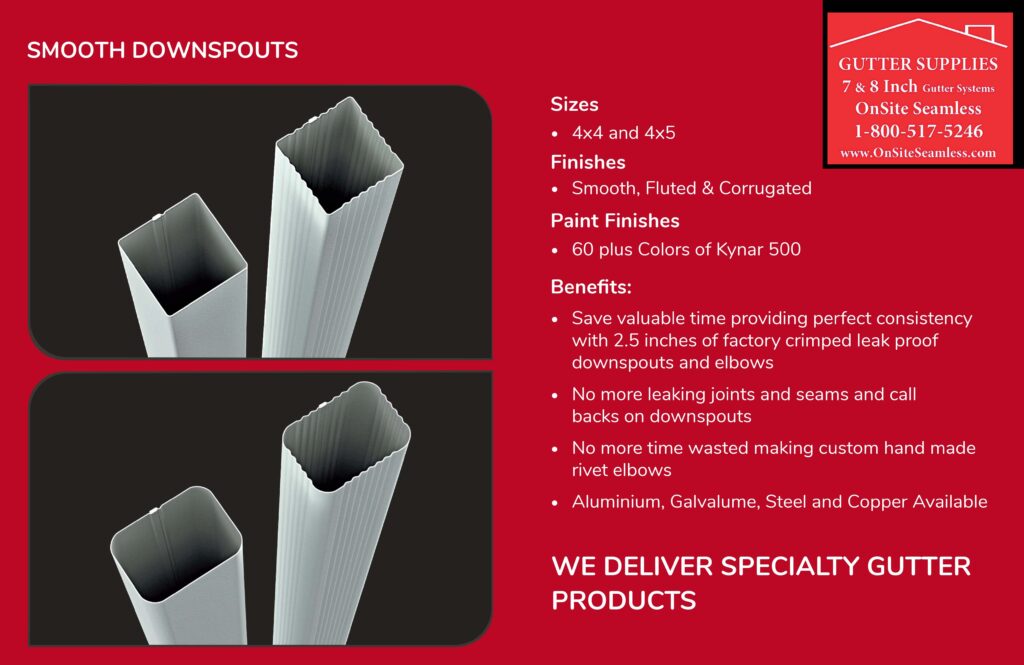 All Types Gutter Machines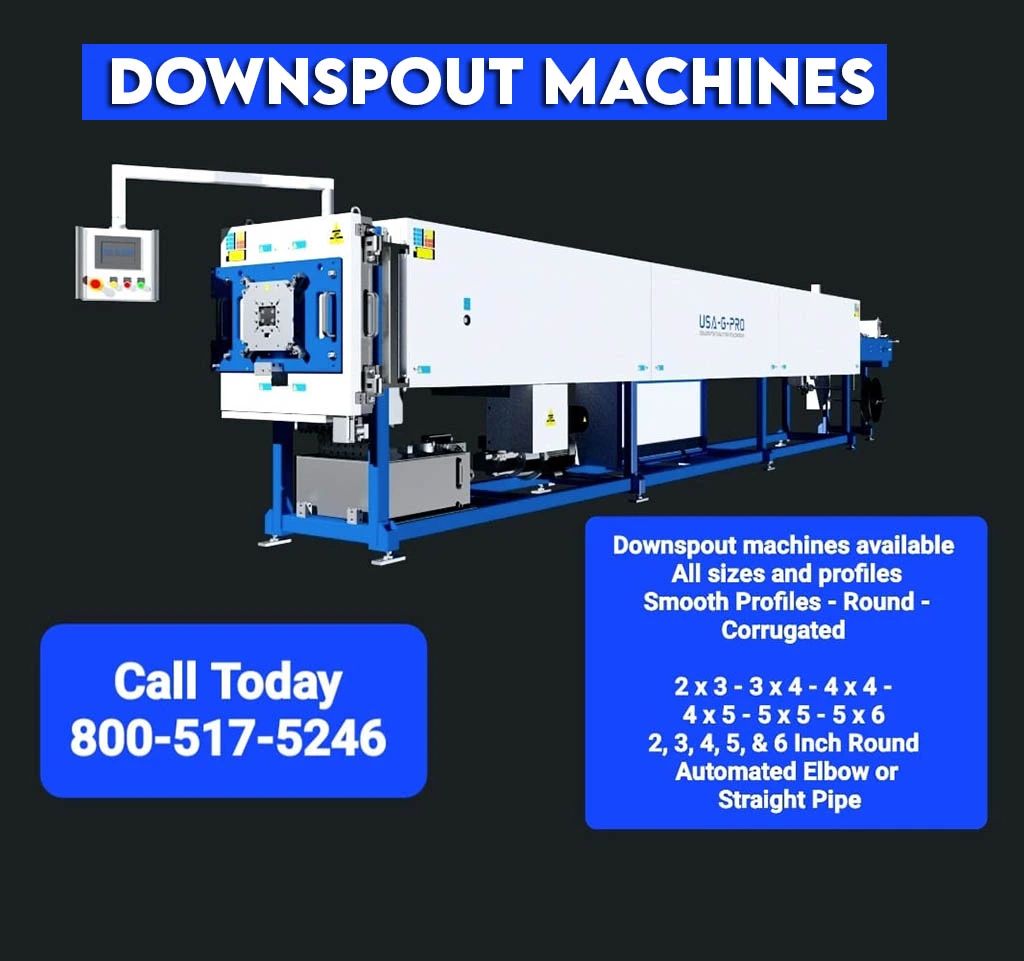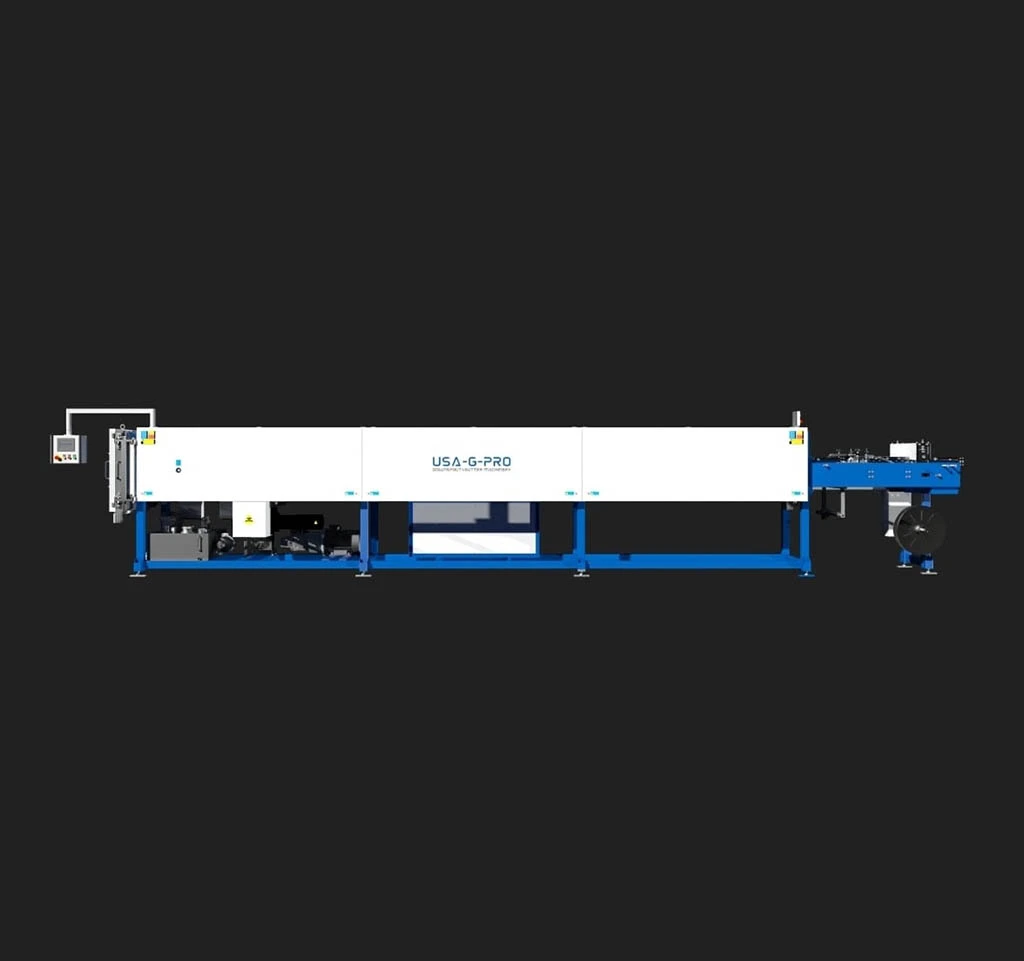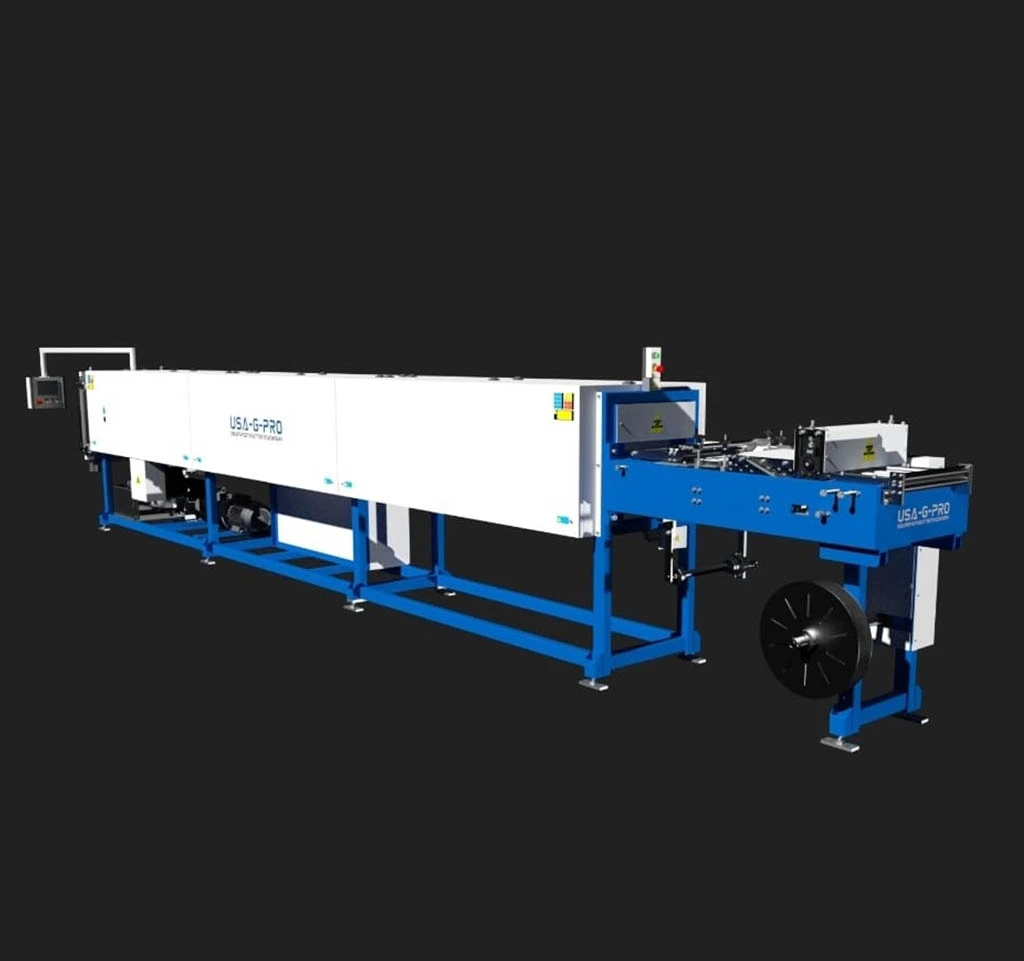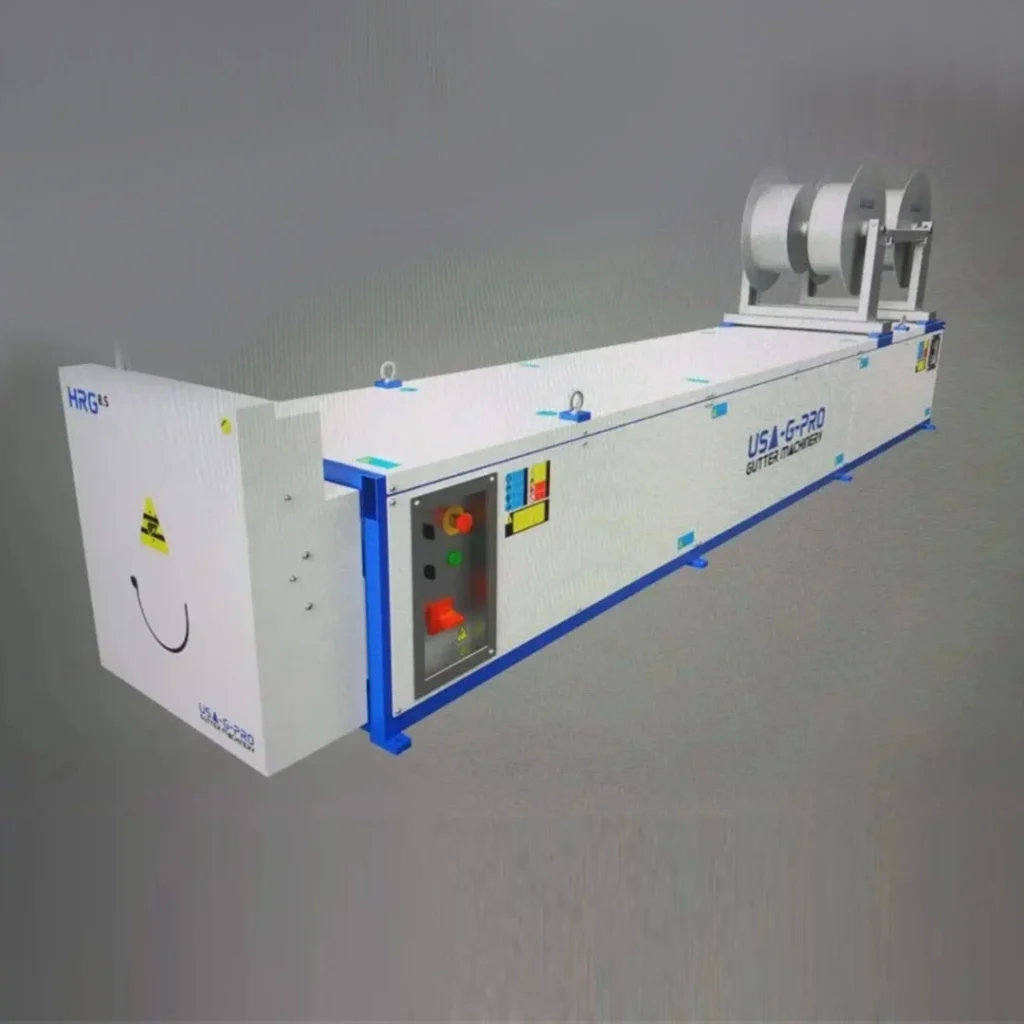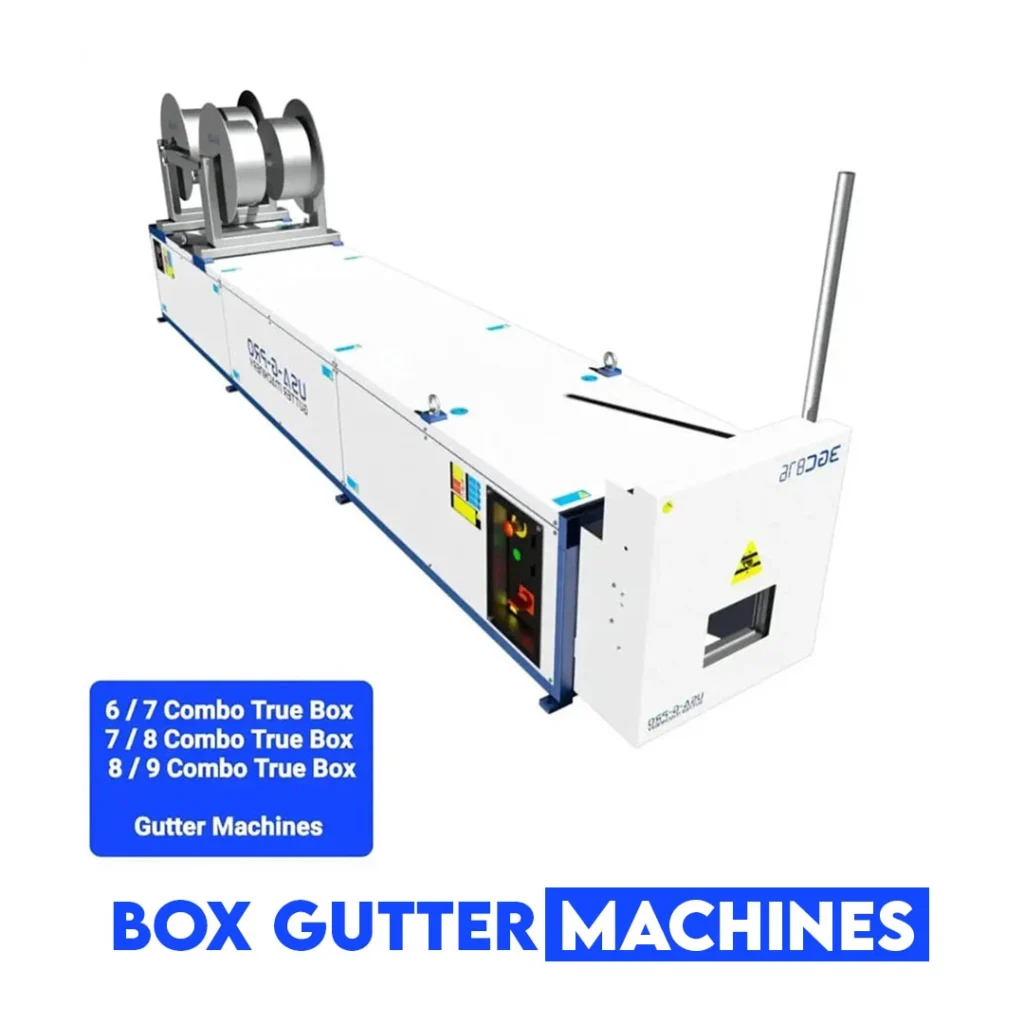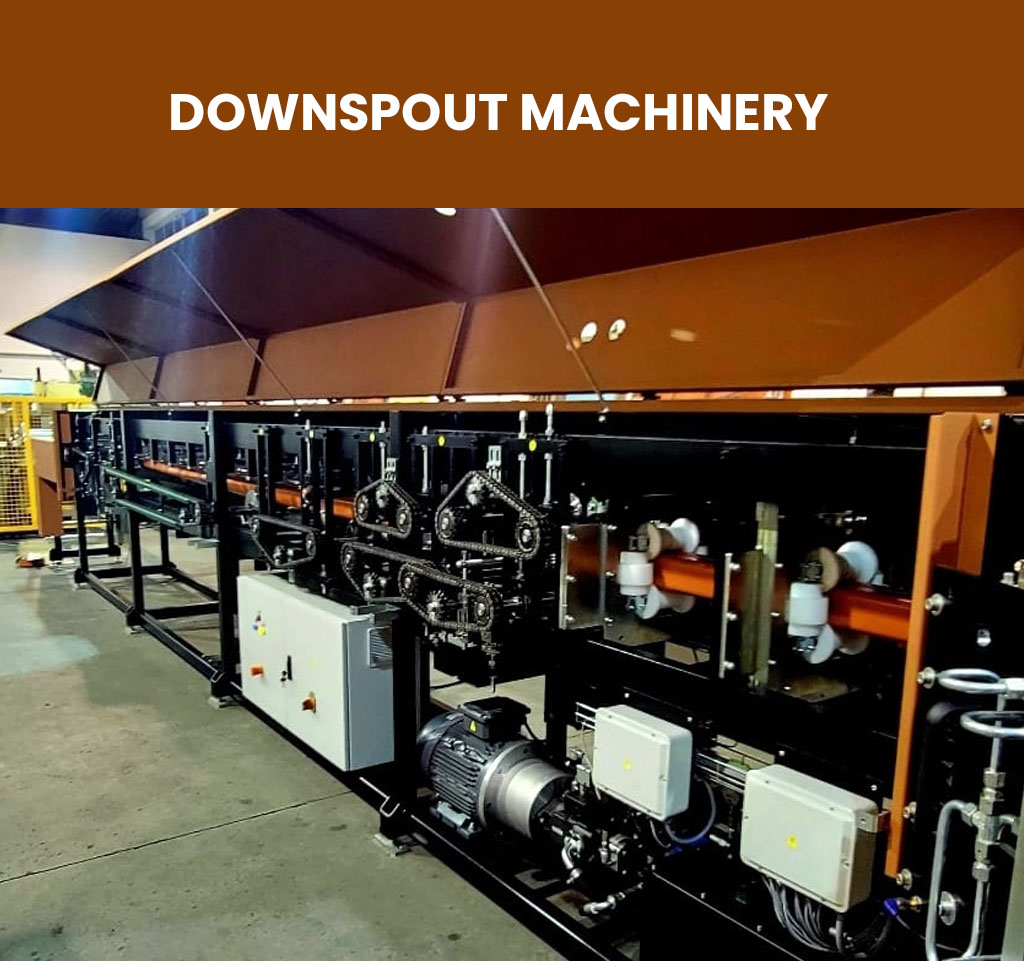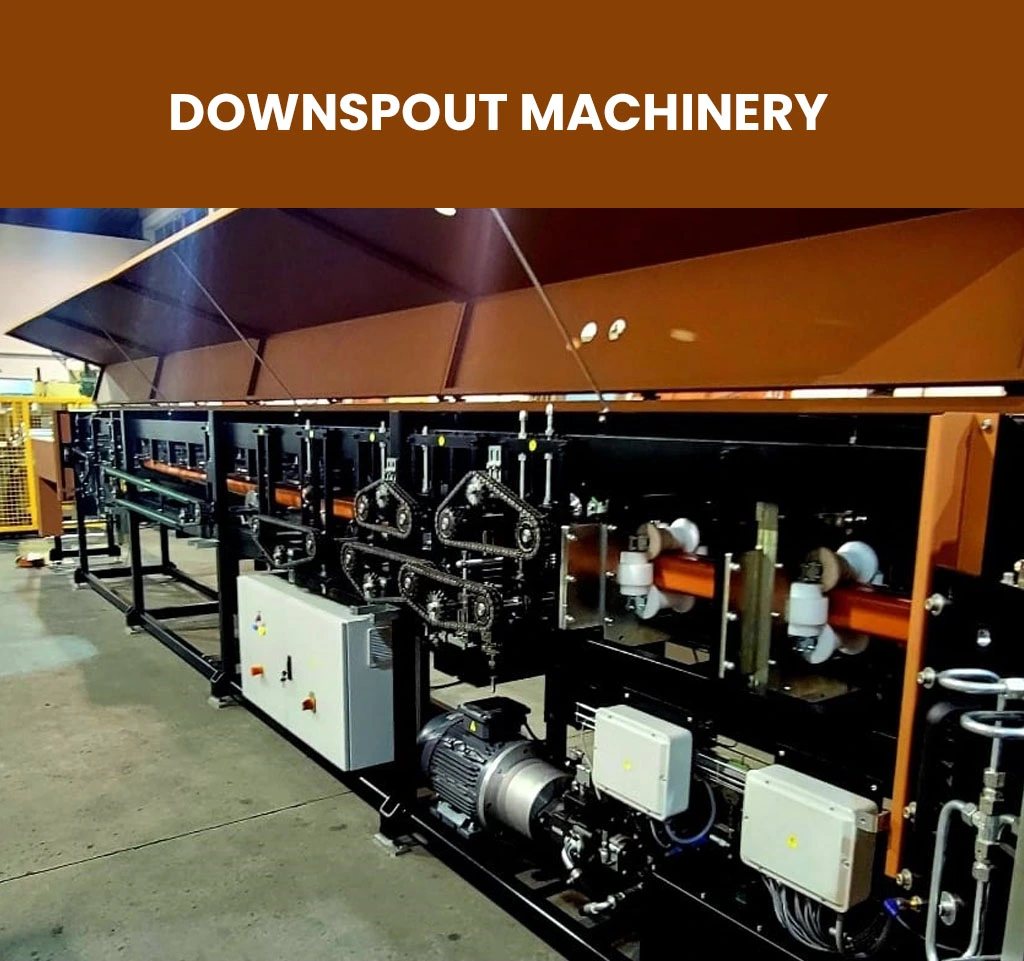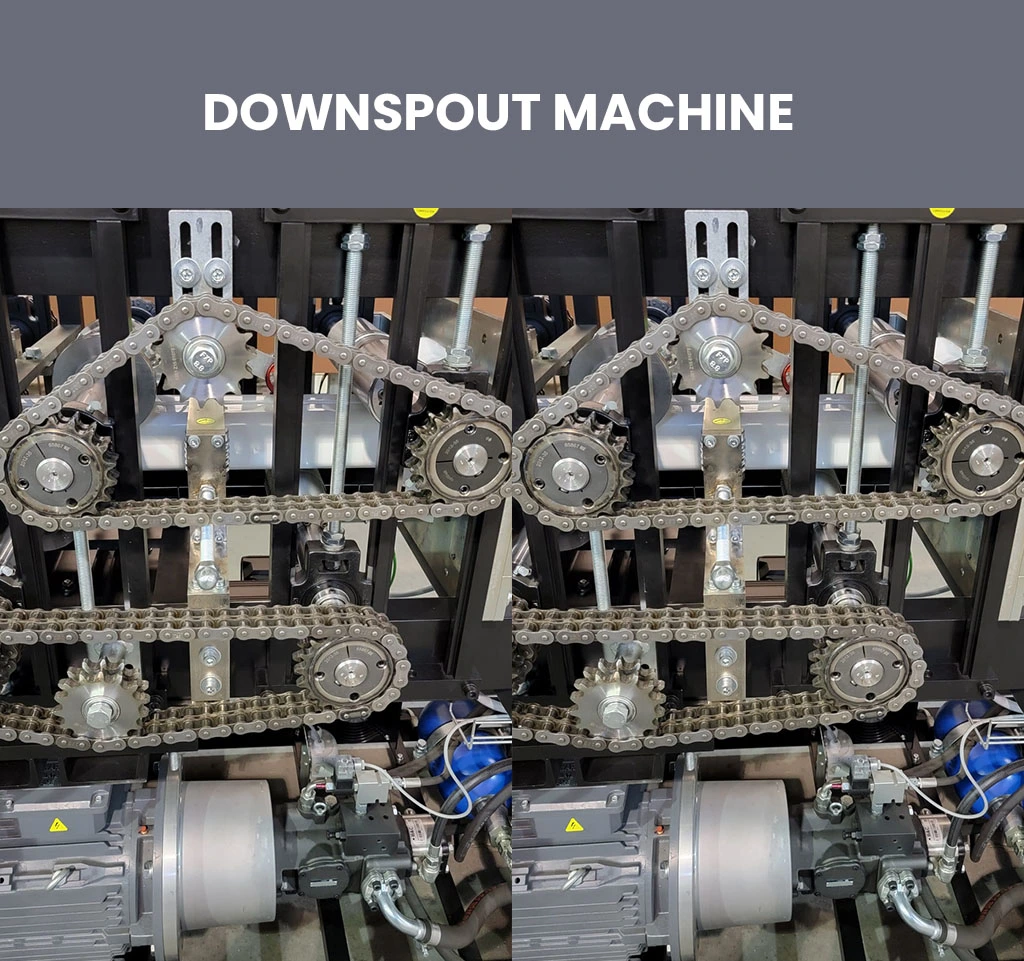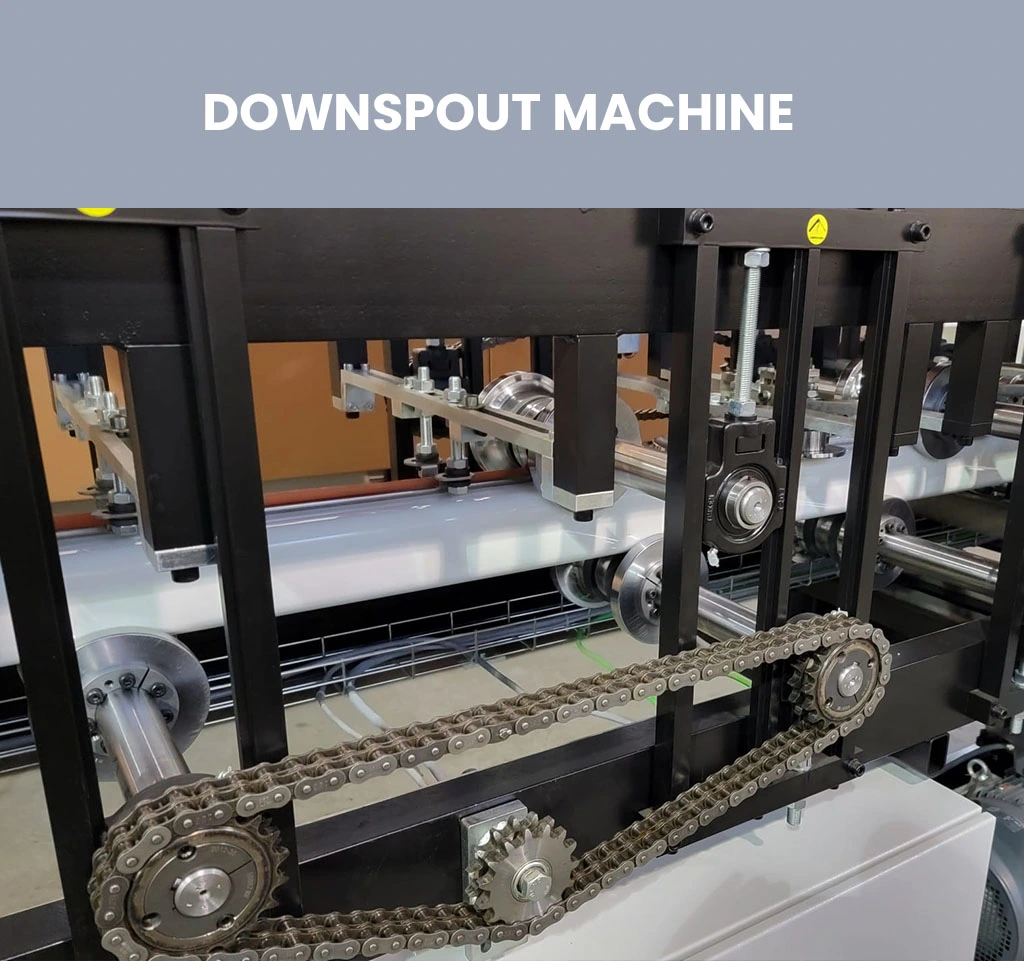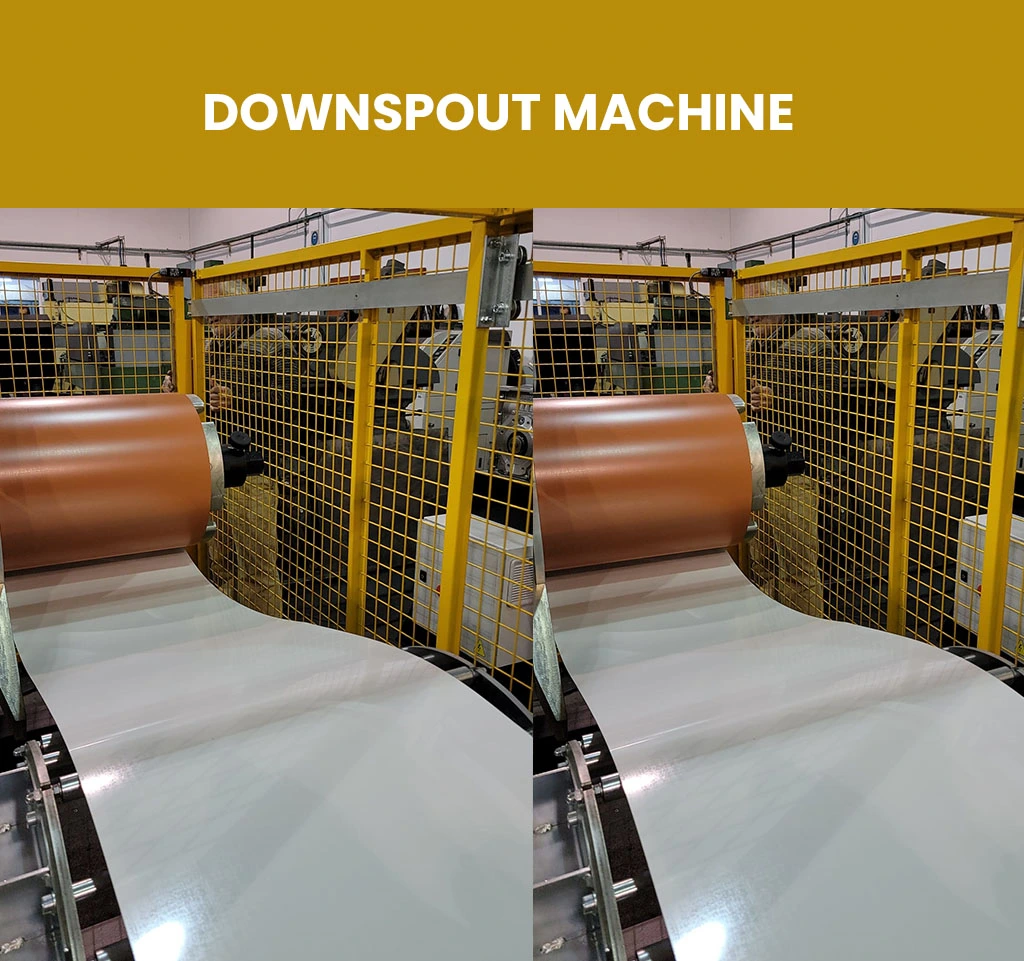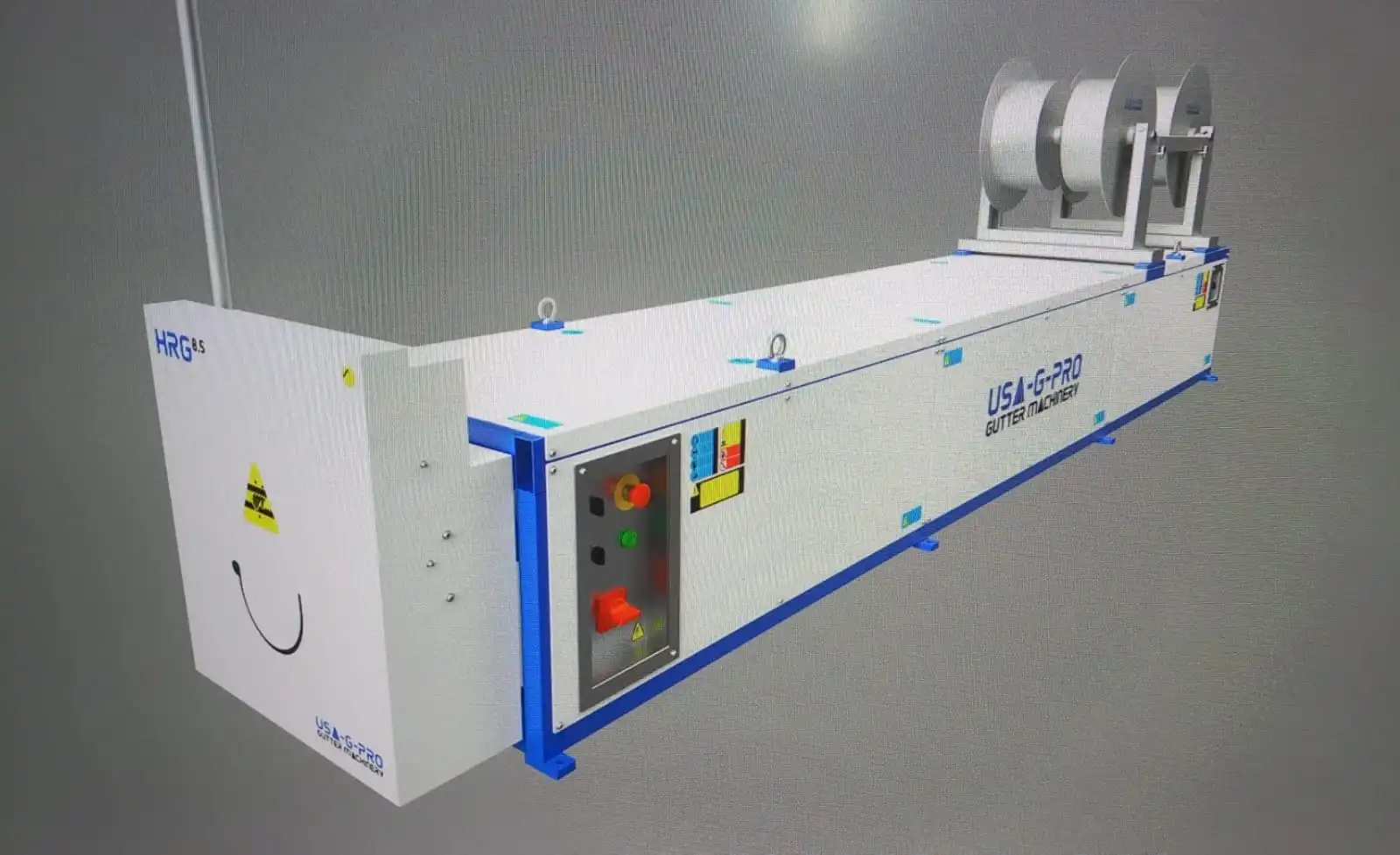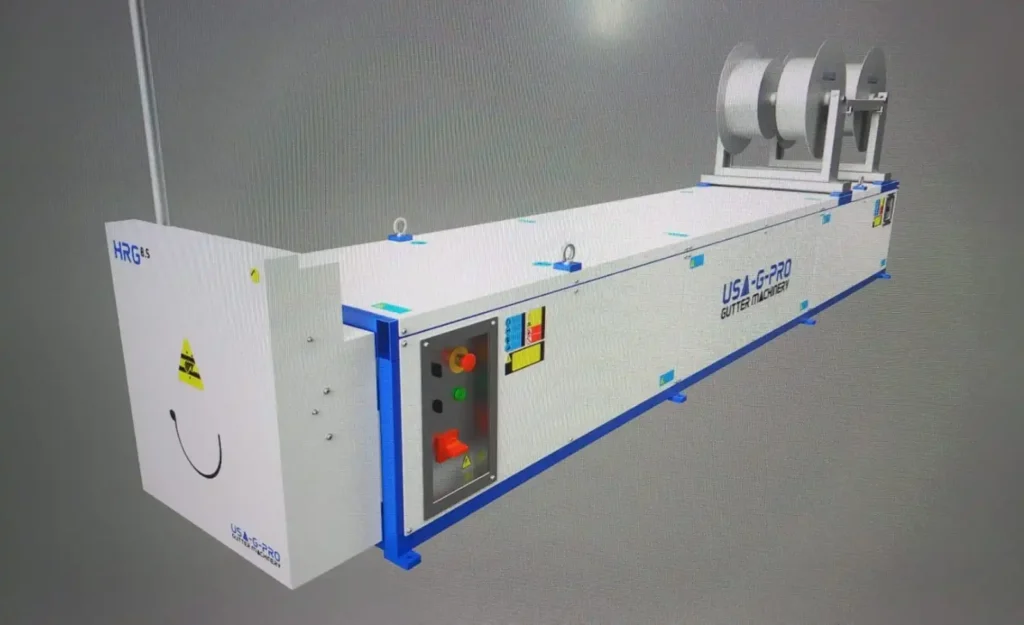 Half Round Gutter and Box Gutter Machines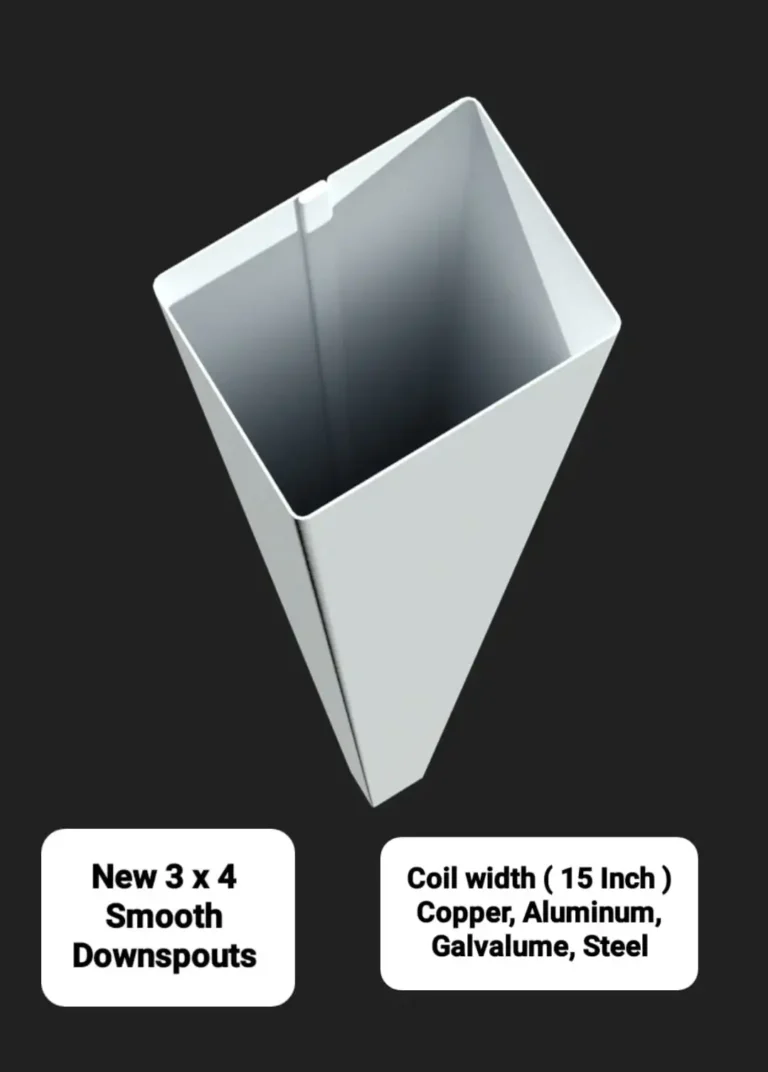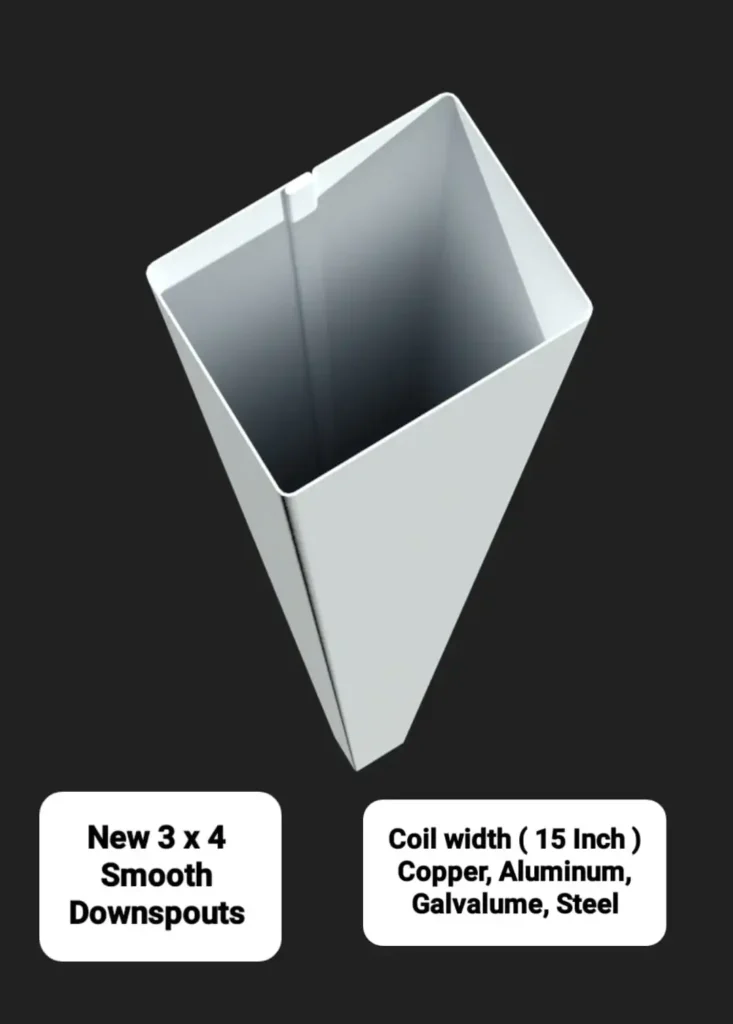 New 3 x 4 Smooth Downspouts coil width (15 Inch) copper, Aluminum, Galvalume, Steel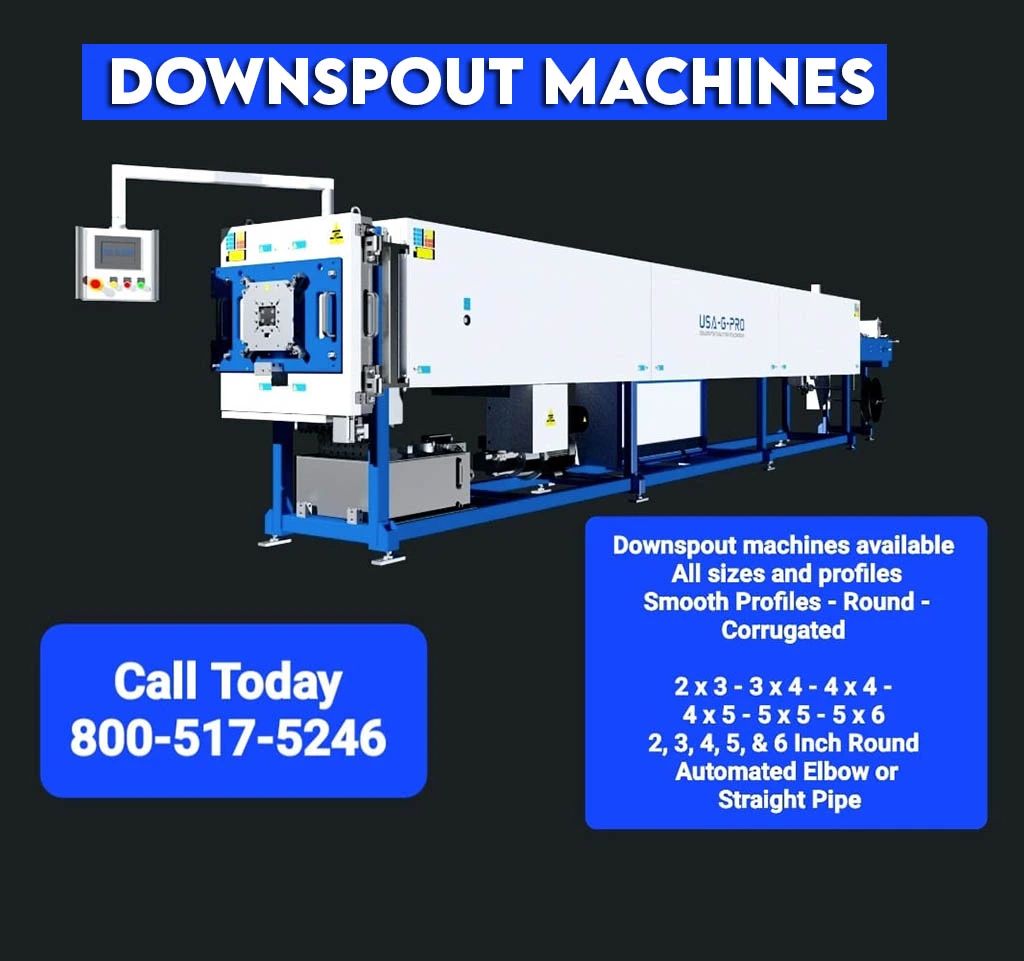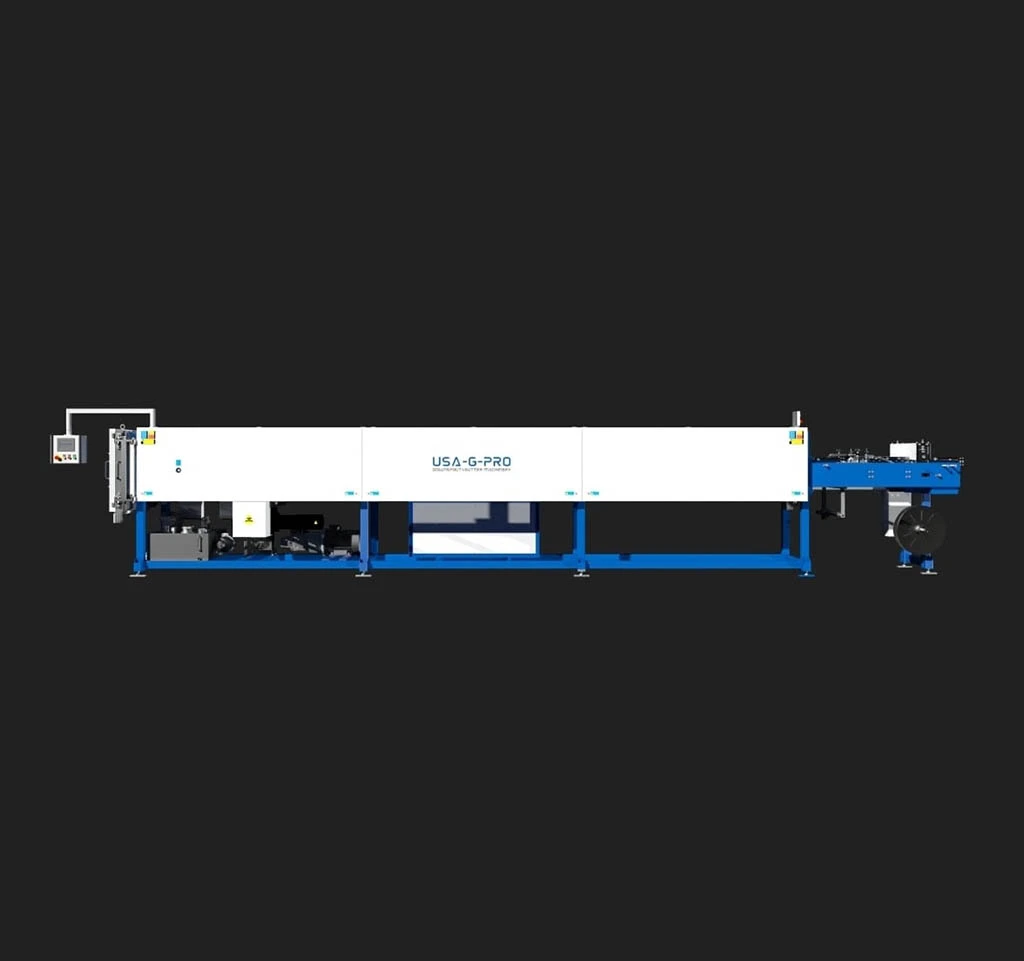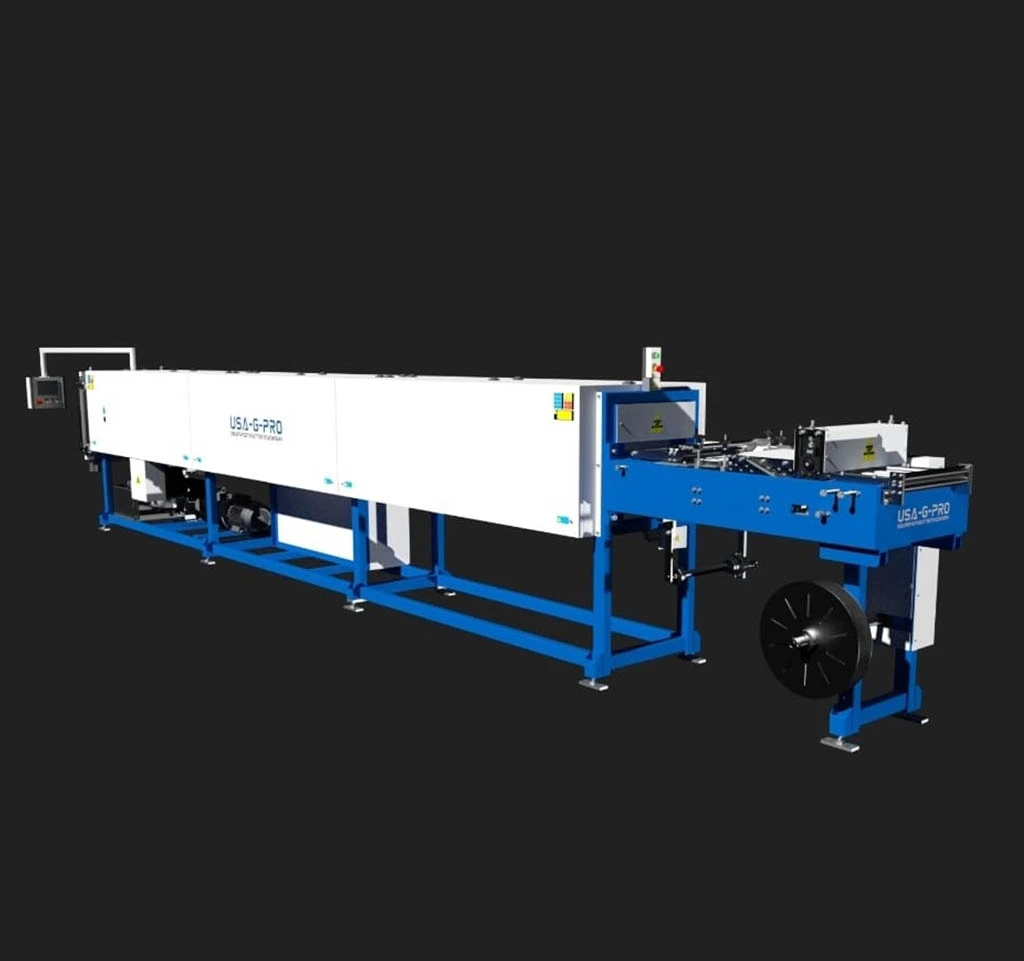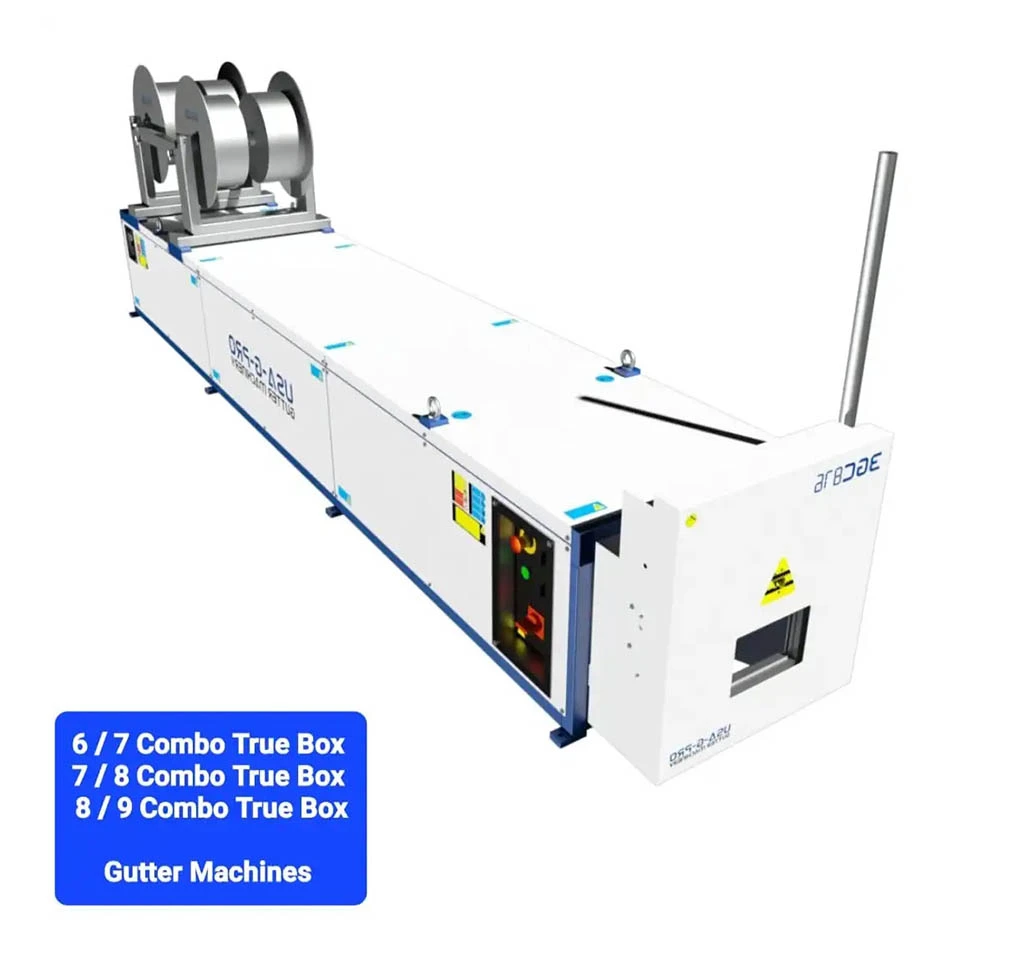 New Box Gutter Machines are now available.
100% Financing Available
Custom designs are available
Seamless Gutters Products in Tampa Florida
7 Inch Gutters in Tampa FL
7 & 8 Inch Bigger Gutter Systems 
8 Inch Box Gutters in Tampa
Box Seamless Gutters  7 & 8 Inches
Residential Box Gutters in Tampa Florida
7 & 8 Inch Gutter Systems 
Box Seamless Gutter Systems Specialty sizes, thicknesses and metals
7 Inch True Box Gutters Streamline Architectural Box Seamless Gutter
Seamless Half Roud Gutters
Half Round Seamless Gutters we Provide Quality Downspout and Gutter Products
Half Round Seamless Gutters in Tampa Florida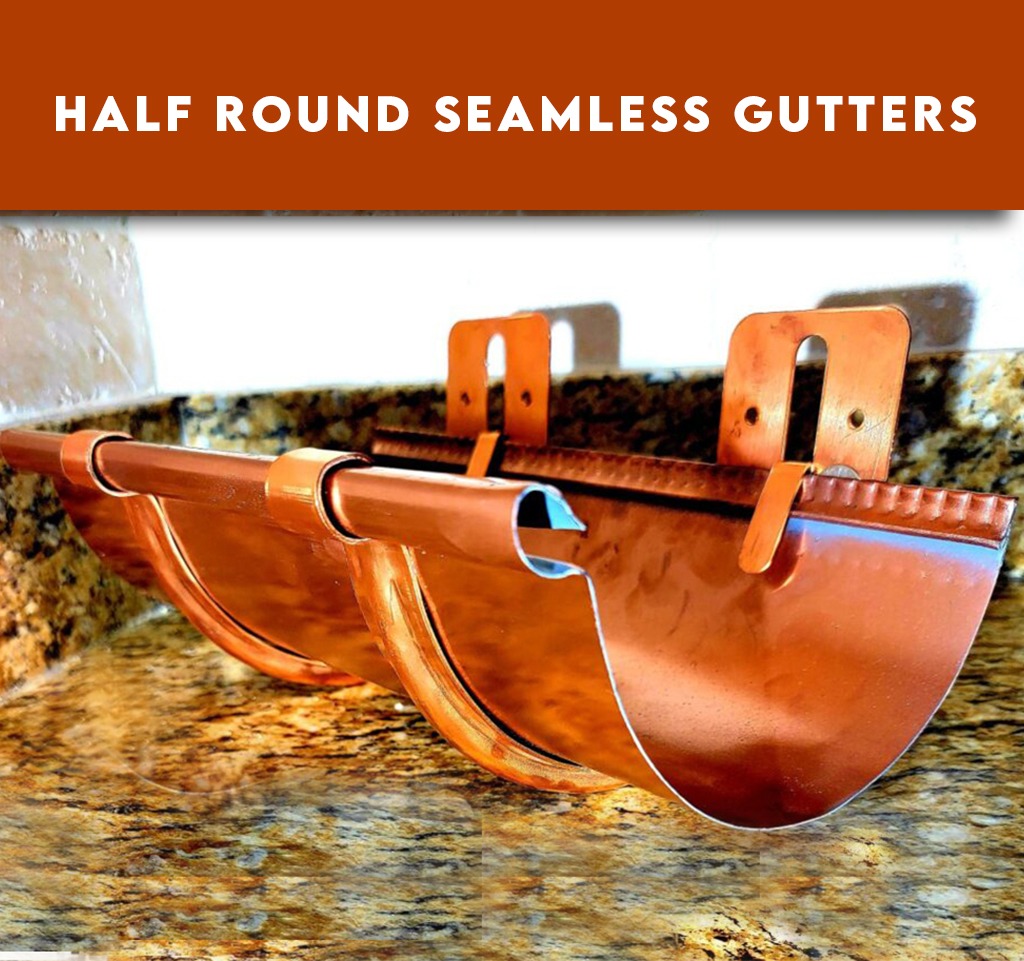 Half Round Seamless Gutters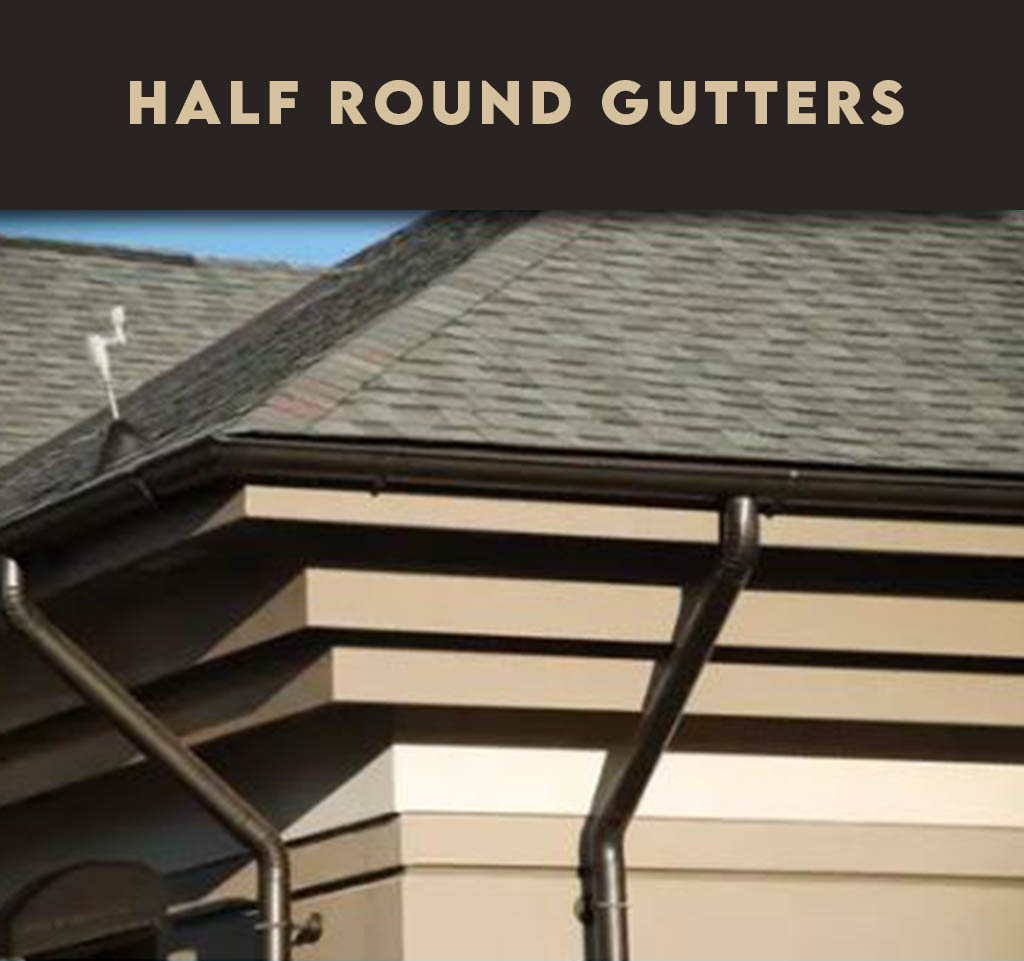 Seamless Half Round Gutters
8 Inch Half Round Gutters in Tampa Florida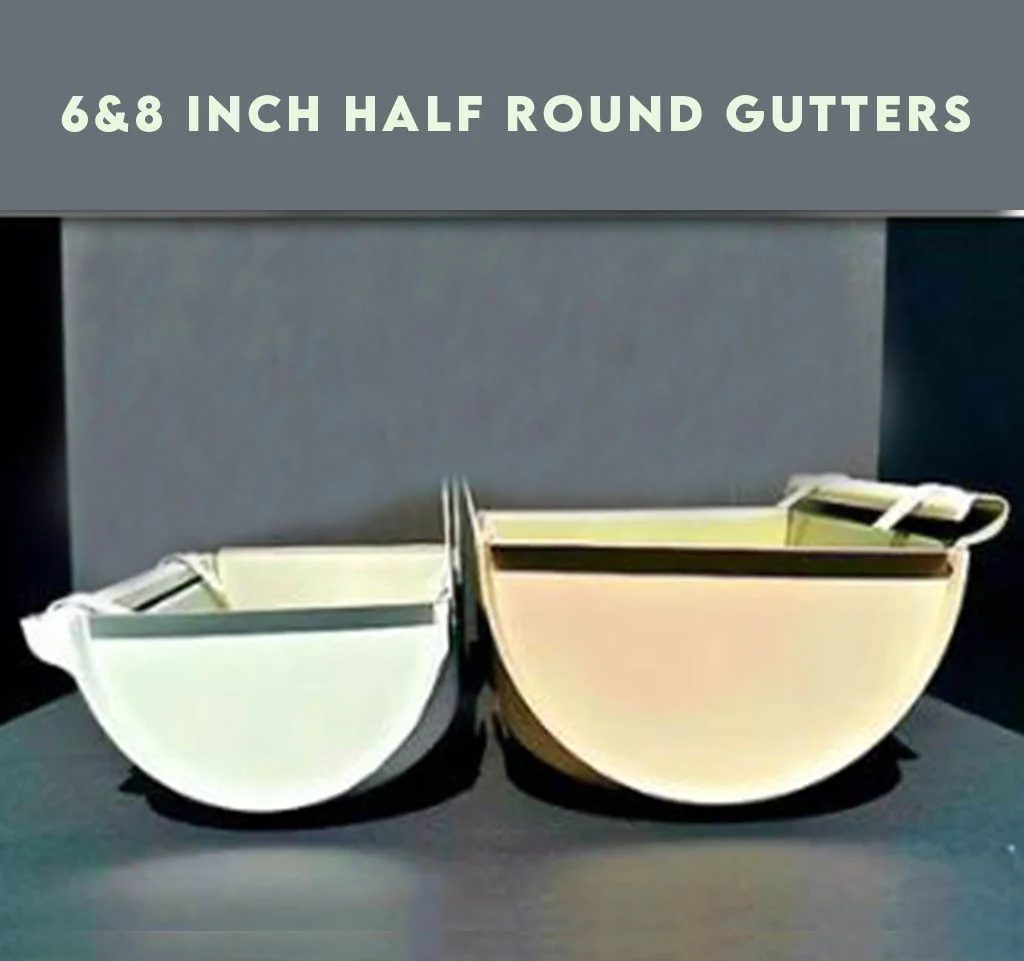 6 & 8 Inch Half Round Gutters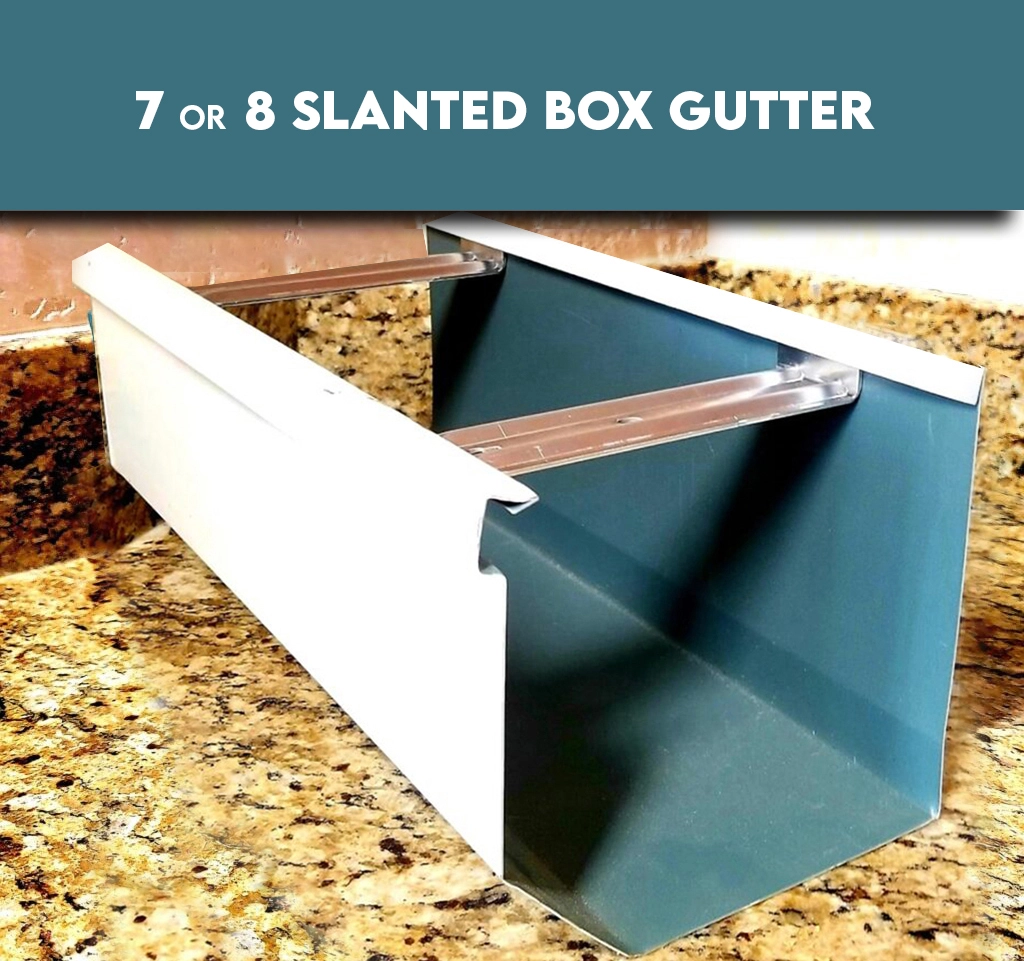 8 Inch Box Gutters in Tampa Florida
K- Style Seamless Gutters in Tampa Florida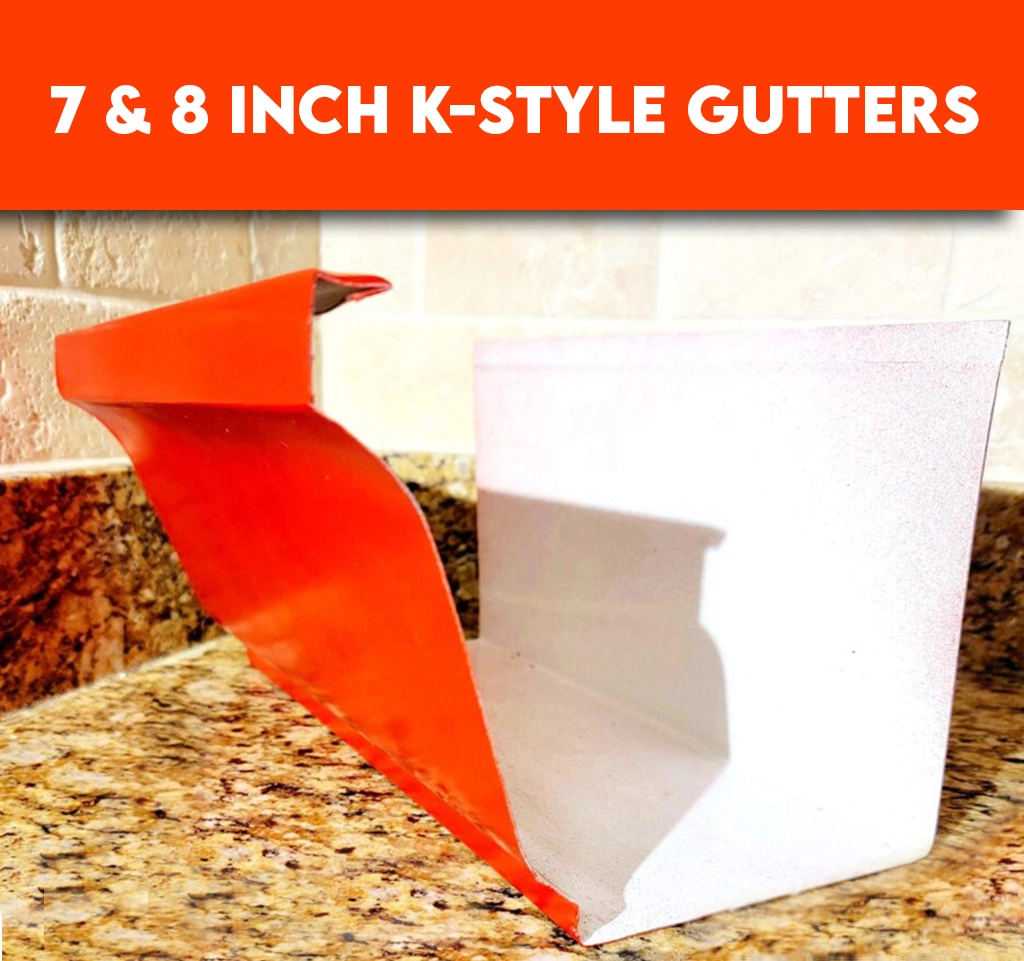 7 & 8 Inch K- Style Gutters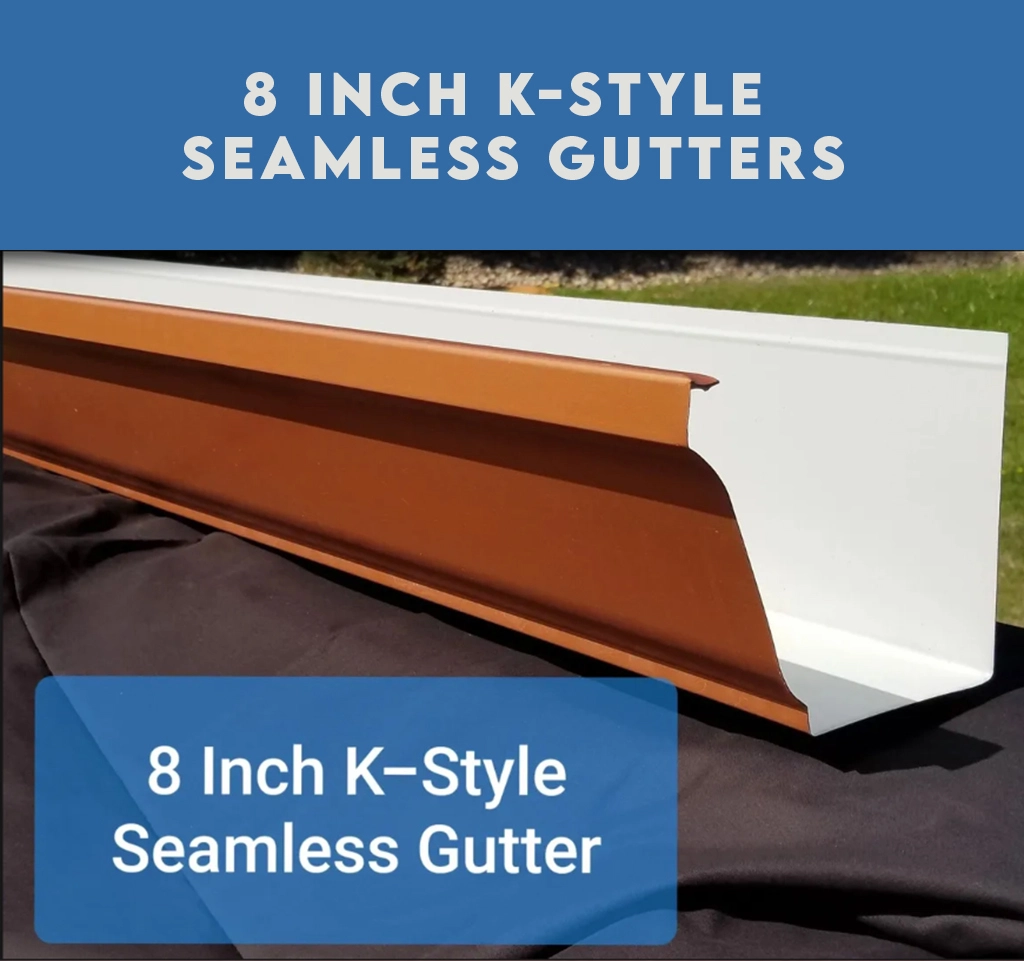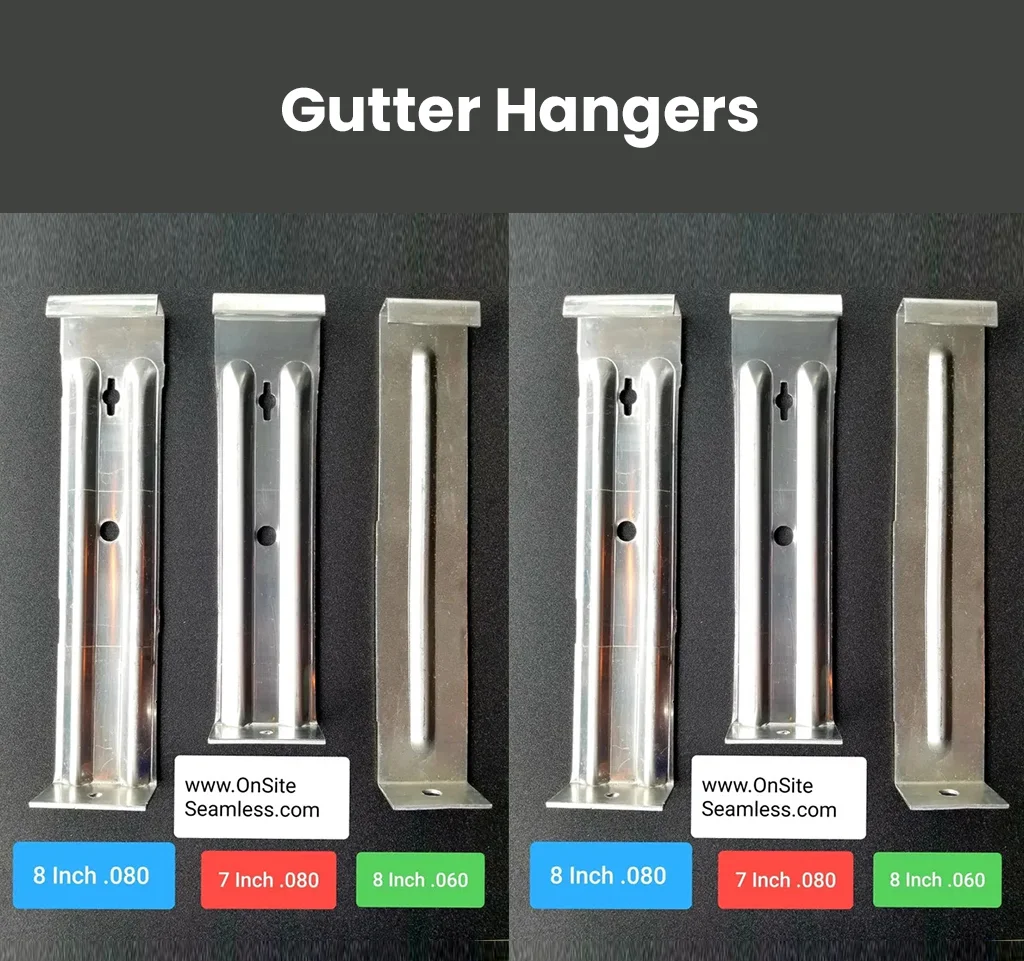 Our Gutter Hangers are made out of (.080) Aluminum  

We offer an Industrial Grade and a double ribbed for additional strength!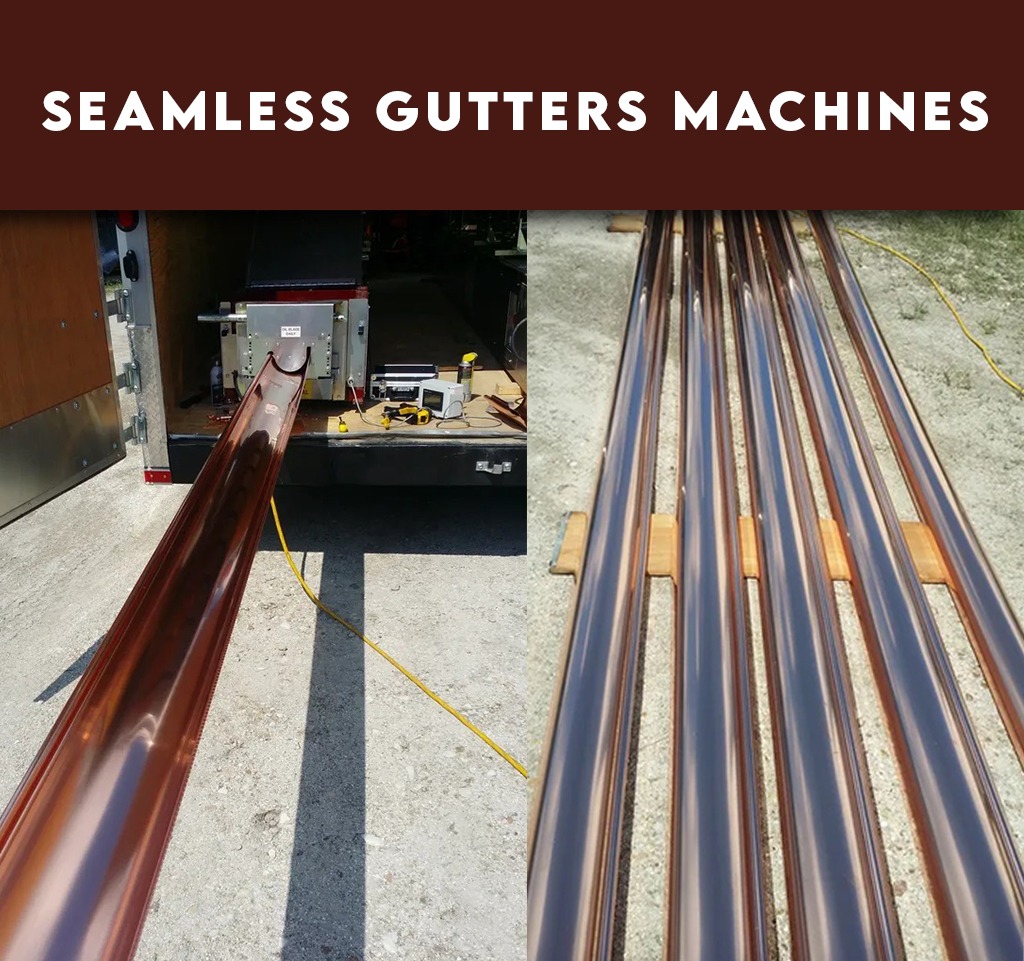 Seamless Gutter Machines

Manufactured (.027 & .032) Aluminum  26 Gauge Steel & Galvalume 
Square and Smooth Downspouts in Gutters Hangers in Tampa
Concrete Splash Blocks in Tampa Florida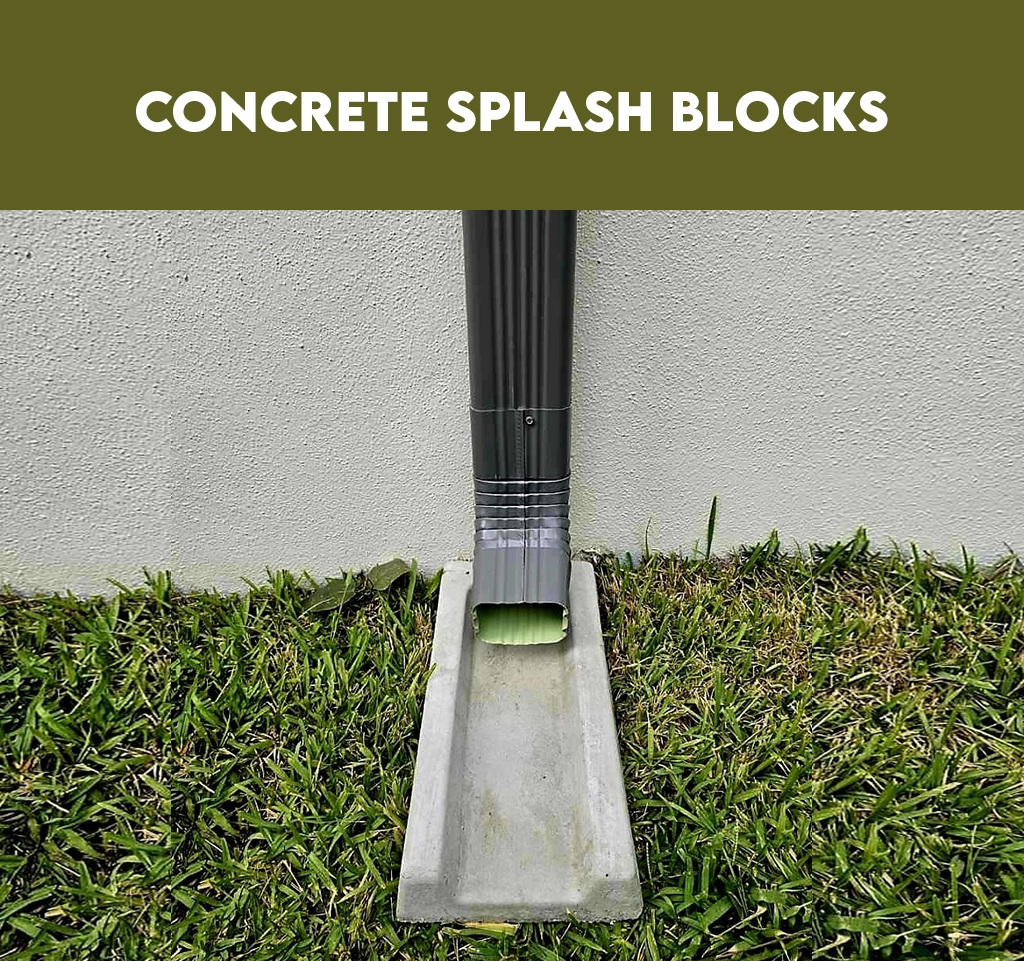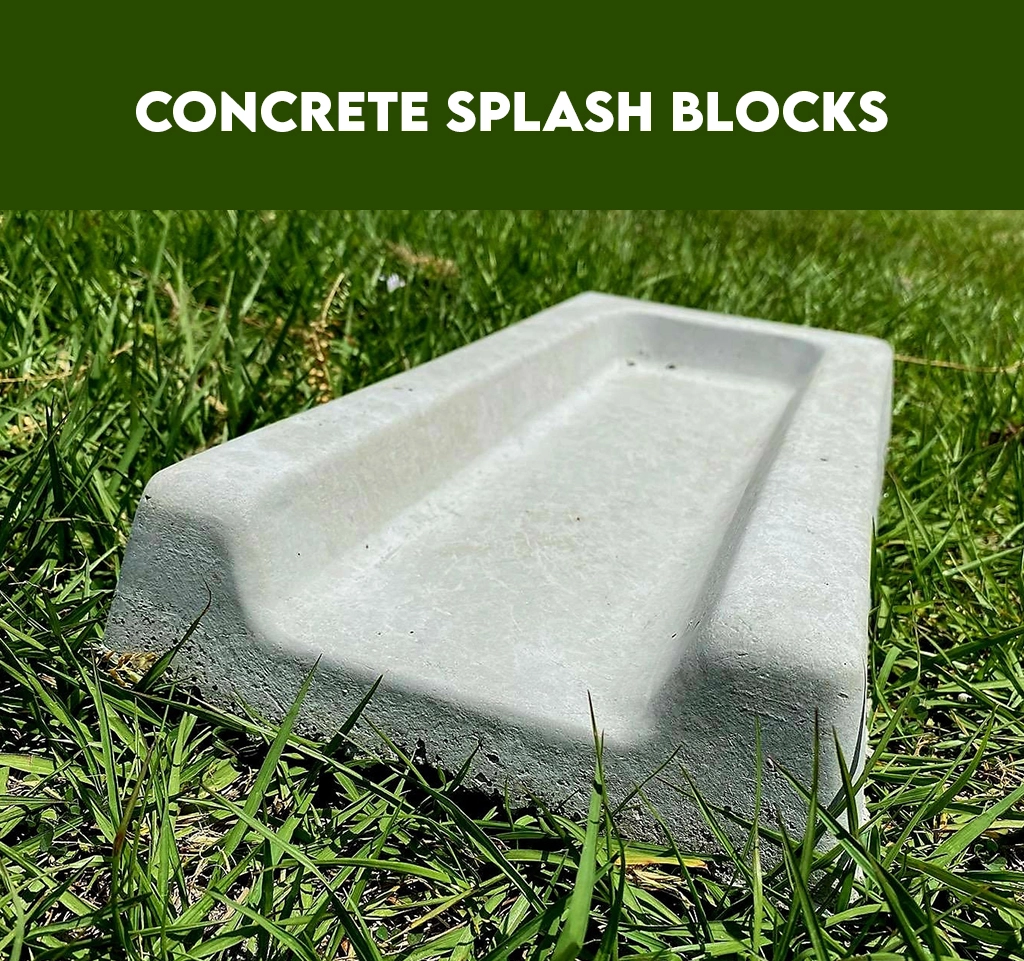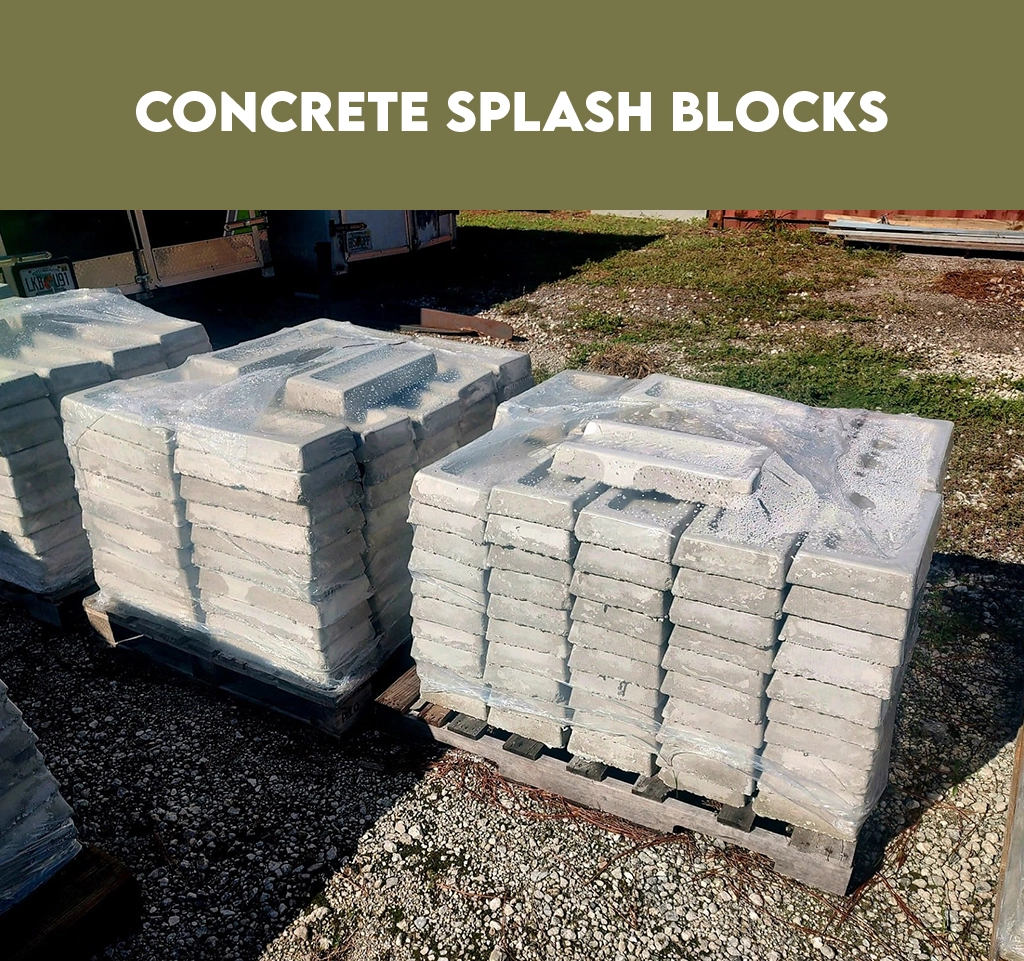 Specialty Gutter Systems are what we offer in Seamless form! Largest Gutter Systems!
Give us a chance at earning your business.