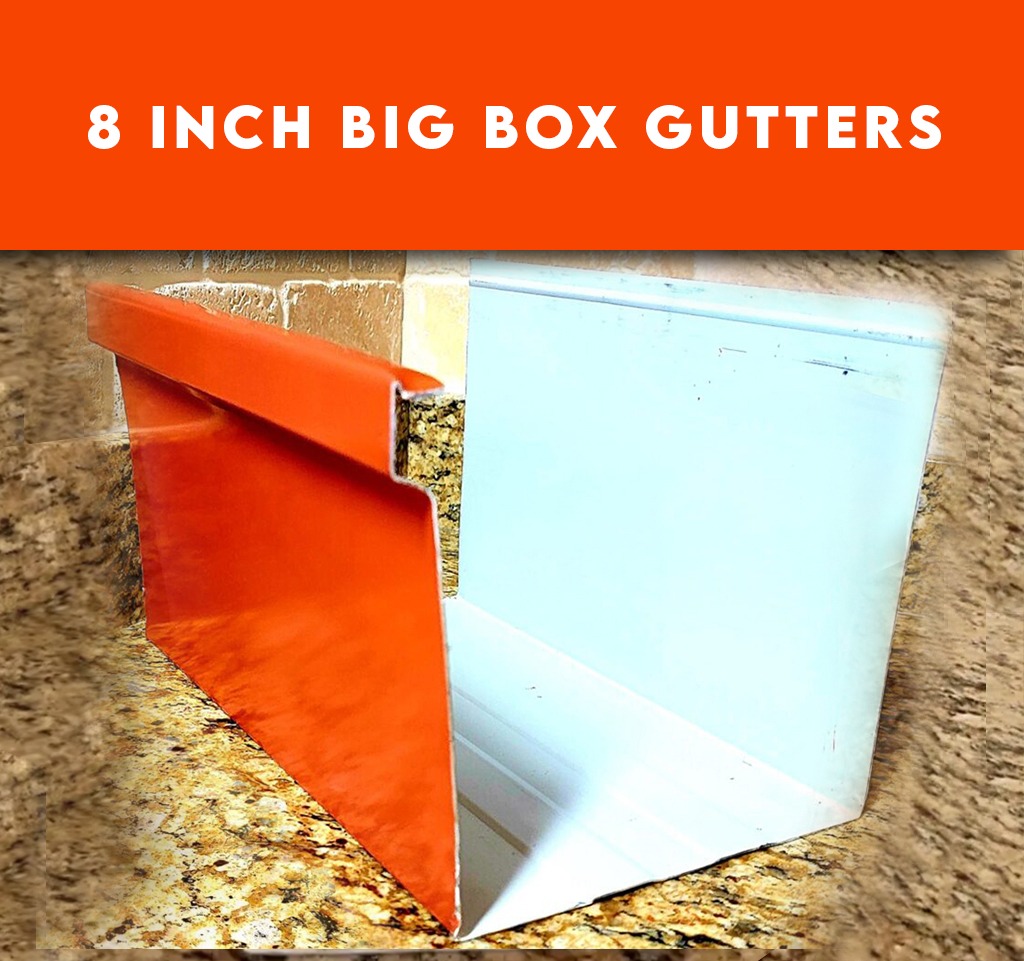 8 Inch SEAMLESS Gutters eliminate the need for seams. Our Gutter System can be made out of (.032 – .040 & .050)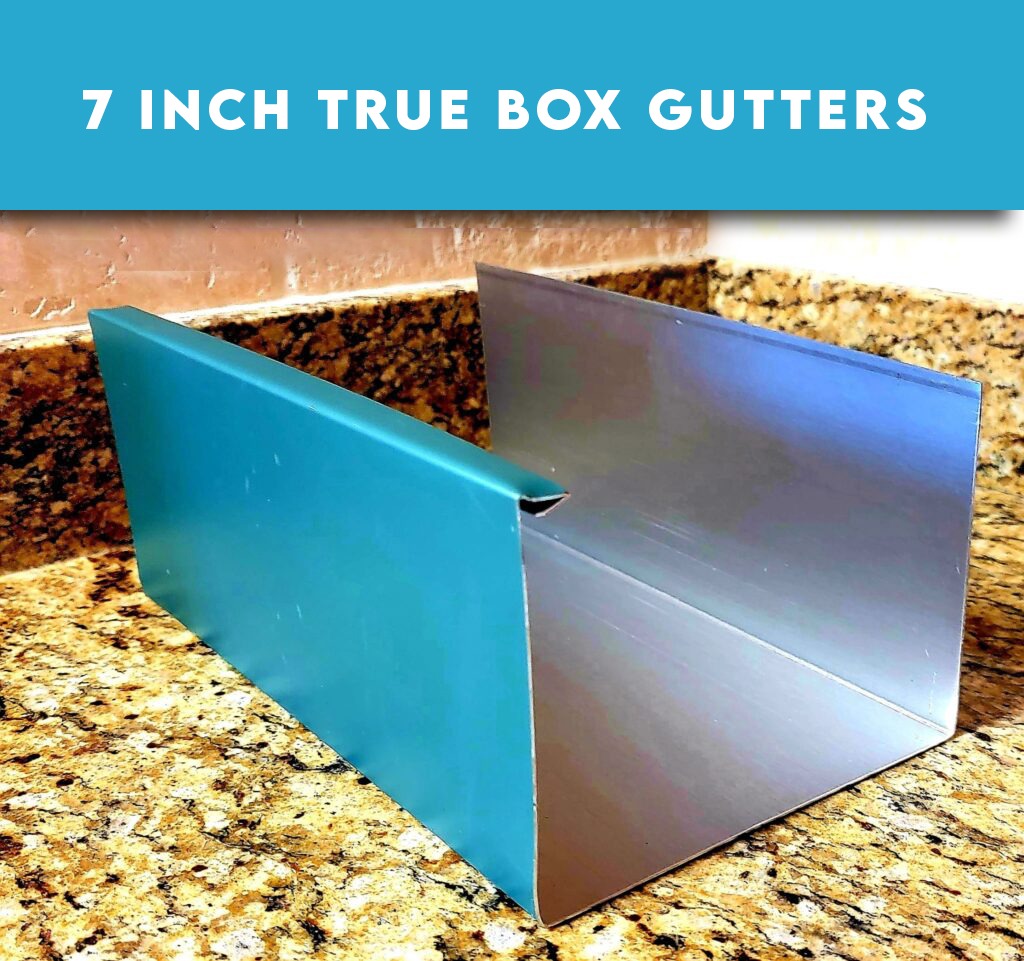 7 Inch True Box gives your property a distinct clean look plus can handle almost any rainfall.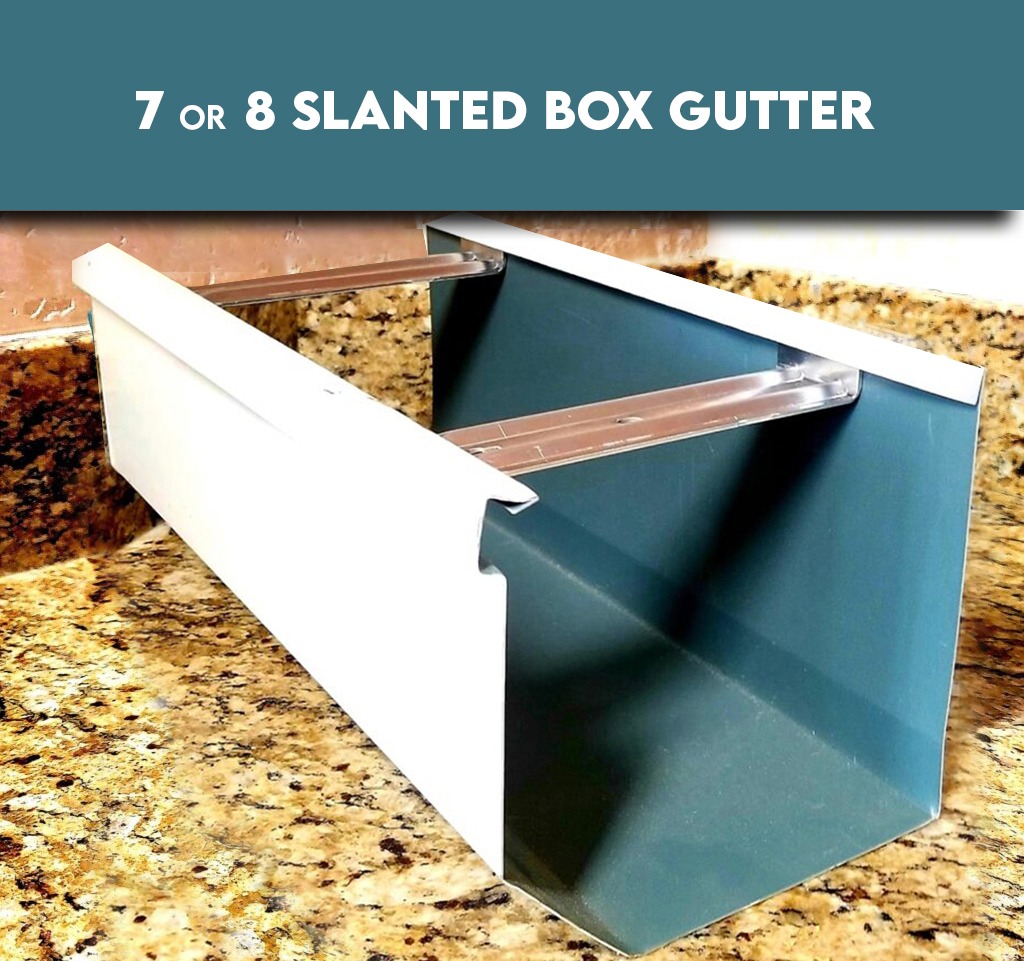 7 or 8 Slanted Box Gutter
7 & 8 Inch Slanted Box Manufactured in (.050 – .040 &.032) Aluminum 24 & 22 Gauge Galvalume and Steel – 20 oz Copper Paint Finishes – Kynar 500 or Standard Paint finishes Material Width 20 Inches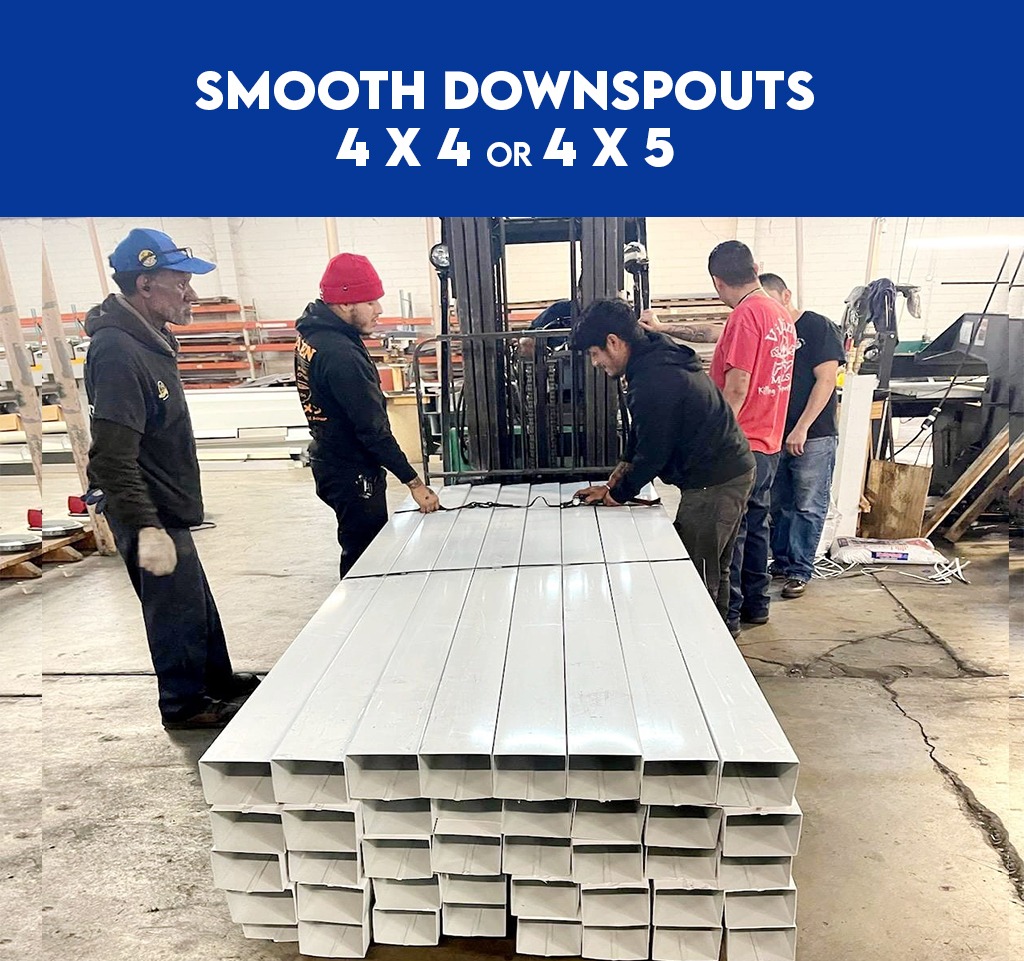 Call Us Highly Skilled Team In Florida 34292
Licensed & Insured Gutter Installation. Request a Free Estimate. Experienced & Reliable.  We Take Pride in Our Work. Free Estimates – Emergency Services
6,7,8 Inch K- Style Gutters
8 Inch seamless K-Style Gutters Delivered Onsite to job sites across the United States. (.032 & .040) Thickness (.05) upon  special larger projects only.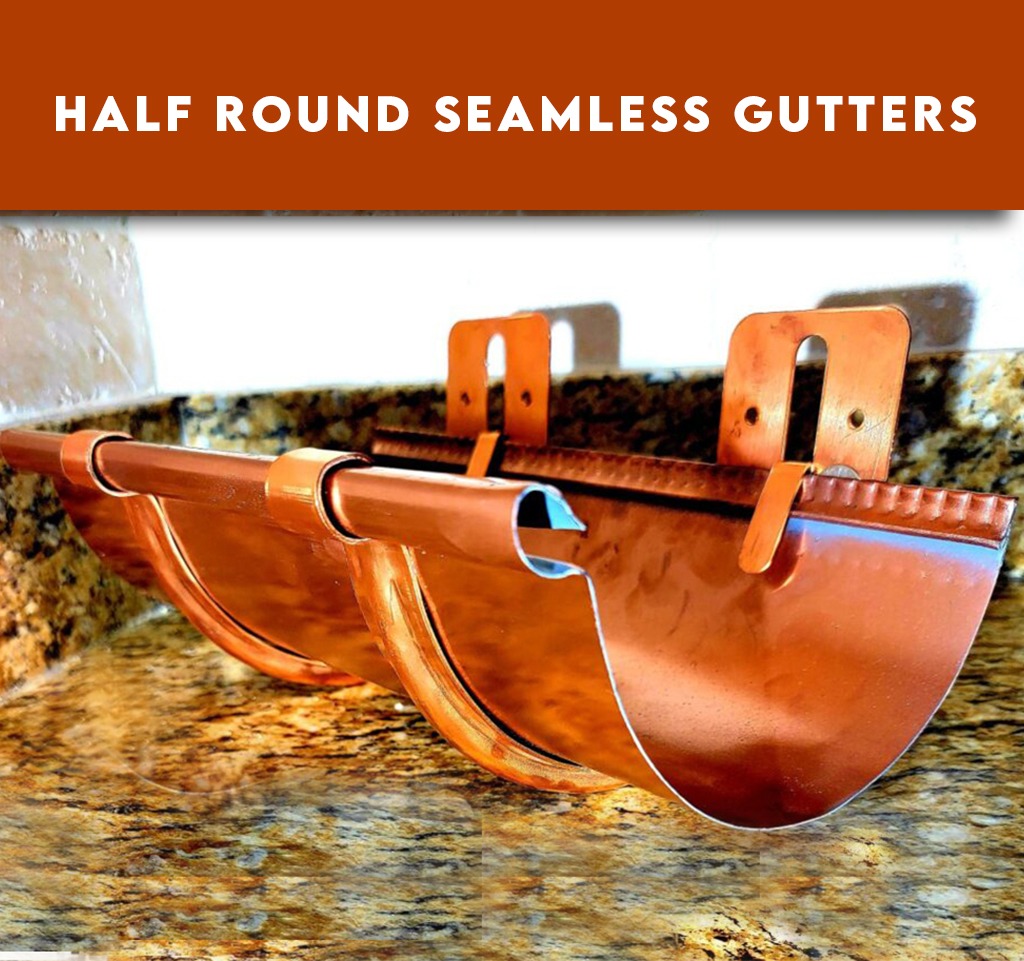 6 Inch Half Round Seamless Gutter Systems have been around for over 30 plus years.
Seamless Gutters
Box Seamless Gutter Systems Specialty sizes, thicknesses and metals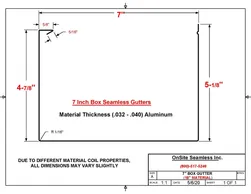 7 Inch True Box – Is the first 7 inch true box profile of this kind in the United States. We provide materials in copper – steel & aluminum. 
( .032 & .040) Thickness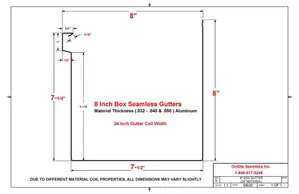 8 Inch Biggest Seamless Box Gutter Machine in the United States.  24 Inch Coil – (.032-.040 & .050) Aluminum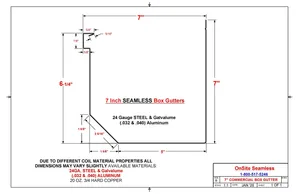 7 or 8 Inch Slanted Angle Box
Seamless Gutters angled or slanted 7/8 box gutter.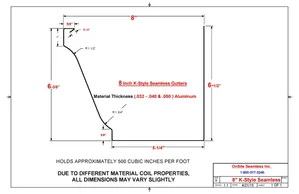 8 Inch K-Style Seamless Gutters come in 6 different Aluminum Standard paint finishes – We offer 20 oz copper and Steel & Galvalume. 
50 different – Kynar 500 paint finishes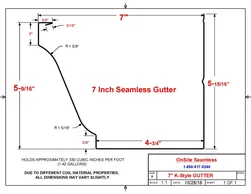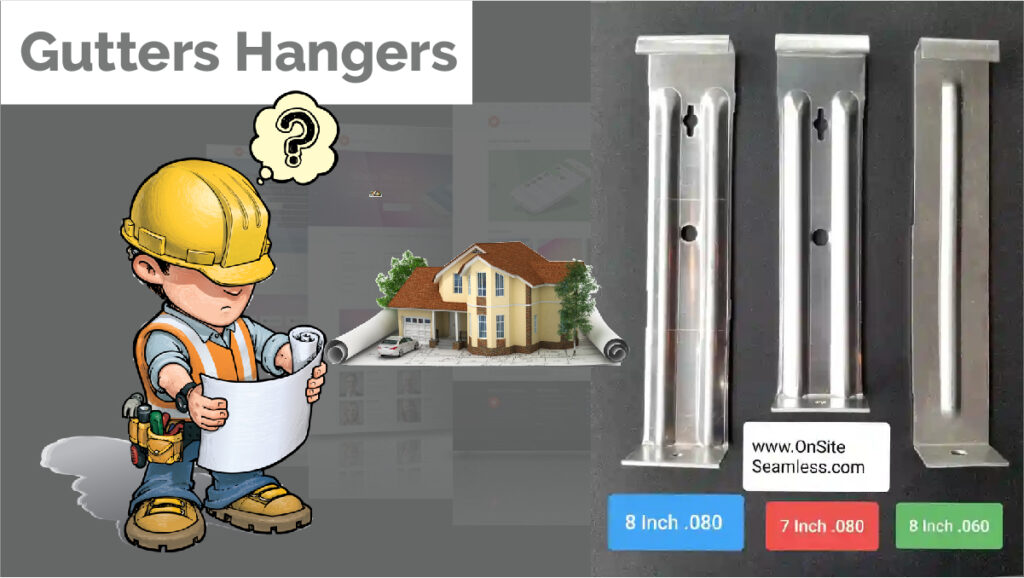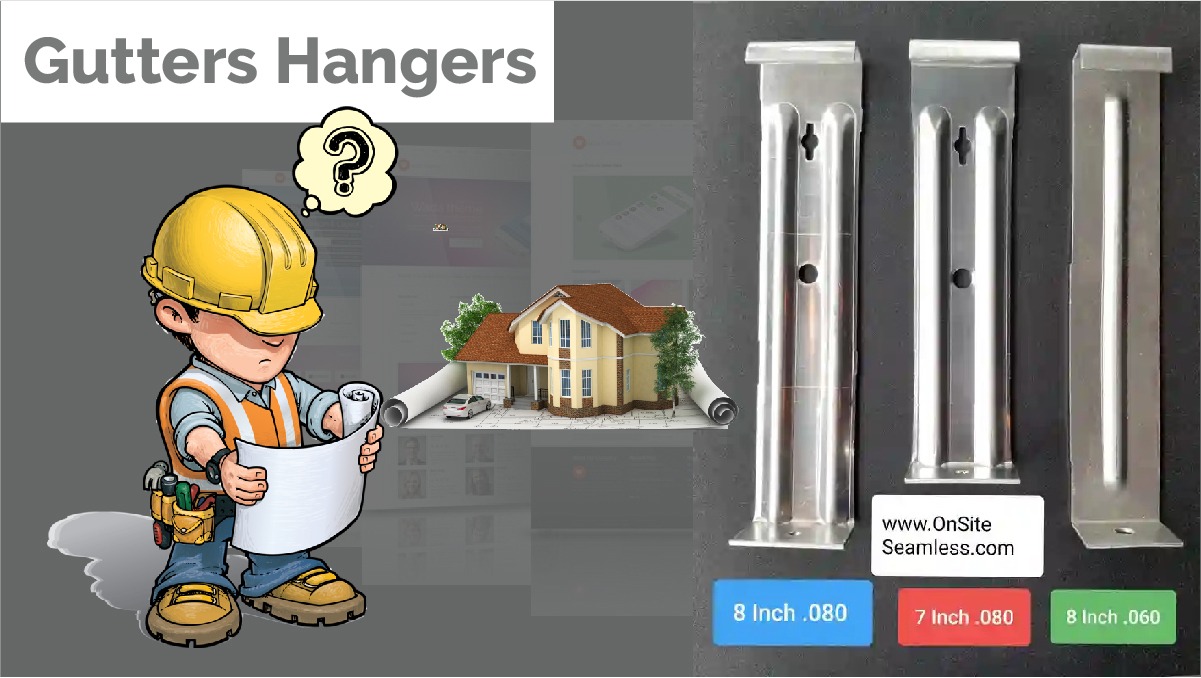 7 & 8 Inch Industrial Strength Gutter Hangers (.080) Aluminum Double Ribbed. We sell just our manufactured gutter hangers.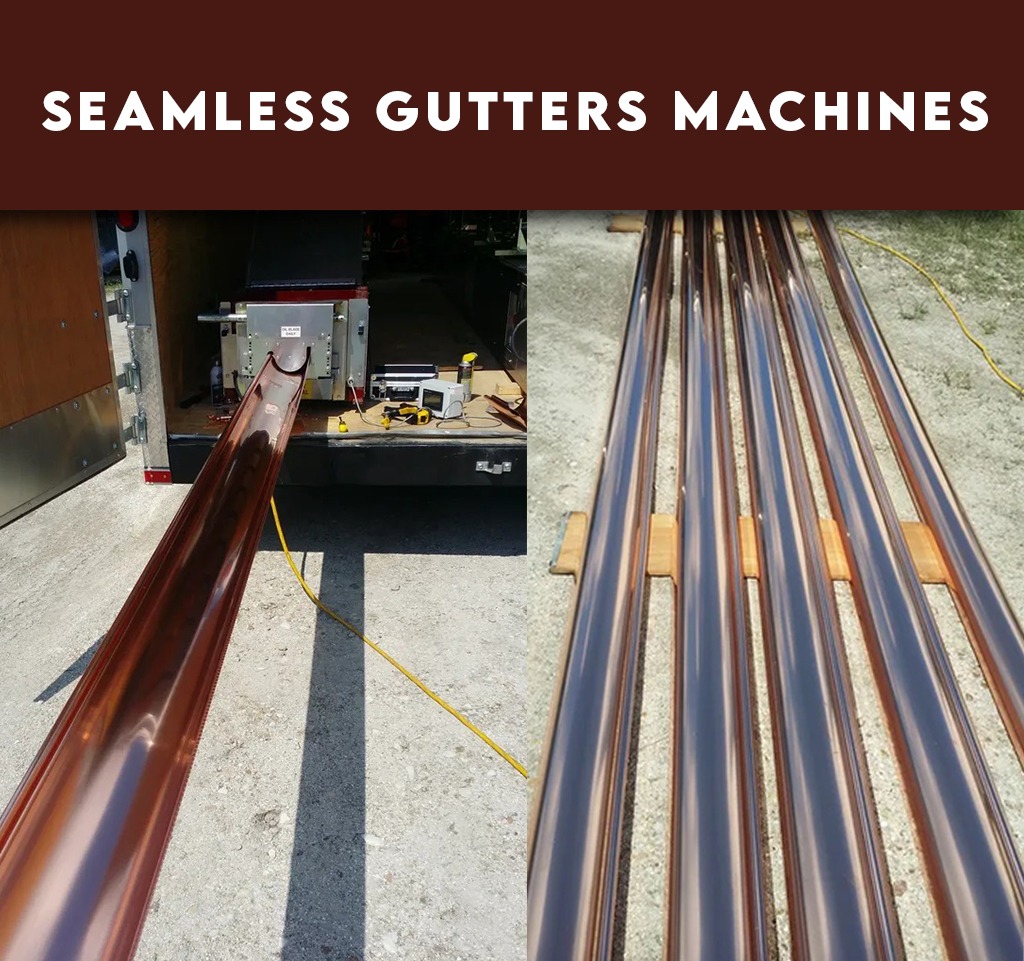 Great Place to buy gutters for florida rainfalls
7 & 8 Inch Seamless Gutter Systems can handle the rain water coming off the roofline then any 6 Inch gutter system. [Box Gutters – 8 Inch Gutters]
8 Inch Gutters almost never have any over flowing water out of the gutter system or over shooting water  during any type of rain storms.  Why pay for gutters if they only work half the time when you need the gutter system to always work especially in heavy rain falls.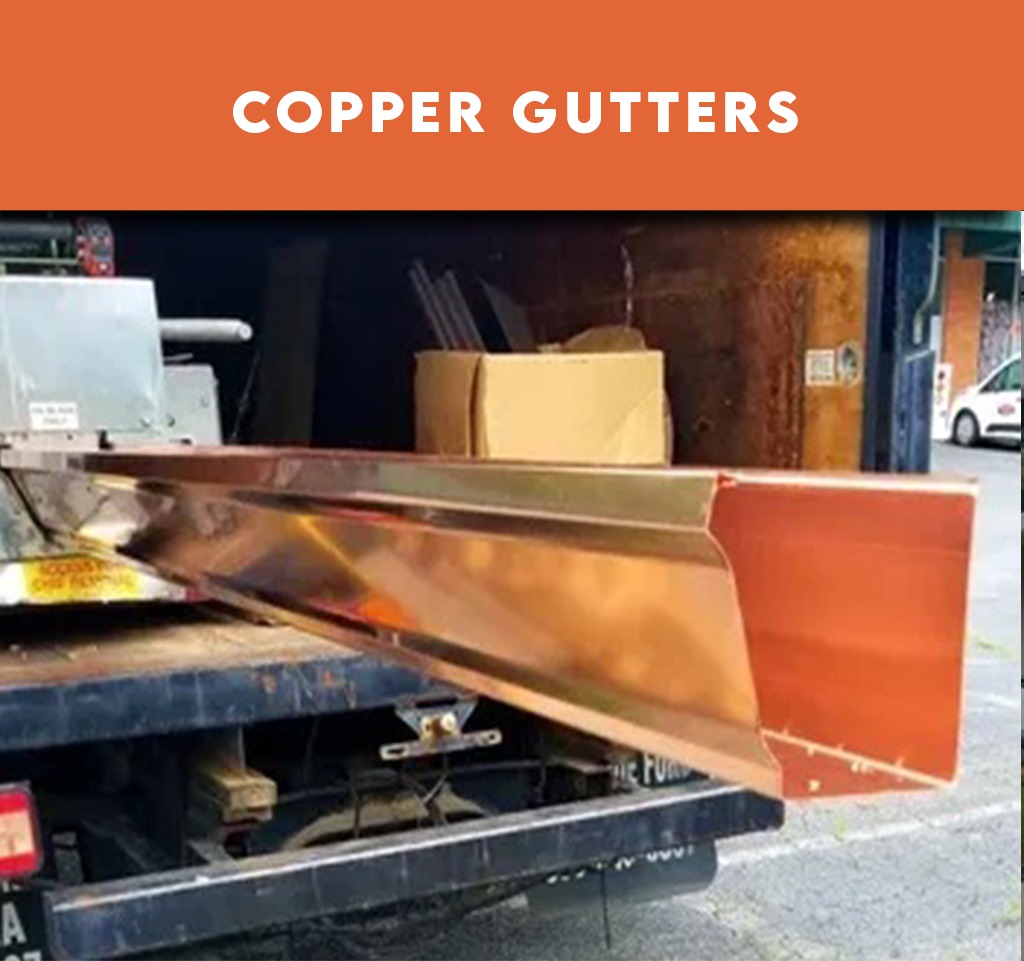 Gutter Products
Specialty Gutter Systems are what we offer in Seamless form!
8 Inch Gutters
Half Round Gutters
K-Style
Largest Gutter Systems!
OnSite Seamless offers the largest selection of Gutter Profiles in the United States.
Box Gutters – 8 Inch Gutters
Jacksonville, Florida 
Give us a chance at earning your business. 
Box Gutters
8 Inch Gutter
7 Inch Gutters

8 Inch K-Style Gutters
4 x 5 Downspouts
4 x 4 Downspouts
Smooth Downspouts
7 Inch Commercial Gutter